Apple Is About to Drop an Entire New Line of iPhones and Upgraded iPad Pros
Bigger is better.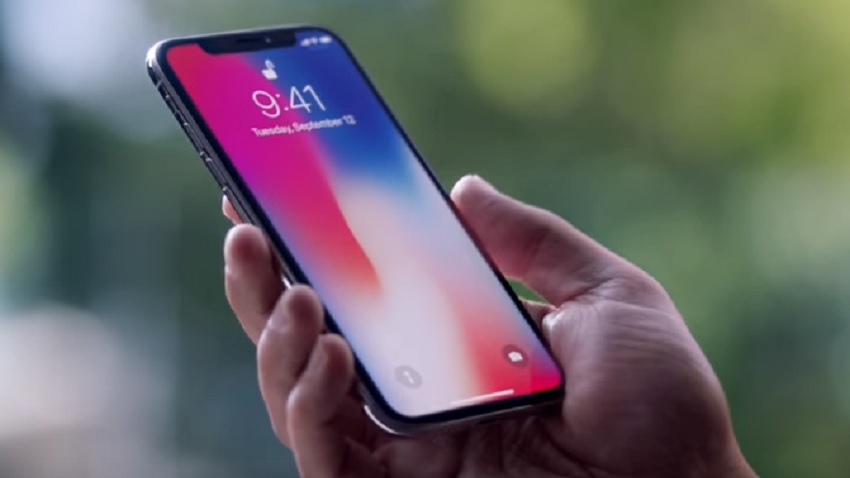 Apple
It's almost Apple fan Christmas. In early September Tim Cook will walk onto a stage to greet breathless Mac devotees and cynical tech press and show them whatever the Apple fortress in Cupertino has been working on.
It's pretty festive.
Probably not as festive as Steve Jobs's introduction of the first iPhone (see video above) but still, Apple knows how to do theater, so expect some. And also expect some innovations. Every rumor and leak has indicated there are some fairly substantial changes in the offing. 
The Verge did the hard work of organizing this info from reporting by Bloomberg. Here's their list:
Three new iPhones. Expect an upgraded iPhone X with a 5.8-inch OLED screen; a new high-end iPhone with a 6.5-inch OLED screen; and a new cheaper model (which will look like the iPhone X) with a 6.1-inch LCD screen. The two larger devices may have dual-SIM card slots in some regions.

Cheap(ish) and colorful. The 6.1-inch iPhone will come in a variety of colors. (Earlier rumors said gray, white, blue, red, and orange variants will be available.) It'll also have un-colored aluminum edges instead of the color-matching stainless steel casing on the iPhone X.

Gestures for all. All three devices will have the new gesture controls introduced in the iPhone X as well as Apple's face-unlocking system Face ID. Apple is also expected to take advantage of the 6.5-inch device's larger screen with the ability to "view content side-by-side" in apps like Mail and Calendar.

Naming confusion. According to Bloomberg, there's been quite a bit of internal discussion over the names, as the three devices aren't easy to differentiate. The new high-end device might be "the iPhone Xs" with the larger device "the iPhone Xs Plus." That's subject to change.

Peripherals and more. Sometime this year (not necessarily in September), we can also expect updated AirPods; a new Apple Watch with a larger screen in the same body; a new wireless charger (probably the much-delayed AirPower mat); and upgraded iPads Pros with slimmer bezels and Face ID replacing the fingerprint-sensing home button.
Thank you, The Verge. 
This list is fascinating if you are an Apple fanboy or fangirl. A 6.5-inch iPhone is only a little smaller than the iPad Mini, RIP. Then there's the hilarity of Apple producing "affordable" electronics. That's not their brand. 
New Airpods would be welcome, given the current version looks like you're wearing a medical device. A new, more readable Watch also sounds great, especially to those who feel they need reading glasses to look at the current model. 
Here's what Apple probably won't—will never—give their customers: a truly dust-proof, water-proof device. Current iPhones and Watches have some resistance, but you're still probably screwed if that phone falls in a puddle.  
Take it all with a grain of salt. This close to Apple's presentation the rumors might be pretty solid, but who knows? Apple could surprise us again. Maybe.