Apple Admits That It Slows Down Old iPhones, And Here's the Reason Why
We knew it!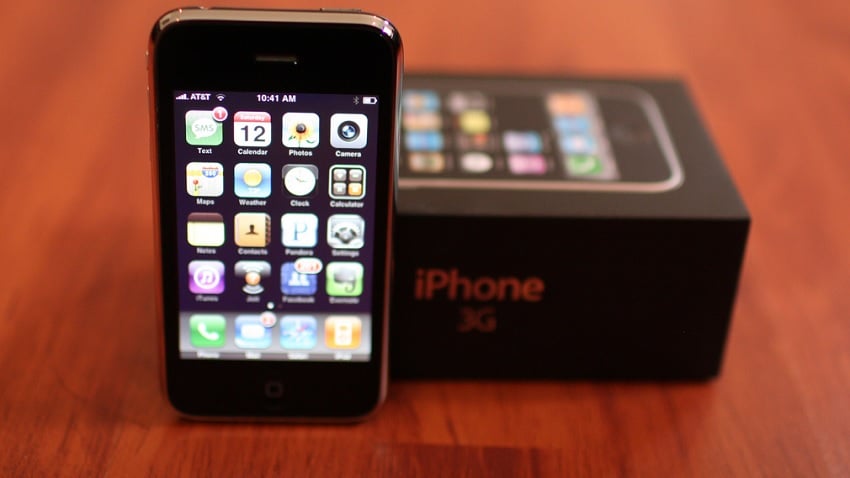 Brian Solis/Flickr
Say that for some reason you're still hanging onto that iPhone 5s or 6. Have you noticed that it loses speed over time? Turns out the phone isn't ready to crap out on you—Apple dialed things back on purpose.
The tech giant rolled out a software change in 2016 that slows older phones in order to combat issues that arise with its lithium ion battery. They just don't age that well. Over time they lose the ability to hold a charge, sometimes just randomly switching off. Changes in temperature can speed up the power loss. 
Apple packed the software into iOS 10.2.1 along and improved the way the phone manages power. Affected phones initially included the iPhone 6, 6 Plus, 6S, 6S Plus, and SE then in 2017 extended to the 7 and 7 Plus as well.  
Apple explained in a statement that their "goal is to deliver the best experience for customers, which includes overall performance and prolonging the life of their devices."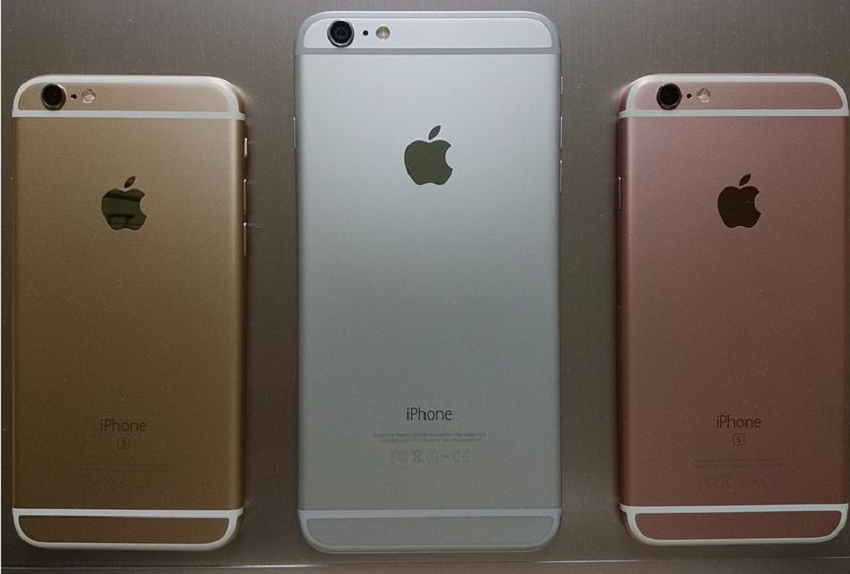 Before giving any kudos to the famously close-mouthed company for owning up to this issue, you should probably know that the House that Steve Jobs built basically had to cop to something a company called Primate Labs had already discovered and pointed out in a blog post.  
We're sure Apple totally did this for the consumer's benefit. They definitely didn't slow down older models just to encourage iPhone fans to head out and buy the new and more expensive iPhone 8 or very costly iPhone X.
Of course not.
h/t CNET