The Atari Flashback Lets You Play 60 Old-School Video Games In The Palm of Your Hand
This is gonna be awesome.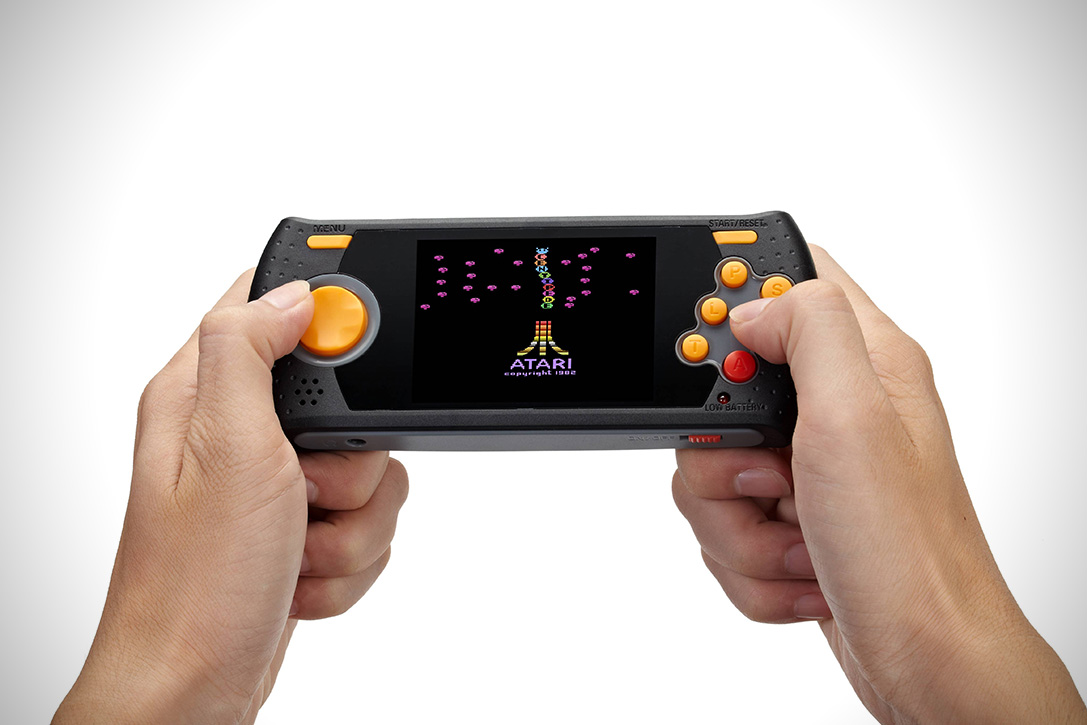 The Nintendo Classic Edition may be an endangered species, but you can still feed your mildly embarrassing classic video game addiction with other totally sweet hand-held retro consoles.

Meet the Atari Flashback, an ultra-portable console that let's you play 60 old-school Atari 2600 games, including Frogger, Missile Command, Millipede and way more. 
The ingenious $50 gadget not only comes with a 3.2-inch LCD screen, but it also allows you to output the video directly into your TV.

Even better, it comes with an SD slot that allows you to load up even MORE old-school games.

Hot damn. Let's hope these don't sell out as fast as the NES Classic did.