The Best Smart Watches and Fitness Trackers To Buy Right Now
These smart watches and fitness trackers are always on time.
Credit: Apple
Even if you're a diehard luxury watch enthusiast who mainly covets the likes of Rolex, Omega and Breitling, you can't completely sleep on smart watches. These casual, everyday timepieces provide workout analytics, media players, GPS and other high-tech innovations that just make life a little bit easier. 
Here's a handful that are always on time this holiday season.
Fitbit Versa
Down from its original $269 price, the Fitbit Versa blends features that'll pump up any workout while also being exceptionally functional, holding onto 300 songs and playing nice with Pandora to download playlists too. For those looking to squeeze a few more statistics out of their gym time, the Versa is a perfect match. $199 (Buy)
Apple Watch Series 4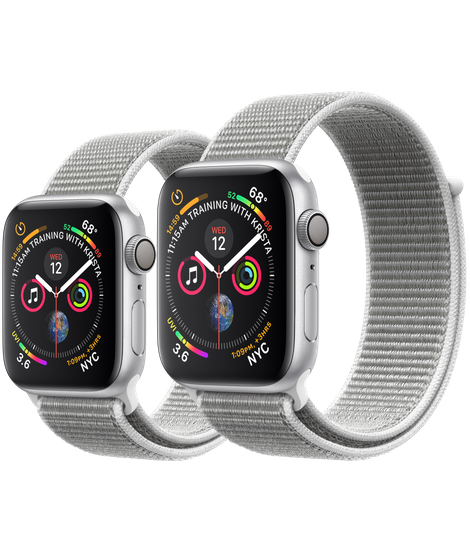 The most popular smart watch in the world is on its 4th generation, and it's refined to the max. Health trackers, including ECG capabilities for more accurate diagnostics than ever before, the Apple Watch is supremely connected and intuitively designed to companion every element of daily life. Plenty of strap options are out there to fit any style but this one is a tried and true favorite that just keeps getting better year after year. $399 (Buy)
Samsung Galaxy Watch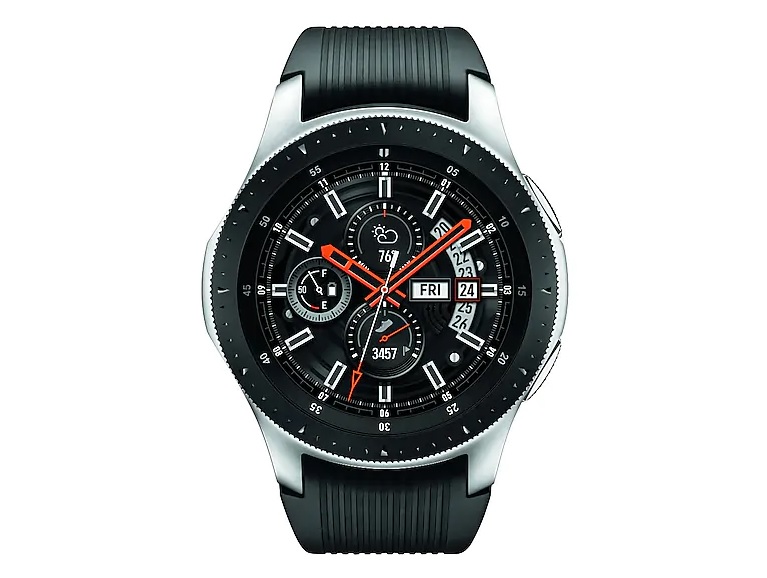 For the Android users out there, especially the ones rocking a Galaxy phone, Samsung's Galaxy Watch may put style over function but there's something to be said about a watch with smart functions and connectivity that still looks like a watch. The traditional round face, highly customizable accessories and overall connectivity make Samsung's premium offering one worth a look. $279 (Buy)
TicWatch Pro
Another handsome smart watch, the TicWatch Pro could easily pass as a traditional analog watch until you take a closer look. The vibrant screen quickly switches between a traditional watch face and a smart watch face with many more complications to give you the pertinent info you need at a glance. Heavy-duty battery life and Google Assistant integrations make the TicWatch an unlikely but powerful option in the wearable category. $249 (Buy)
Polar Vantage V
A favorite for fitness enthusiasts and hardcore training, the Vantage V boasts monster battery life and some deep complications in terms of tracking your work out and making holistic suggestions for how you can recover and improve. This one takes a bit of getting used to but the Polar will give you some of the best feedback out there if you commit to it and learn how to make the most of its deep analytics. $499 (Buy)
Tag Heuer Connected Modular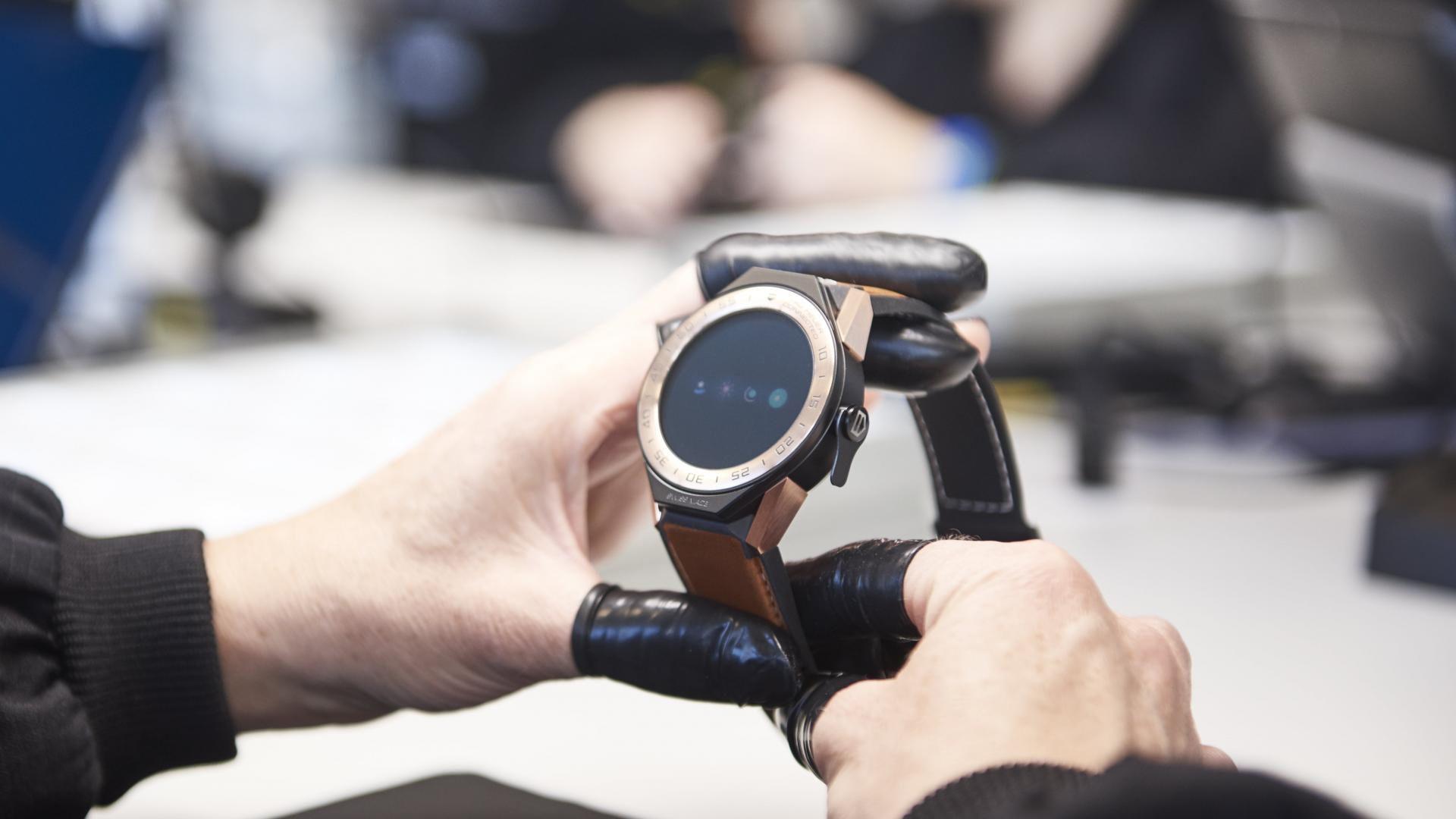 The heaviest hitter of this list, Tag's foray into the smart watch realm may just be a forerunner for other luxury watch brands to go down a more connected road. It's certainly a hardship for many to stow their high-end timepieces in favor of a connected wearable but Tag is helping to bridge that gap with the Connected Modular, adding smart functions into the finely crafted body that the brand is known for. $5,400 (Buy)
Fossil Q Venture HR
Mixing classic design with modern tech, Fossil is known for making reliable watches and extends that pedigree into their smart watch lineup that includes fitness tracking, GPS and basic media capabilities. The Venture HR remains the top of their lineup and mixes all those smart functions into an overall good looking watch. $275 (Buy)