This At-Home Gene Splicing Kit Lets You Play God From the Comfort of Your Couch
Advanced knowledge—or the end of the world—can't be far behind.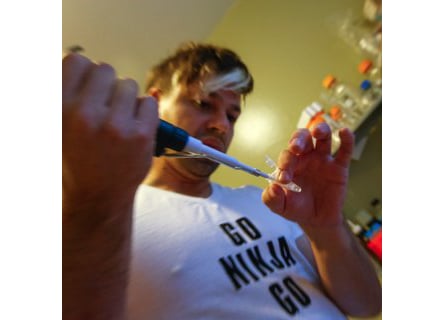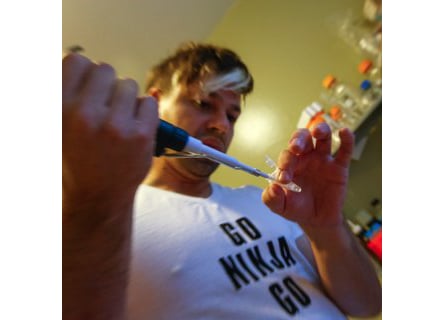 When you think of genetic mutations, perhaps your experience is limited to the fleeting hope that one day, you too will gain superpowers like those of the X-Men. But the world of genetic splicing is much more precise and accessible than that, partly thanks to Josiah Zayner.

Having developed biotechnology for long-term space exploration as a NASA fellow, Zayner created The Open Discovery Institute (interesting Norse mythological inferences could be made from its abbreviation, "ODIN") to put synthetic biology within reach of pretty much anyone, right on their kitchen table.
Case in point, the already 3X funded to the tune of almost $50,000 crowdfunding campaign. Zayner's Indiegogo offering provides kits to help you control the color and glowiness of bacteria for as low as $75.
" tml-embed-width="600″ tml-embed-height="337″ tml-render-layout="inline
Try not to let terms like "bio hacker" and "genome engineering" intimidate you, it's all pretty benign stuff with simple organisms such as yeast and bacteria. Zayner says he's just out to democratize Science: "Until now, no one has taken the time to develop protocols and methods and then be willing to provide all of this for a reasonable price that can be afforded without large institutional grants."

We've recently seen all sorts of kits that teach robotics, programming and other scientific skills. So why not bio engineering? 
After all, what could possibly go wrong?