The Ultimate Fully-Loaded Mac Pro Now Sells For a Staggering $53,000
If that's too steep, there's a basic model available for a mere $5,999.
Apple
If you're an Apple superfan and have the means to throw some serious money at your favorite tech giant, we have good news: The ultimate, absolute top-of-the-line Mac Pro can be yours for just $53,247.98.
Okay, so that's the most tricked-out version possible—because one of the most alluring things about the Pro is that you can trick it out, turning it into the desktop computer version of a supercar.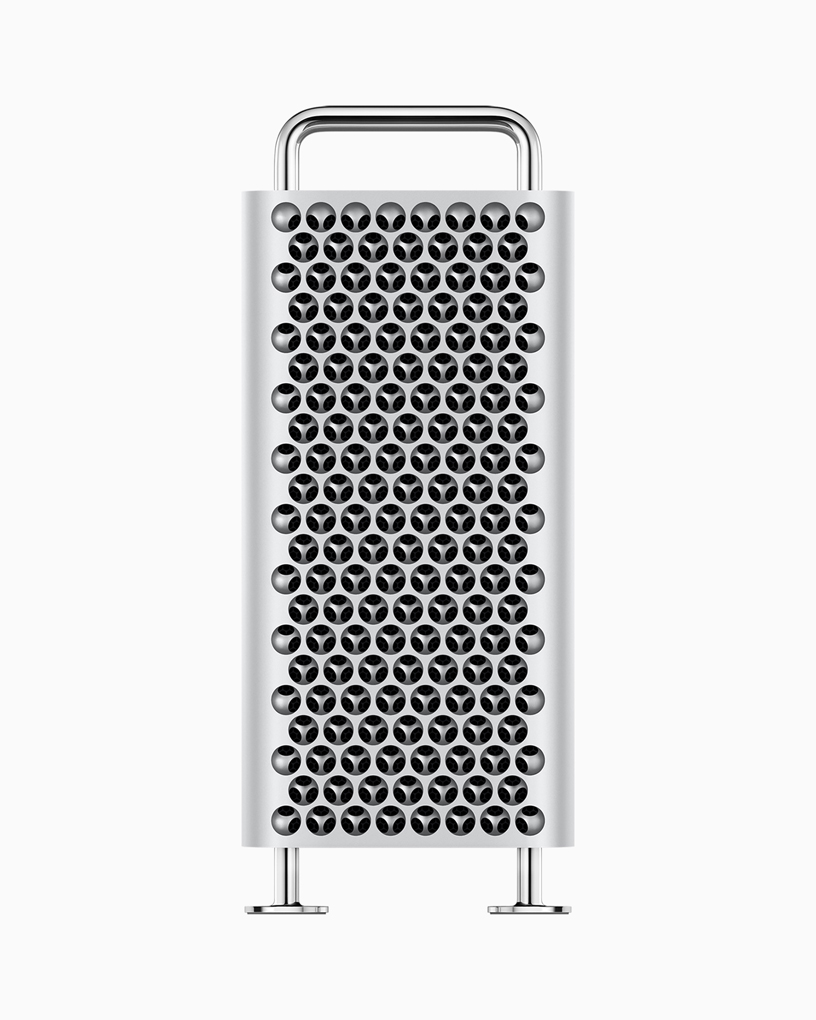 Courtesy a list compiled by Gear Patrol, here are the features you could load onto a Mac Pro in order to end up shelling out that money you were saving for a new SUV:
2.5GHz 28-core Intel Xeon W processor, Turbo Boost up to 4.4GHz
1.5TB (12x128GB) of DDR4 ECC memory
Two Radeon Pro Vega II Duo with 2x32GB of HBM2 memory each
4TB SSD storage
Apple Afterburner card
Stainless steel frame with wheels
Magic Mouse 2 + Magic Trackpad 2
Magic Keyboard with Numeric Keypad – US English
Final Cut Pro X
Logic Pro X
That's a whole lot of jacked-up computer and software goodness. 
If five figures is a stretch, though, the more modest $5,999 version is still plenty of computing for most folks. You will, however, need to add a screen to the base package, and the Pro Display XDR will set you back an extra $4,999—moving the whole deal up to about $11,000. 
If you're all in—and remember the stand that lets you rotate that screen is another $999—then hit up Apple's website and start assembling your dream desktop now.