These Artisanal Knives Are Cutting Edge Works Of Art
Sharpen your knife game with beautiful blades from South Carolina's Williams Knife Co.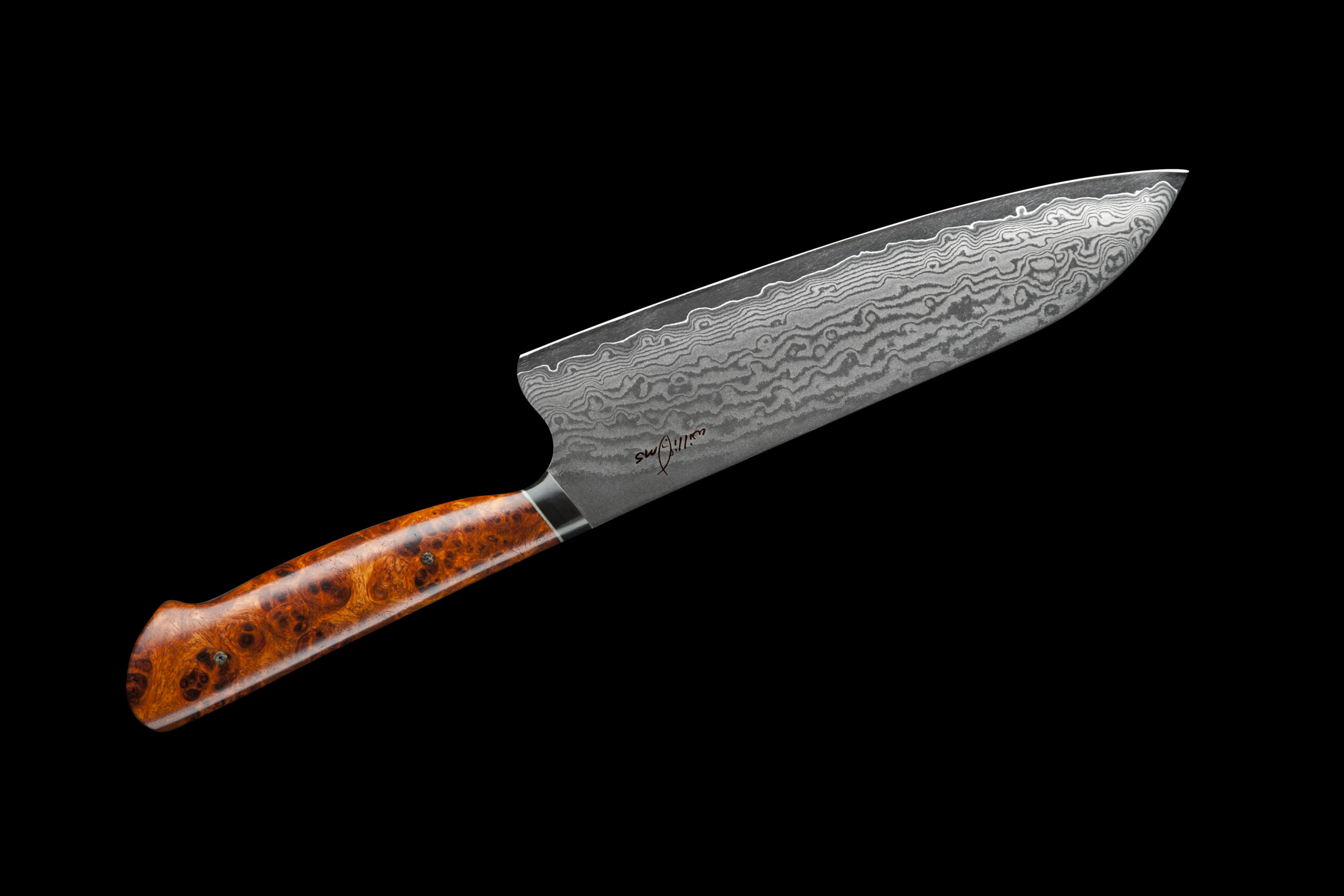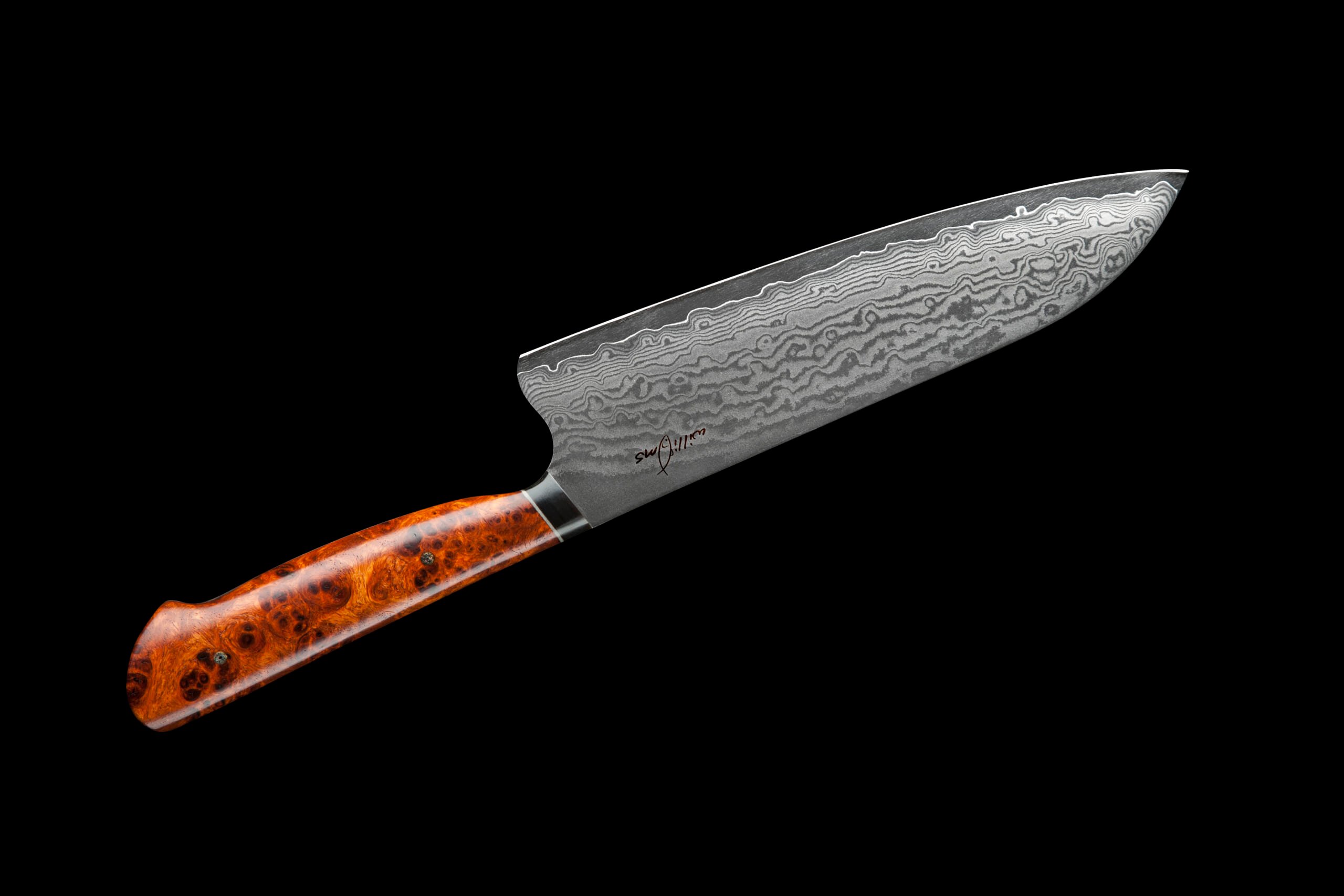 South Carolina's Chris Williams is renowned for crafting some of the most beautiful and functional knives available today. The avid outdoorsman's Williams Knife Co. creates handmade specialty knives for hunting, fishing, cooking, oyster shucking, and general-purpose use, with a remarkable attention to detail rarely seen in something so utilitarian.
Williams handcrafts each knife from blade to sheath and is constantly experimenting with new materials, patterns and techniques. His knives are available with handles in any kind of wood imaginable, both domestic and exotic, as well as mother of pearl, abalone and many types of bone, antler and stag. 
He makes every kind of blade imaginable and his sheaths are hand sewn and made from genuine leather that customers have the option to personalize. Prices range from $200 to $850, an investment to be sure, but one that will last a lifetime with proper maintenance. 
His signature Edisto Oyster Knife is one of his company's most popular blades, but Williams also works closely with customers to create custom knives, selecting material and patterns together to ensure the ultimate one-of-a-kind luxury knife. 
When it comes to keeping your knife game on point, these beautiful blades just might be the kindest cut of all.