This Ultra-Portable Camp Fridge Can Keep Over 100 Beers Ice Cold Without Any Ice
Keep the party going for the whole campsite.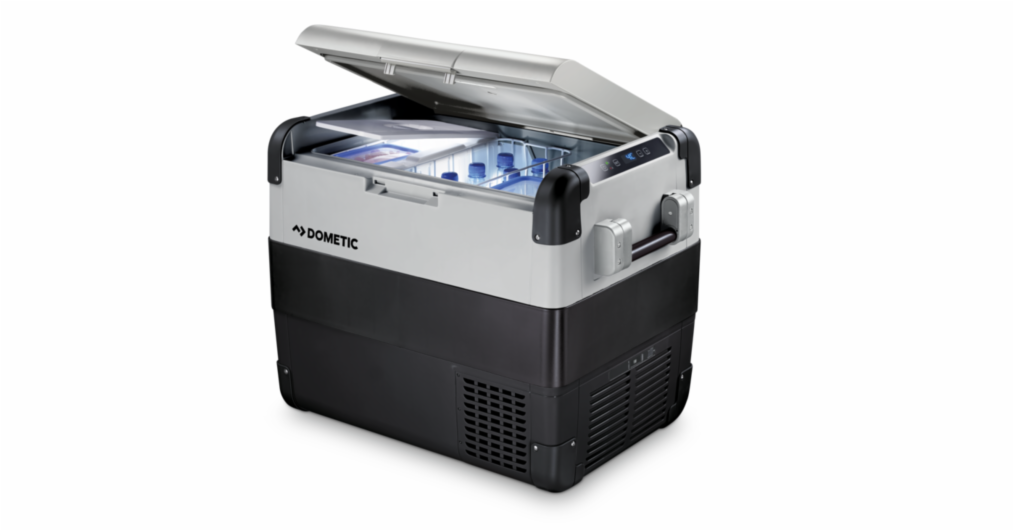 Image: Dometic
In the age of smart technology and solar power, it's time to ditch your Igloo for something a little more innovative. 
The Dometic CFX 65W portable refrigerator is among the most practical smart coolers we've seen. Equipped with a solar-powered battery and intelligent automatic turbo cooler, it can quickly chill up to 106 brews or deep freeze food down to -7 F, even on blistering hot days.  
Temperature can be controlled with via the electronic control panel or WiFi-App. 
All of that technology is housed in a sturdy construction specifically designed to weather the elements. 
The 65W is just one of many smart options from Dometic's CFX line. Purchase it for $770 on Amazon now. 
h/t: HiConsumption