DSPTCH Launches New Line of Apple Watch Straps
Upgraded straps for Apple Watch wearers.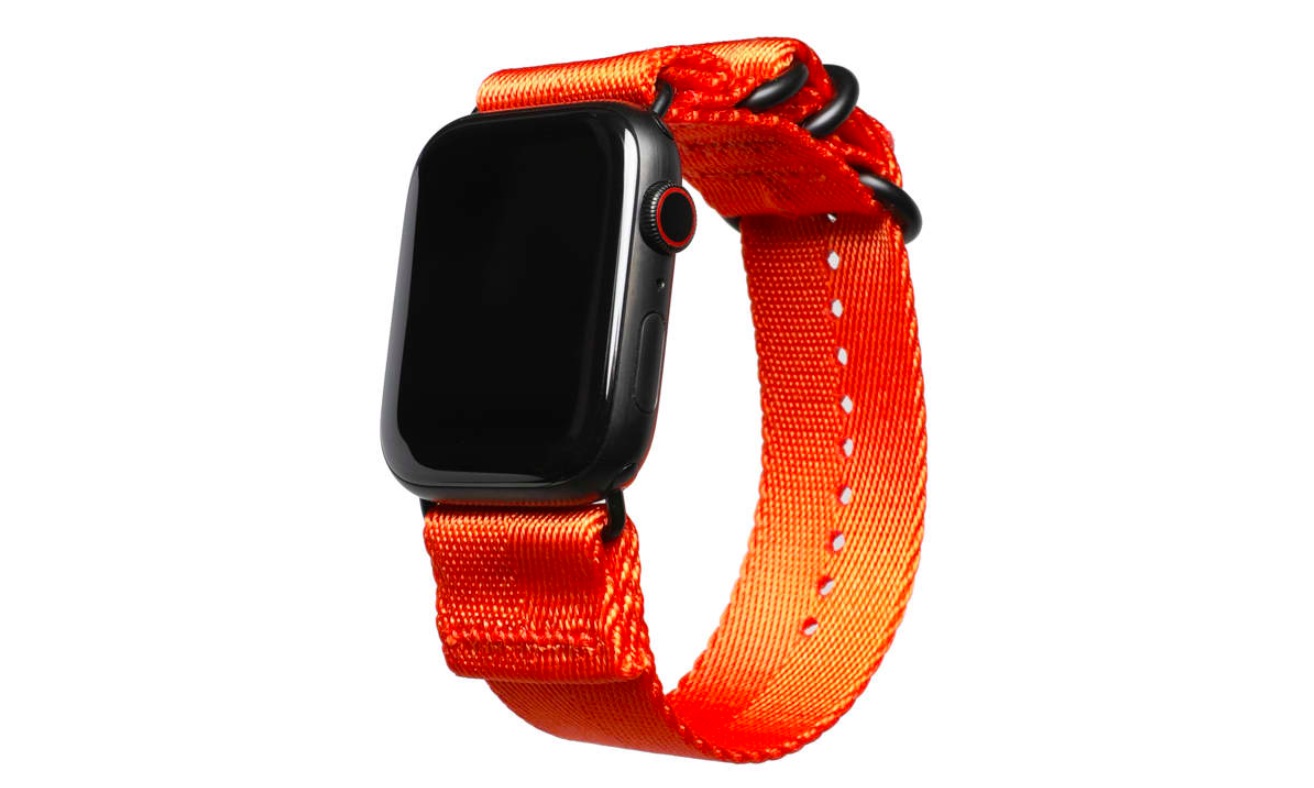 DSPTCH
Watch collectors generally love the venerable Nato strap style—for toughness, a casual look, and sheer comfort when wearing daily, it's one of the best strap options out there. That's why it's surprising that there haven't been that many Apple Watch Nato options—till now, thanks to DSPTCH.
DSPTCH continues a tradition of turning out sturdy and stylish Apple accessories with laser-cut Nato Watch straps made from soft and comfortable nylon webbing. The tough construction doesn't stop there, as the buckles are made from durable PVD-coated steel.
In a clever move, DSPTCH lets consumers buy the new line of straps in pieces (long and short) to create a two-toned look. Colorways include Safety Orange, Burnt Orange, Black, and Olive.
These have been designed to pair with 44mm Apple Watches and they've been designed to purchase in pieces to allow for mixing and matching.
Purchase a set of your own at DSPTCH.com. Depending on how buyers choose to mix and match pieces, prices can range from $18 to $36,