If You Don't Want to Buy Apple AirPods, Get One of These Bluetooth Earphones Instead
No headphone jack? No problem.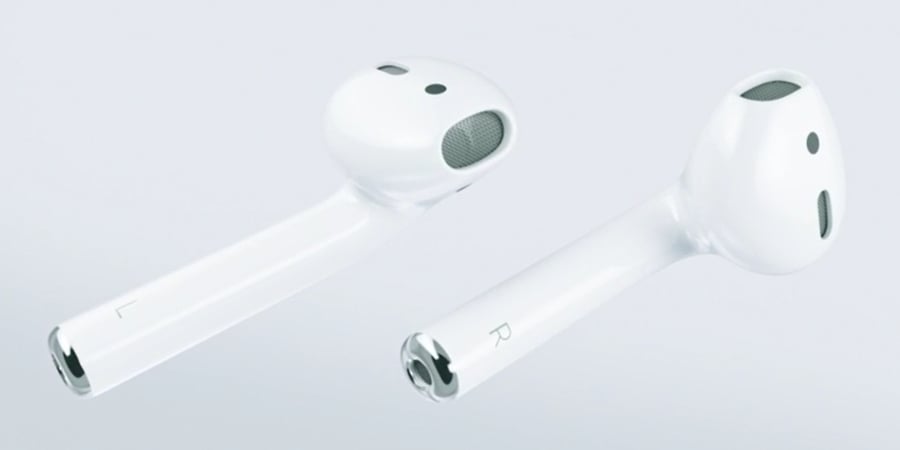 One of the more lively moments during Apple's two-hour snoozefest earlier this week was when they announced the upcoming arrival of their AirPods (in late October for $159). With an easy one-step set-up that allows you to connect to and switch between devices, offering five hours of smart playback on a full charge, they set the bar for truly wireless stereo music.
But as tends to be the case in any market Apple looks to enter and dominate, there are already existing players. Here are our five favorite Bluetooth earphone options—some of them fully and others semi-wireless—that are currently available:

1. JLab Epic2 Bluetooth Wireless Sport Earbuds ($100)
The problem with Apple EarPods (and therefore presumably with their untethered counterparts) is that they fall out. And they don't sound real good. Just as JLab's award-winning predecessors did, these wireless buds will stay put for the duration. They offer a whopping 12 hours of water, sweat, and bounce-proof audio—and sound good doing it.
2. Beyerdynamic Byron BTA Wireless ($200)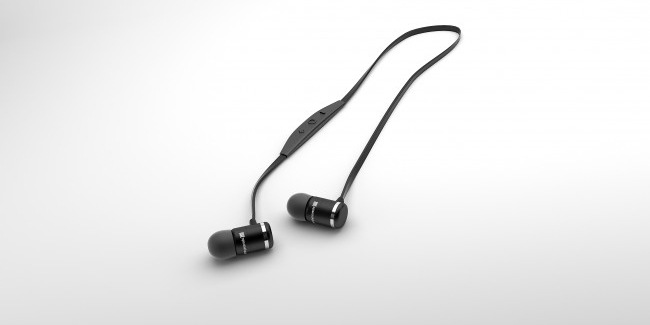 With the jump up in price, Beyerdynamic's brand new entry into the wireless market offers a significant upgrade in audio quality. The sound is as full, clear and bright as could be expected from a set of Bluetooth earphones. And although they offer "only" 7 1/2 hours of playback, they can fully replenish in just 90 minutes via the quick charge cradle.
3. AfterShokz Trekz Titanium ($130)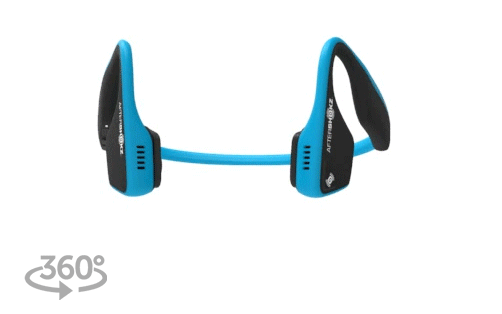 Although the main benefit of AfterShokz's small, lightweight and sporty bone conduction earphones is that they pipe audio into your ears while leaving them open so you can be aware of what's going on around you, they do a surprisingly good job with hands-free phone calls. (In case you also like to chat in addition to rocking out while you're working out and on-the-go.)
4. Earin True Wireless Earbuds ($249)
Here's a product that can compete with AirPods' highly portable, completely wireless nature. Earin are as small and light as they get. They fit well, thanks to Comply foam tips. Their balanced armature drivers deliver dulcet tones. And as is the case across this category, they charge right in their included case, which has its own battery, providing many hours of mobile audio.
5. Samsung Gear IconX
Other than the fact that it's from a huge brand name that you know, Samsung's entry in this space (currently being sold at Best Buy) differentiates itself in a few ways: First, they're fitness-minded. They not only offer fitness tracking—independently of your phone—but also a real human voice coaches you in multiple languages. Using gestures, you can control music and phone calls, as well as activate an Ambient Sound mode to hear what's going on around you. Oh, and it also has a 4GB MP3 player built in, so you can load 1,000 songs right on 'em.

To be sure, this is far from an exhaustive list. In fact, in the next few months we're expecting to see a deluge of more "truly wireless earbuds," which will eventually lose the "truly." Entries from folks like Motorola, Jabra and others you might not know yet will offer new features and functionality you've only dreamed of.