Here Are the Hottest New Products Coming to CES 2018, the World's Biggest Tech Show
Get a glimpse of the future in Las Vegas.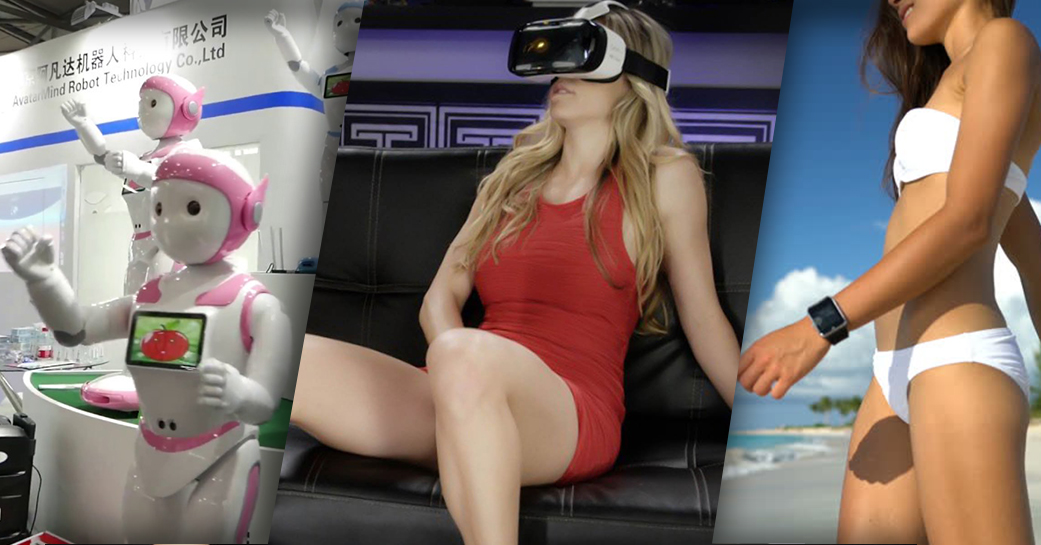 Credit: Youtube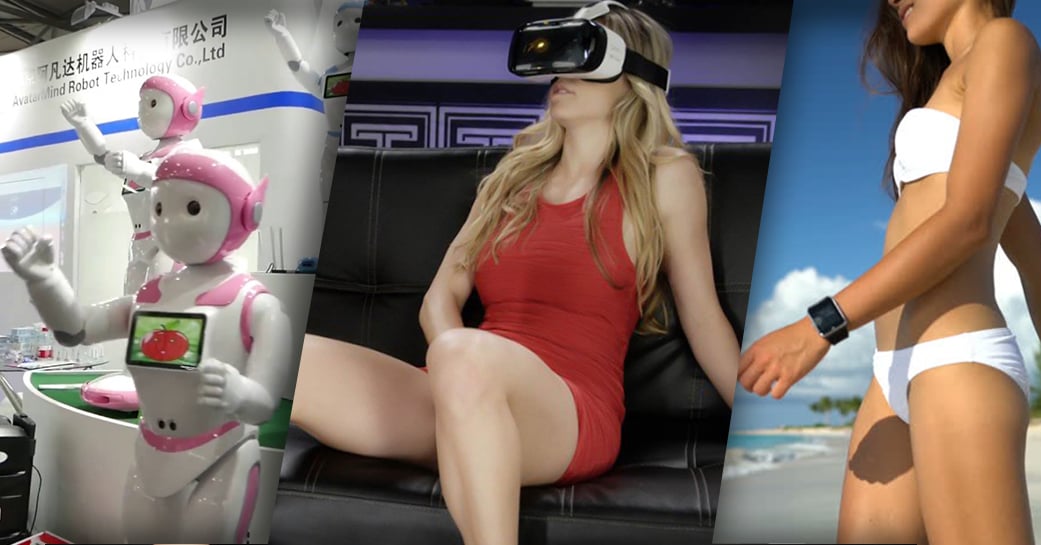 The Consumer Electronics Show is set to take over Sin City next week, debuting and previewing the tech and gadgets that will shape 2018 and beyond. Have a look as we sleuth out the products you can expect to make a splash at this year's show.
TVs
CES is always, at least partially, a showcase for the flattest of flatscreens and the highest of definitions. Now that TV makers like Samsung and LG have conquered the dilemma of Smart TVs, we're hoping that they continue their quest for even slimmer TVs, preferably ones that you can slap on a wall like a coat of paint. With LG already teasing their 88″ 8K screen, CES 2018 is a lock for seeing the latest and greatest (and, undoubtedly, the most irresponsibly expensive) TVs known to mankind so far. 
Virtual Reality VS Augmented Reality
Samsung and Facebook have huge stake (among others) in the VR world, but we know for a fact that Apple is backing Augmented Reality in a big way. We expect both platforms for changing the world around you to have a huge presence at CES this year since 2018 could likely be the year that helps cement one or the other as a standard.
Take an (Electric) Ride
As Tesla watches the popularity of its new, more-affordable Model 3 soar, other car makers will use CES as a platform to tout their own technological advances and adaptations. If you're looking for concept cars, look forward to this year's slew of international auto shows but, for anyone interested in better e-vehicle range, smarter AI driving or any manner of bells and whistles to create a more connected commute, CES should have no shortage of highlights.
Wearables
On the one hand, we're at a point that a new smart watch would probably induce a yawn instead of a yowser, but the popularity of the category means there's gotta be more coming. The current wearable malaise we're feeling also means that the industry is ripe for a company to make a huge splash with a surprise product that'll blow minds. Whether that means new functionality or simply a better way of wearing it is a good reason to keep an eye on what gets unveiled at CES this year.
PC Power
We're expecting big things from the NVIDIA keynote since they make up a lot of the foundation of the PC horsepower that currently runs the world, but the entire category should be making a surge this year after a 2017 that saw an uptick in PC Gaming and a new need for supercomputers that are capable of mining cryptocurrencies. With more and more casual users requiring beefier rigs for normal activities, we're expecting the industry to answer the call in a big way at this year's show.
Smarten Up Your Home
Now that the likes of Alexa, Siri and Google Home have made their way into many homes, many consumers have a brain in their house, ready to respond to their every whim. Sure, Alexa may be able to add items to your shopping list or play music but investing just a few hundred dollars on connected smart home devices can amplify a digital assistant's usefulness tenfold. Expect plenty of products at the show to try and convince people to adopt everything from lighting systems to smart coffeemakers to bring their homes into the future.
The Rest
There are bigger categories that'll inevitably be present at CES 2018 that may not get as much love. The FCC's attack on Net Neutrality has seen a resurgence of mesh wireless internet products that may lay the groundwork for municipal internet projects. Likewise, security remains in the public mind after many security breaches, like Equifax's, have threatened security the world over so biometric scanners built into screens are likely to get love on the floor this year too. Robotics never seem to be showstoppers at CES, but we have an inkling that there'll be at least a few companies pushing the synthesis of Robotics and AI in a practical way. 
Finally, expect at least a few cell phones to get unveiled or have rumors to drop at CES, if only to set the stage for the upcoming Mobile World Congress that takes place later this month.