This Tron-Inspired Yacht Will Look Great Docked in the Marina of Your Dreams
Want.
Chulhun Design
South Korean designer Chulhun Park was inspired by Tron: Legacy to produce this neon blue-outlined 138-foot concept yacht design, dubbed 'I-Tron' in collaboration with interior designer Francesca Treleani and Italy's Rossinavi shipyard.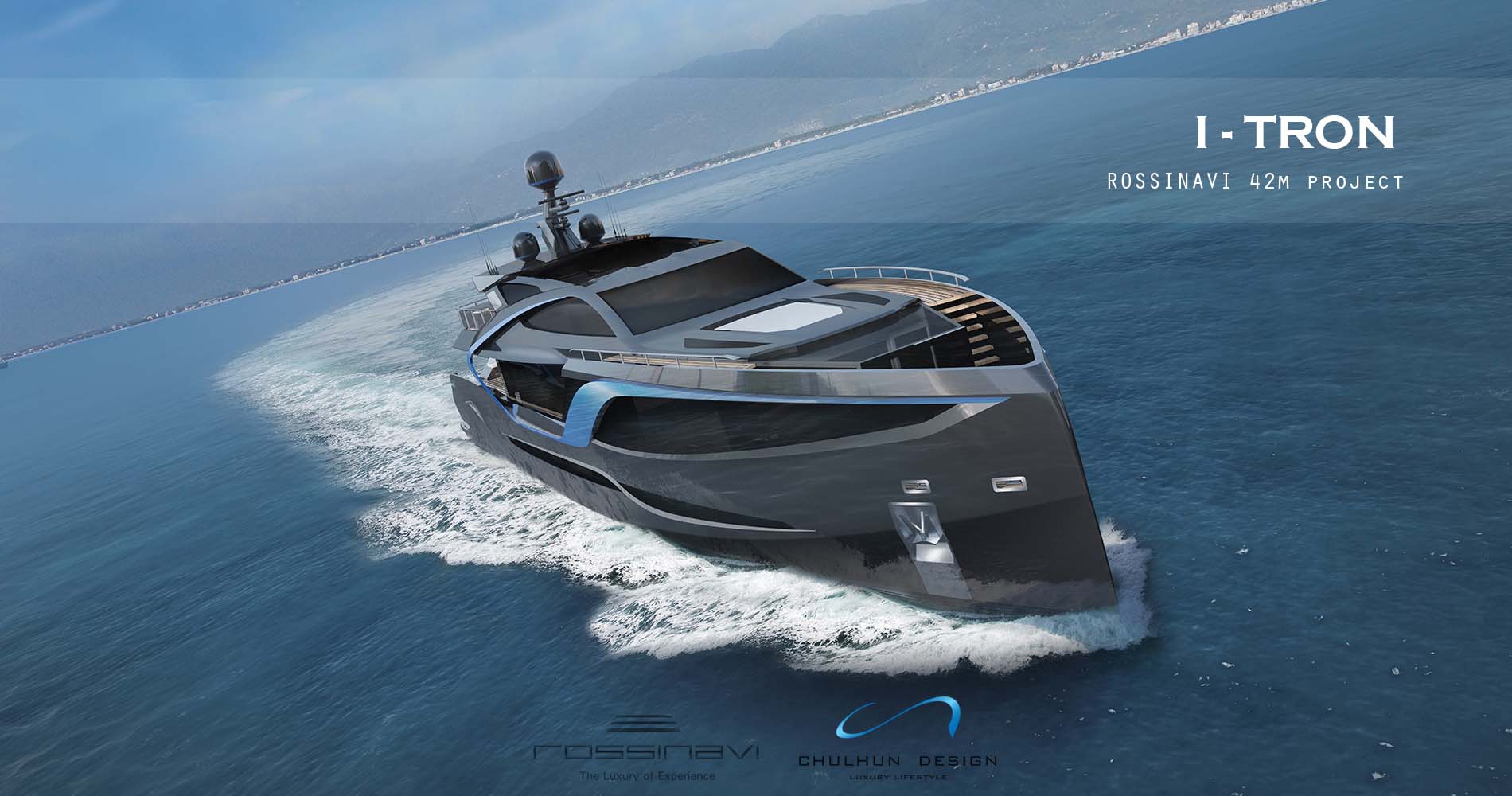 With this power trio from the yacht world the feasibility of I-Tron's design should be sound, leaving only the matter of a customer to put up the money to build this sci-fi ship.
Architectural Digest reports that the concept design includes space to sleep 10 in its five cabins, and a glass-bottom pool to keep guests entertained with views of sea life beneath the boat.
h/t: Architectural Digest