Leica's New Titanium Camera And Lens Set Will Upgrade Your Photography Game
This $19,000 M-A Titan Set is on a whole different level than the camera on your iPhone.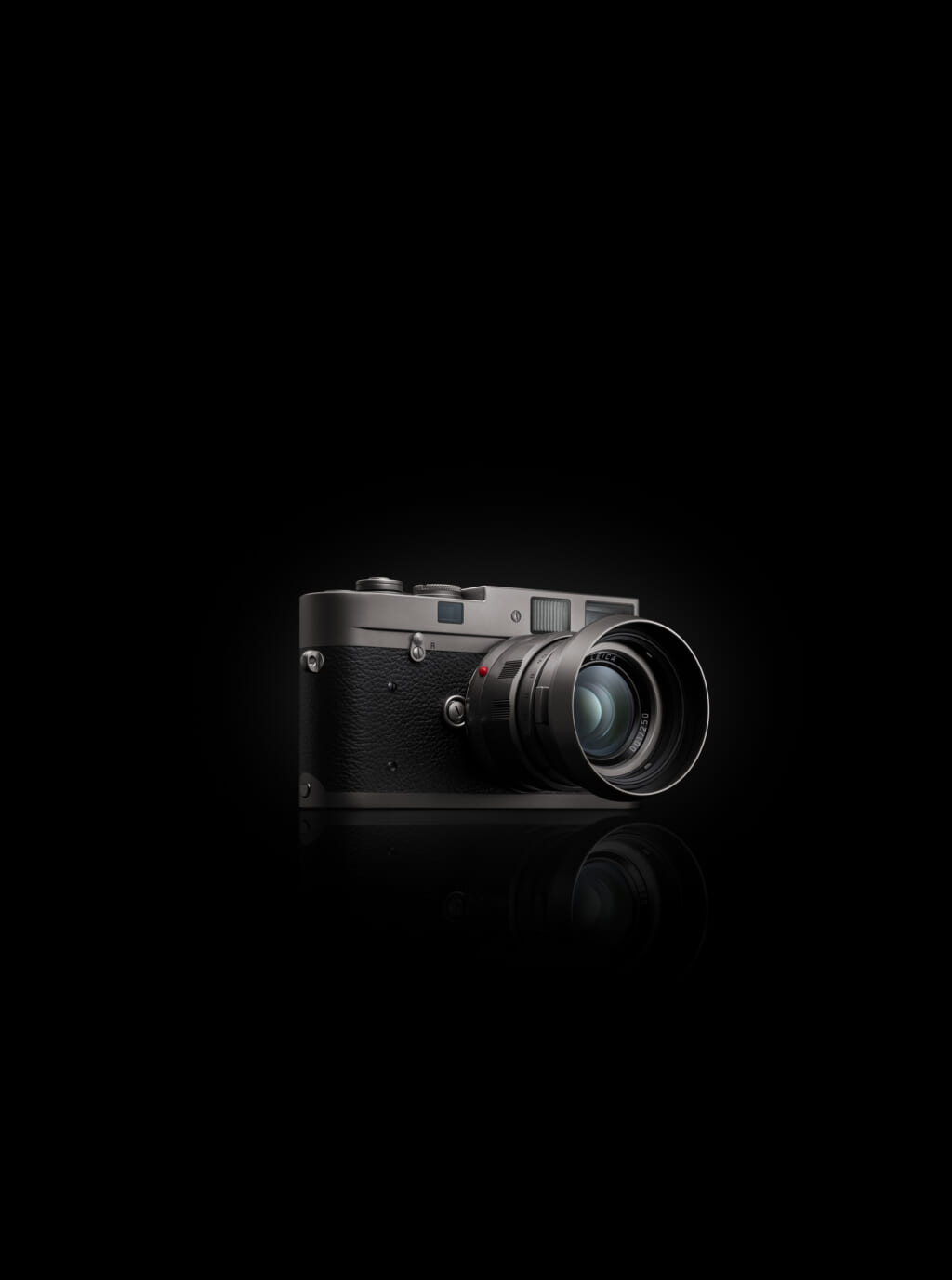 You've likely spotted them on the streets the world over: A stylish, distinctive Leica camera, celebrating pure photography and now with a major, pricey upgrade available. The new Leica M-A Titan Set gives the classic silhouette even more durability and a sleek finish, plus a whopping price tag of more than $19,000.
The difference between the traditional Leica M-A and this new edition, including the APO-Summicron-M 50 f/2 ASPH lens? The use of solid titanium, of course, which offers up both a luxurious appeal and a rare improvement over an already-iconic design.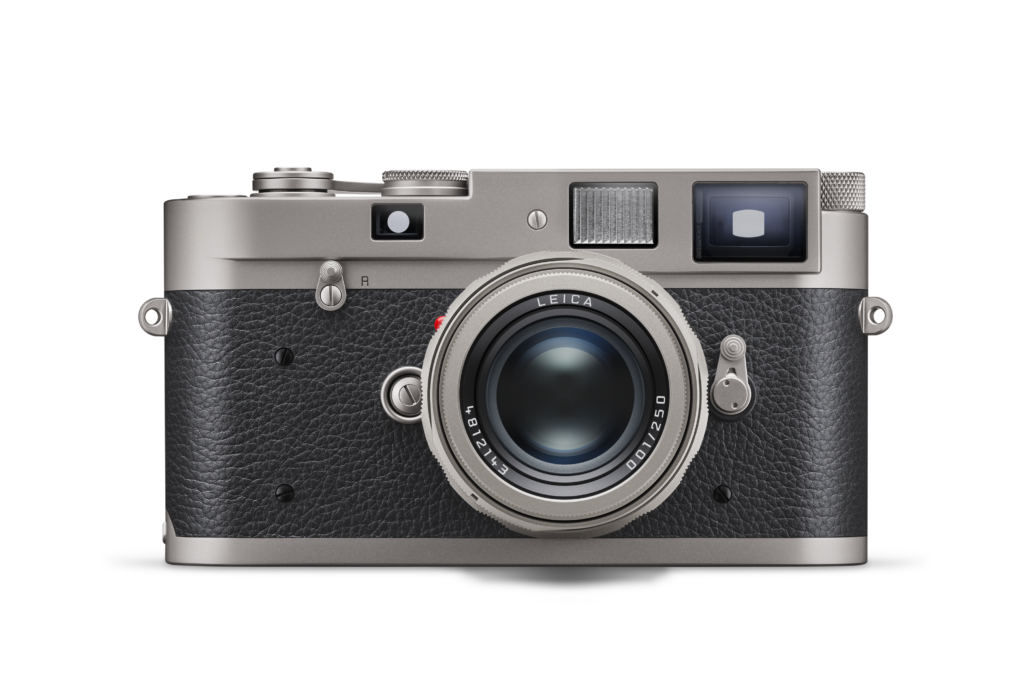 Leica says the design process and use of titanium gives the camera "a unique appearance that is impossible to achieve with any other material," and one glance leaves there's no doubt they're correct.
The inclusion of the APO-Summicron-M 50 f/2 ASP in solid titanium harkens back to the Summicron-M design, which first debuted in 1956, yet is made all the more modern and dependable thanks to that material upgrade.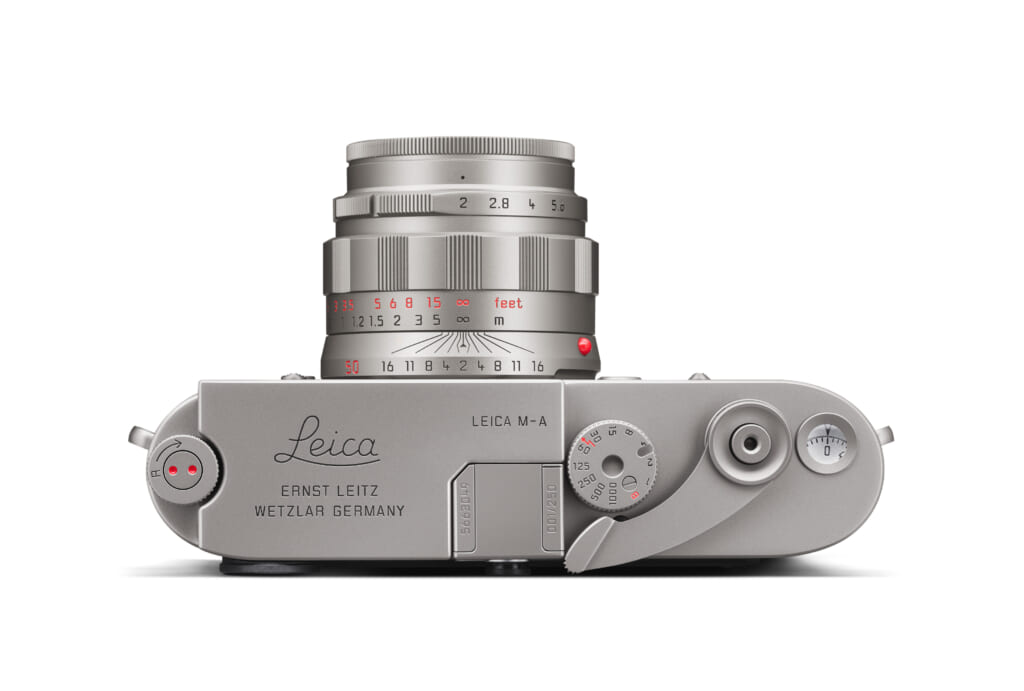 Leica also notes the design was crafted with "unparalleled optical performance" in mind — it's worth noting that the Leica M-A is a mechanical camera and a return to craft and precision in the age of smartphone photography.
The new release also carries on Leica's tradition of releasing cameras with limited-edition titanium components, starting with the Leica M6 TTL Titanium more than two decades ago (2001, to be exact).
The camera is, naturally, made with extraordinary attention to detail in Germany, and Leica notes that the M-A itself represents a "return to photography in its purest form."
To ensure you're taking the best photos possible, you'll have to act quickly: Only 250 units of this special-edition Leica M-A are available. Act accordingly, and you'll have an heirloom camera to capture moments for a lifetime.