Lenny Kravitz and Leica Launch 'Drifter' Special-Edition Camera Set
Snap pics like a rock star with this super stylish camera.
Lenny Kravitz and Leica have joined forces to create an exclusive "Drifter" camera set that's made for the stylish lone wolf with an eye for photography. 
The centerpiece of the collaboration between the German optics giant and the rocker-turned-shutterbug's creative company, Kravitz Design, is a special-edition Leica M Monochrome camera.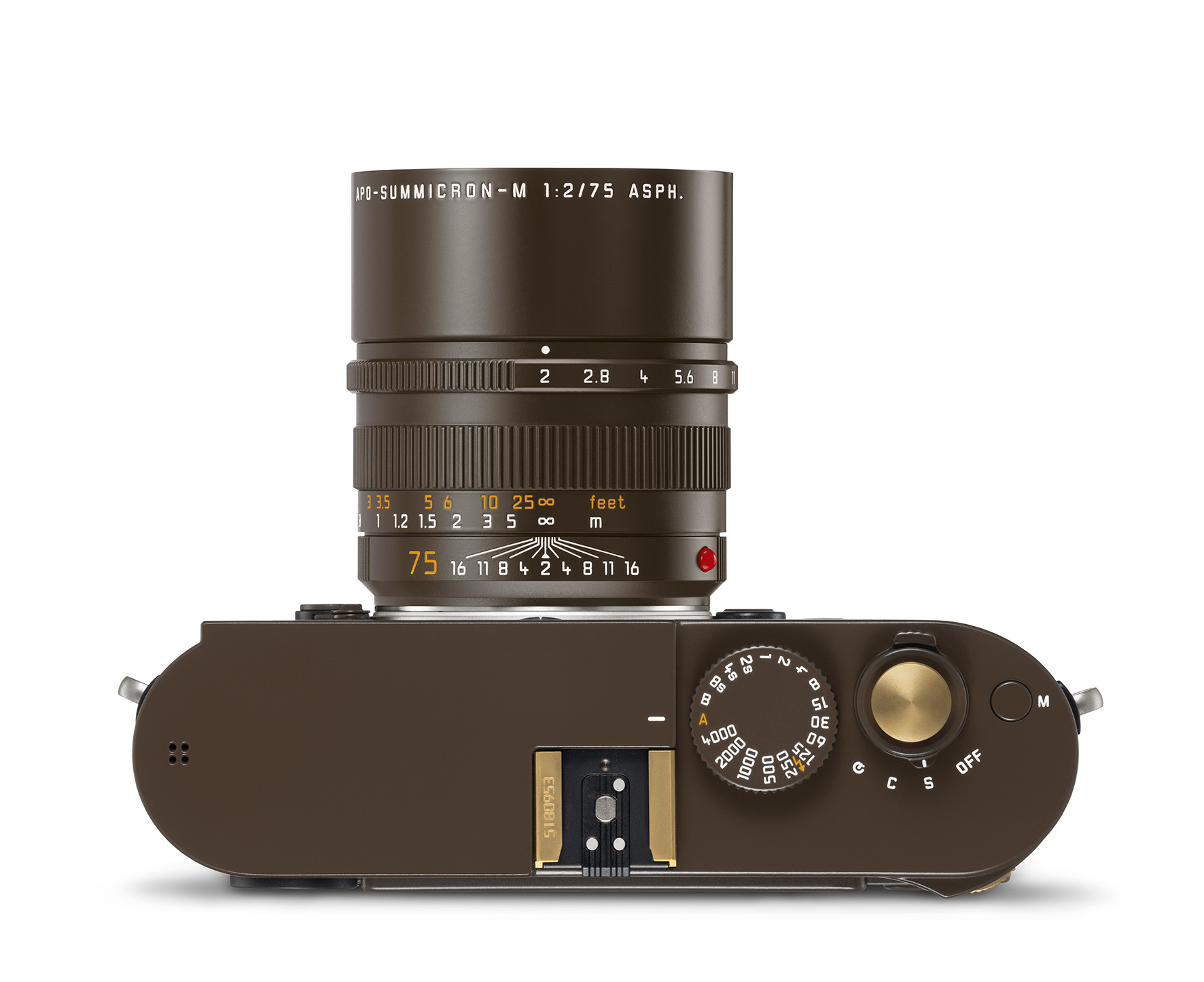 The black and white-only digital range finder comes swathed in vegan python leather and a sepia-brown paint coat with brass accents. 
Two lenses—a portrait-worthy Leica Summicron-M 75mm f/2 ASPH and a wieldy Leica Summicron-M 28mm f/2 ASPH—offer amateur and professional photographers alike versatility in any situation, whether it calls for a spur-of-the-moment snap or an all-day stakeout. Each comes with a vintage-style carrying case made from muted brown vegan leather. 
"The Drifter Traveler" brown weekend bag and two matching pouches for extra gear round out the collection. 
It arrives in conjunction with Kravitz's "Drifter" photo exhibition, which is currently on display at the Leica Gallery in Wetzlar, Germany.
"When I started shooting, I jumped in headfirst with the same energy that I did with music. I just went for it; I opened my heart and my eyes and since then photography has brought so much joy and fulfillment to my life," Kravitz said of his work.  
"With photography, I am able to bottle a piece of time in a photo. That moment then lives on afterwards and never dies. I love that."
The Leica M Monochrom "Drifter" camera set is limited to 125 examples worldwide. Find it at Leica stores and online for $23,950.