Master & Dynamic Flexes Improved MW07 Plus Earbuds and New Louis Vuitton Collab
These in-ear stunners now come with triple the battery life.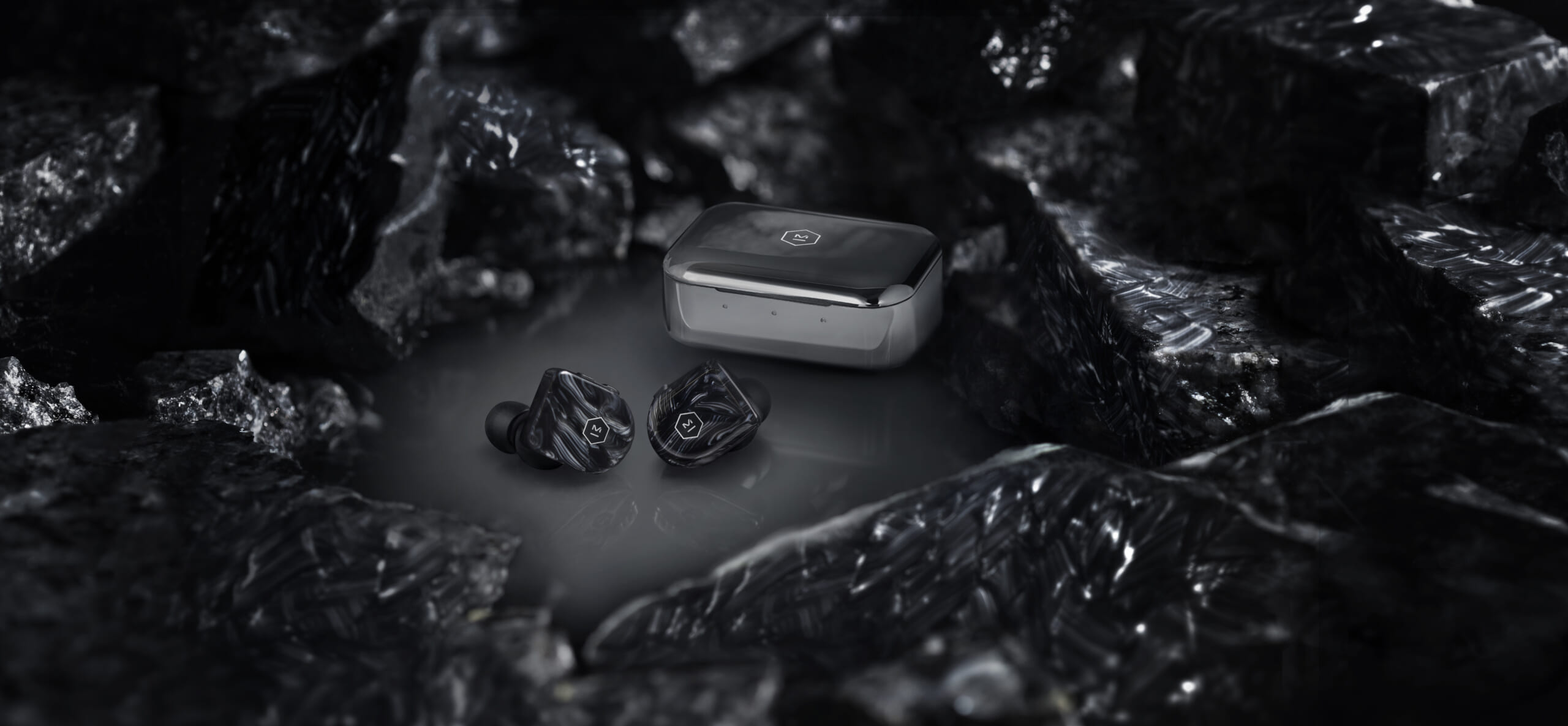 Master & Dynamic
Master & Dynamic is a luxury audio brand that provides a stylish alternative to those ubiquitous white AirPods sprouting from everyone's ears these days. The NYC-based company is renowned for using premium materials like lambskin leather and anodized aluminum for the luxe MW65 over-ear headphones, and handcrafted acetate for the sleek MW07 earbuds, which recently received a major upgrade in the form of the MW07 Plus.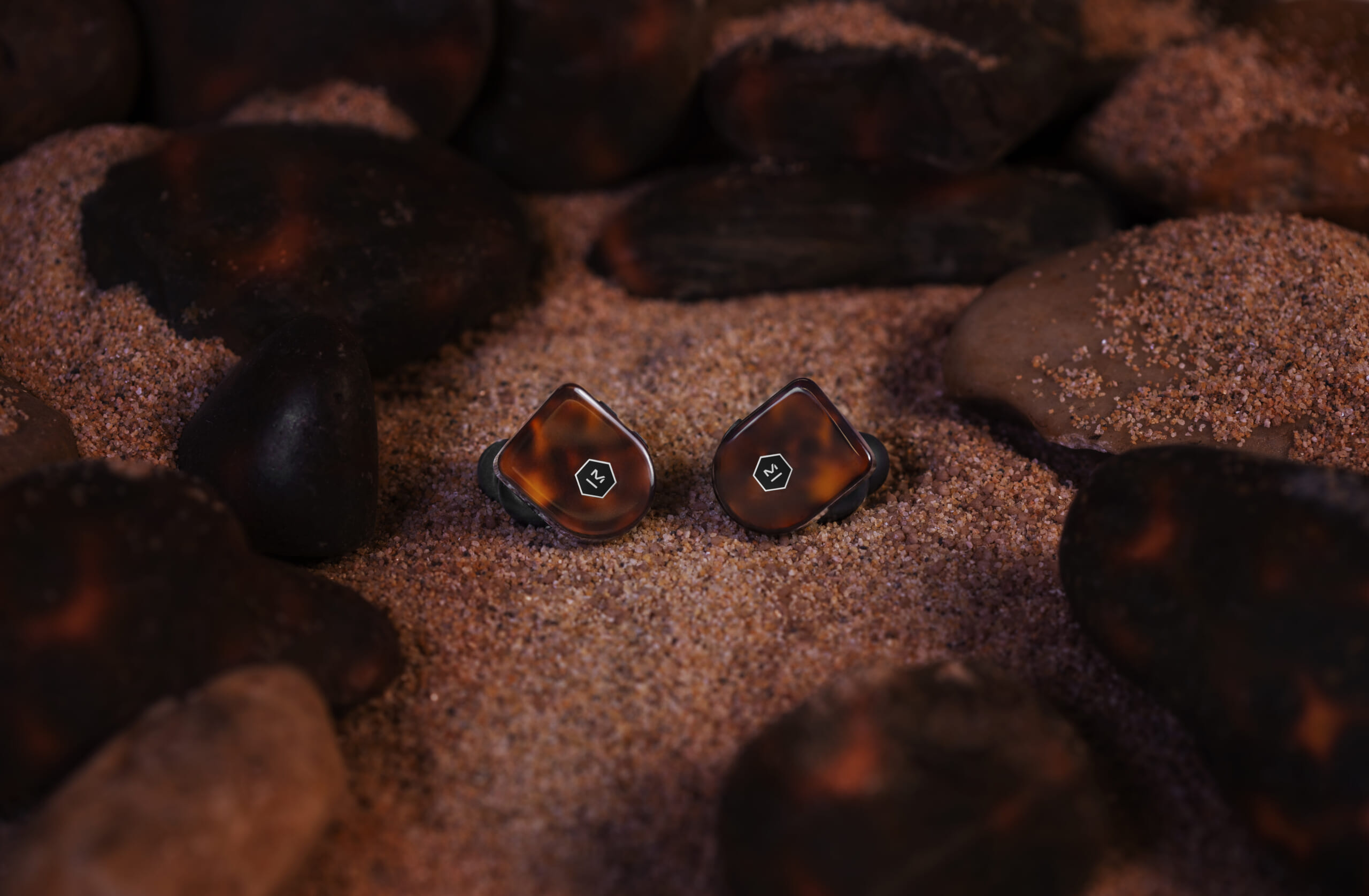 The new and improved wireless earbuds now boast more than triple the battery life of the original MW07, with 10 hours of listening time when fully charged and an extra 30 hours of battery life via the hand-polished stainless steel charging case. The MW07 Plus also has Bluetooth 5.0 with a 100-foot connection range, dual beamforming noise reduction mic arrays and 10 mm custom Beryllium drivers that deliver premium sound.
The MW07 Plus can play music or make phone calls on either the left or right earbud independently, and the new Ambient Listening Mode feature allows users to tune into their surroundings for added awareness, while active noise-cancellation lessens background noise. Much like Apple's AirPod Pro, the MW07 Plus comes with a variety of ear pads to ensure optimal fit: five sizes of ear tips and three sizes of patent-pending Fit Wings, to be precise.
But true to Master & Dynamic form, the most striking element of the MW07 Plus is the aesthetic appeal. It's available in three eye-catching core colorways–tortoiseshell, steel blue, and white marble–as well as a Studio 35 x Kevin Durant special edition black quartz. The elegant buds are made with handcrafted acetate, and come with that stainless steel charging case and a soft pouch for storage. The MW07 Plus is available at www.masterdynamic.com and at BestBuy.com for $299.
For fashionistas willing to pay extra for a bit of ostentatious luxury branding, Master & Dynamic joined forces with Louis Vuitton to launch a new collection of Horizon Earphones featuring the fashion giant's logo that are available in five acetate colors: bright red, pristine white, jet black, neon yellow and pink. 
The Louis-branded buds house 10mm beryllium drivers that produce the same warm sound as the MW07 Plus, but much like everything else emblazoned with the Louis Vuitton name, you're going to have to shell out way more to flex the Louis logo. These limited edition Louis Vuitton earbuds will set you back $1,090.