McLaren Partners With Bowers & Wilkins On High-End Bluetooth Headphones
The duo teamed up on a sleek new pair of the PX8 headphones featuring McLaren's iconic gray and orange color scheme.
Leave it to two brands who know a thing or two about iconic design to come up with a seriously stylish, crystal-clear pair of luxury headphones. McLaren and Bowers & Wilkins have shifted their ongoing partnership into high gear with the launch of the PX8 Bluetooth Headphones.
That the sleek headphones arrive just in time for the holidays as a splurge gift for the audiophile is fitting, as is the fact that Bowers & Wilkins has worked with McLaren since 2015 on high-quality audio set-ups in its famed rides.
The ultra-stylish headphones take design cues from McLaren's early days, notably with orange highlights that call to mind the British automaker's "Papaya" hue.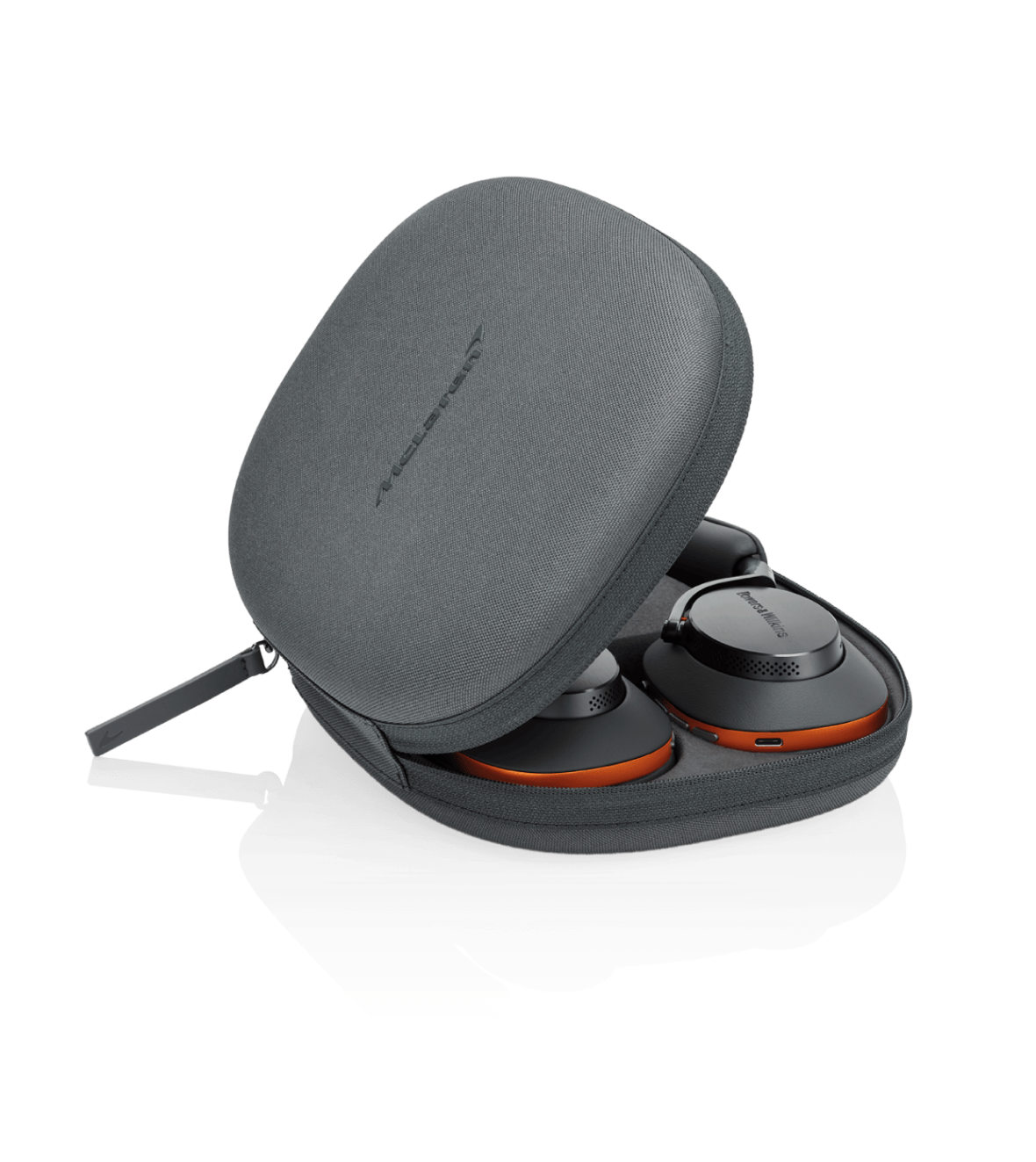 The latest stunning release from the iconic duo is a fitting next step from two companies that share a passion for quality design, said Greg Biggs, McLaren's chief sales and brand marketing officer.
"The shared ethos of pushing the boundaries, innovation and the pursuit for perfection is apparent in all products that both brands have collaborated on to date," Biggs said in a statement. "With the new headphones, the immersive audio experience that all receive in our supercars can now go beyond the road."
It's the intricate hardware, designed to deliver next-level immersive sound quality, that takes the PX8 headphones to another level.
Within, listeners will capture crystal-clear quality thanks to their noise-cancelling design, and they also boast 24-bit high-resolution sound and what both brands call an "ultrahigh-performance drive unit configuration."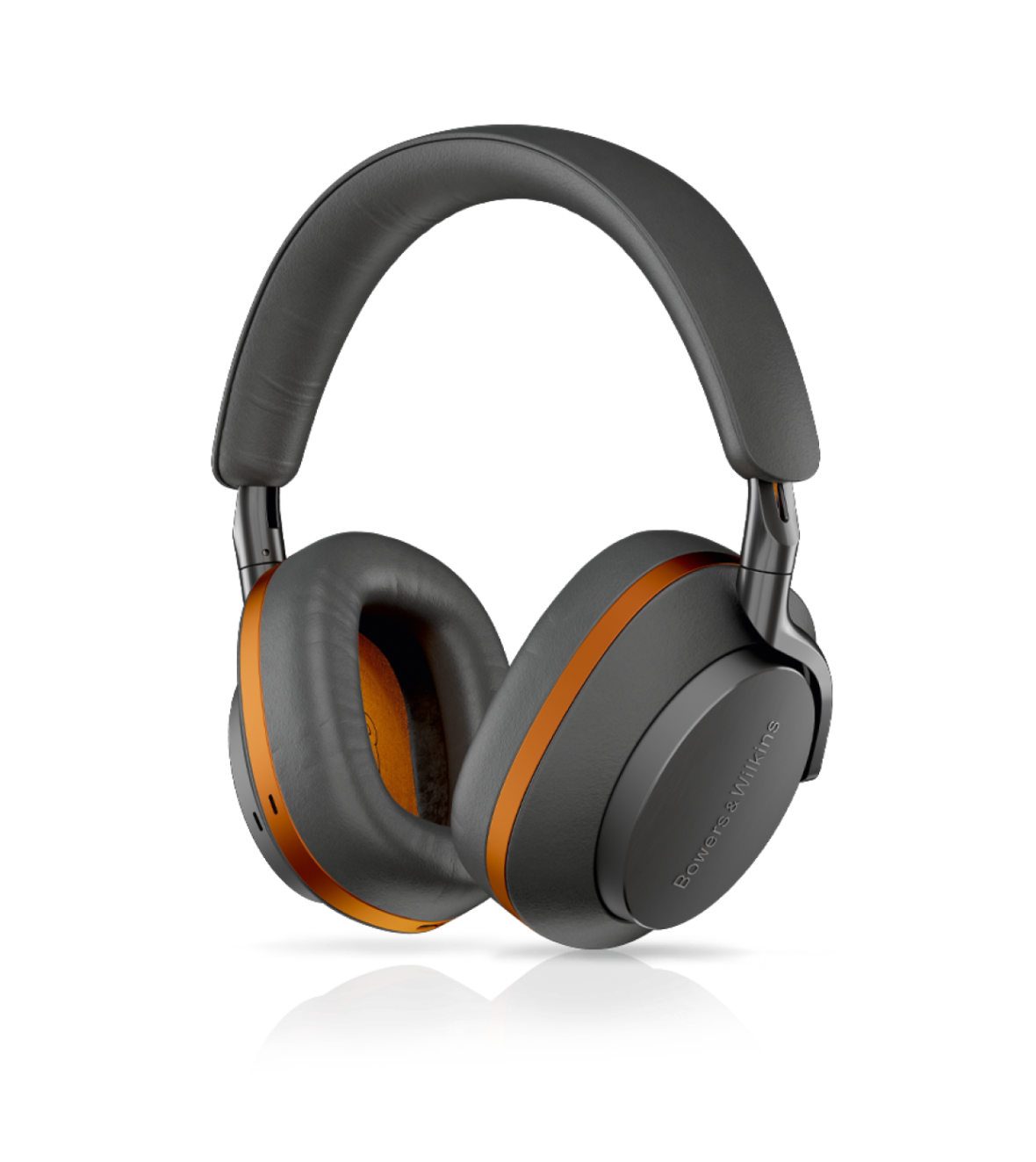 The impressive headphones also boast a subtle headband logo for a suitably understated finish, and the design hits of Papaya stand out stylishly among the Galvanic Grey finish.
One might expect these headphones to top the four-figure mark given their sound quality and sleek design, yet they're an investment all the same at $799.
Find the perfect gift for the audiophile (or for your own home listening experience) online at Bowers & Wilkins today.