Mobile Passport Is the Best Travel App You've Never Heard Of
This awesome app gives travelers access to a customs express lane, getting you to baggage claim in just a few minutes.
Getty Images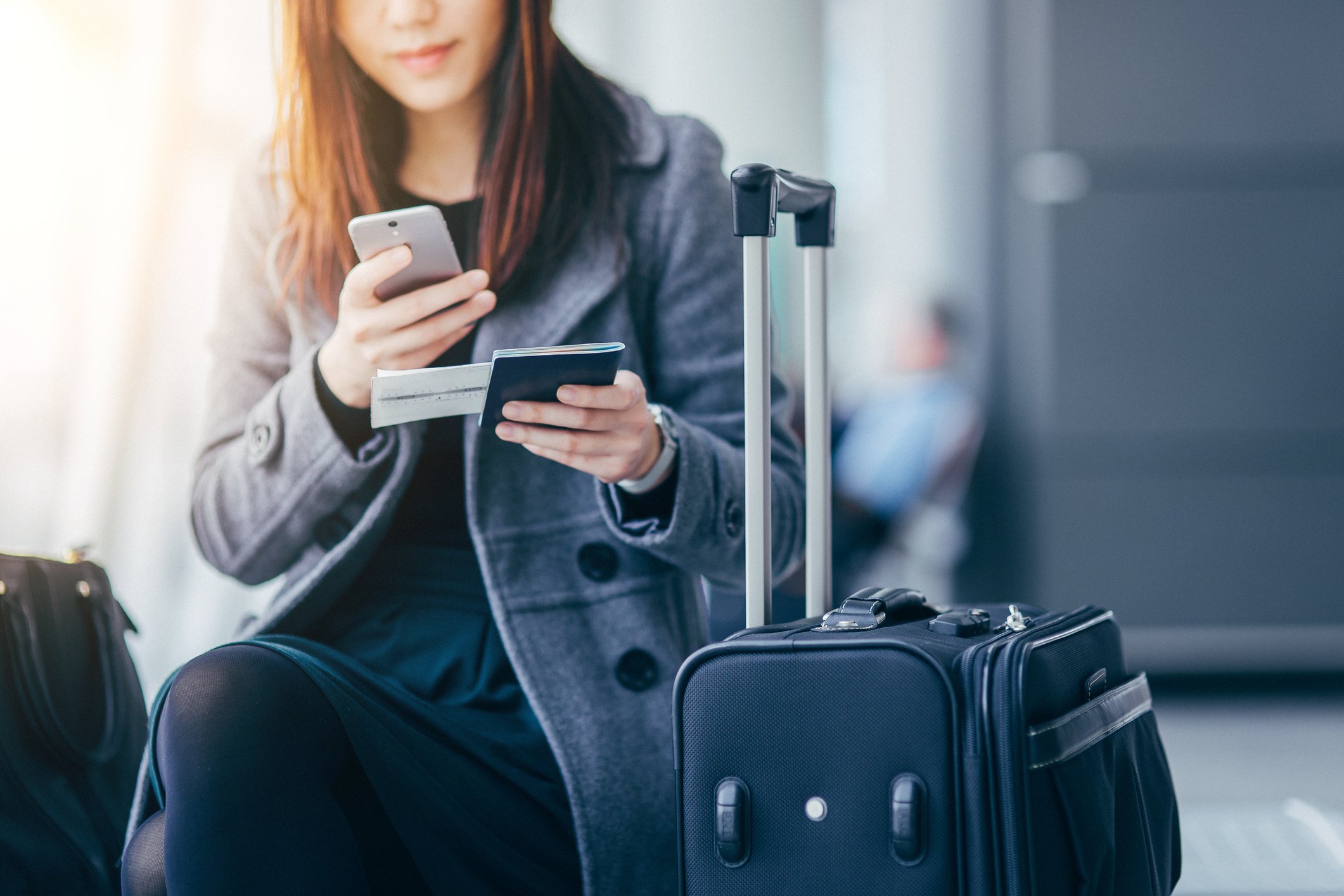 If the sight of a long line at customs in any international airport has ever made you feel like jumping out the nearest window, a little-known app is here to save you some stress. It's the free-to-relatively inexpensive Mobile Passport, and no matter how often you travel, you should probably download it right now.
The thing about Mobile Passport is it has been hiding in plain sight.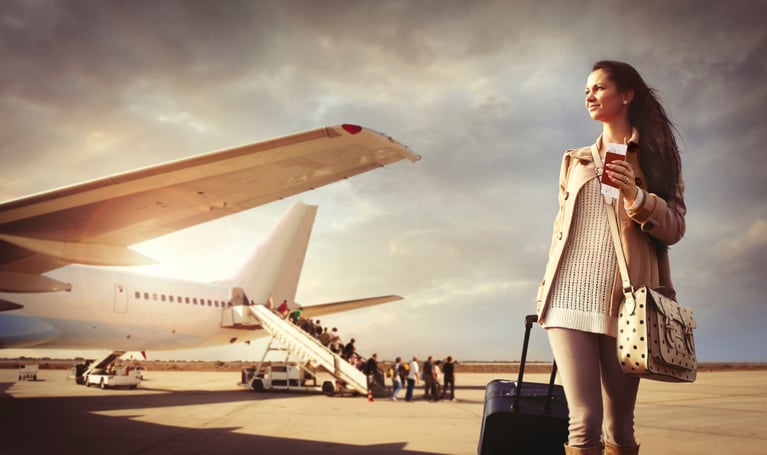 Although not new, Mobile Passport seems to be under the radar for many Americans traveling internationally.

The service gives travelers access to a customs express lane, getting you through to baggage claim in minutes.

All you have to do is input your passport information, take a selfie and answer the same questions you'd encounter at the standard Customs kiosk. 
Hans Miller isn't a familiar name, but he's been behind some major travel-related developments—the Post reports he helped develop the Transportation Safety Administration (TSA) and along with a partner he played a big role in implementing the mobile boarding pass. 
Via Airside Mobile, the company he shares with business partner Adam Tsao, Miller set out with the goal of cutting down on lines at airports, and Mobile Passport goes a long way in that direction. 
Mobile Passport premium is $15 a year, and with it you can store your info for future use—in addition to covering more family members under a single subscription.
You can use it with an Android or iOS device—without the need for filling out pages of forms or sitting for interviews it's super user-friendly. When it comes to air travel these days, that's a rare and great thing.