Napoleon Goes Big With First Full-Size Electric Grill Featuring IoT Tech
Electrify your grilling game with a sustainably luxe approach to cookout season.
Summer is nothing if not the prime time to fire up your grill with a cold beer in hand, but it's rare to find a brand taking as sustainable and thoughtful an approach as Napoleon, which is only part of the reason why its new Rogue Electric BBQ Series is so admirable.
It's the perfect way to electrify your outdoor grilling set-up, with the sort of groundbreaking technology not found anywhere else. Notably, the new Rogue Electric BBQ Series is billed as the first line of grills featuring IoT (also known as the "Internet of Things") capability, using sustainable electric functionality to deliver perfectly seared steaks and burgers.
For now, you'll have to register to get updates on the latest Napoleon grill, but it's a journey worth taking.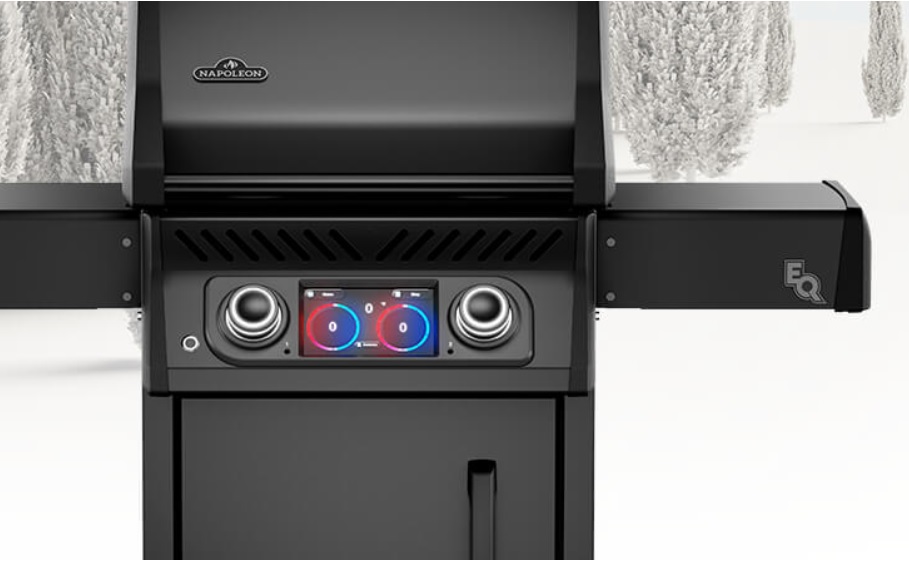 As Napoleon notes, most electric grills were, in the past, limited in size, scope and utility, owing to the hard-won nature of blending tech and old-school grilling. That's not the case anymore, insists Napoleon Co-CEO  Stephen Schroeter.
"Napoleon's goal has always been to manufacture grills with the most advanced features on the market yet make them attainable to the grilling enthusiast," Schroeter said in a statement announcing the new grill. "With our Rogue EQ Series, we're making sustainable technology and alternatives mainstream with a full-size electric grill at an affordable cost."
Grilling is now as easy as managing the controls from your smartphone via a connected app, and the grill itself notably features a 7-inch LCD screen for easy management and viewing.
The Rogue Electric BBQ Series is remarkable in every way imaginable, even if you consider yourself a seasoned grill master. For one, even through its new and innovative design, the grill will still meet or exceed the maximum temperature of most traditional gas grills.
Plus, three modes of cooking give you plenty of range and versatility via the Rogue Electric BBQ Series: Take your pick between traditional grilling, an oven mode or a smoker mode for the most choice cuts of BBQ.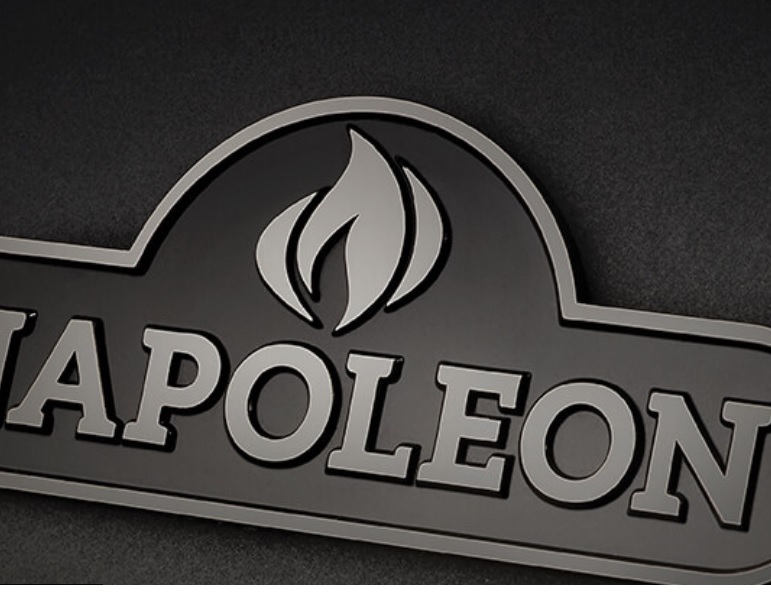 The company has designs on expanding its sustainable approach to grilling in the seasons and years ahead, added Schroeter.
"This launch is a preview of what's to come," he said. "As one of the first grill manufacturers to offer infrared grilling technology to the consumer at an affordable price, this product demonstrates our commitment to continued industry-leading technology."
Finetuning your favorite summer recipes might be tricky at times, or it might spring from the reaches of your memory after a cold winter, but one thing is clear: Napoleon's new line of connected grills could become your secret weapon as you man the grill any time of year.
For more on Napoleon's high-end grills, check out the brand's matte black Phantom Grill Series here.