These Smart Glasses Read Texts, Tell You The Weather and Connect To Alexa and Uber
The $1,000 Focals display important notifications right before your eyes.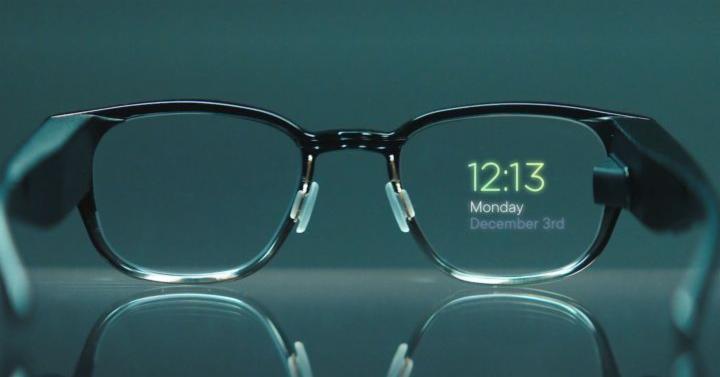 Credit: North/Youtube
Now that Google Glass has gone bust and the world waits to see if Microsoft's promising Hololens materializes as a consumer product, a company called North has created Focals, a $1,000 wearable that might be the most promising smart glasses yet.
Looking more like regular glasses, Focals connect to your phone via Bluetooth and have a tiny projector that beams data and basic notifications right in front of your eyes.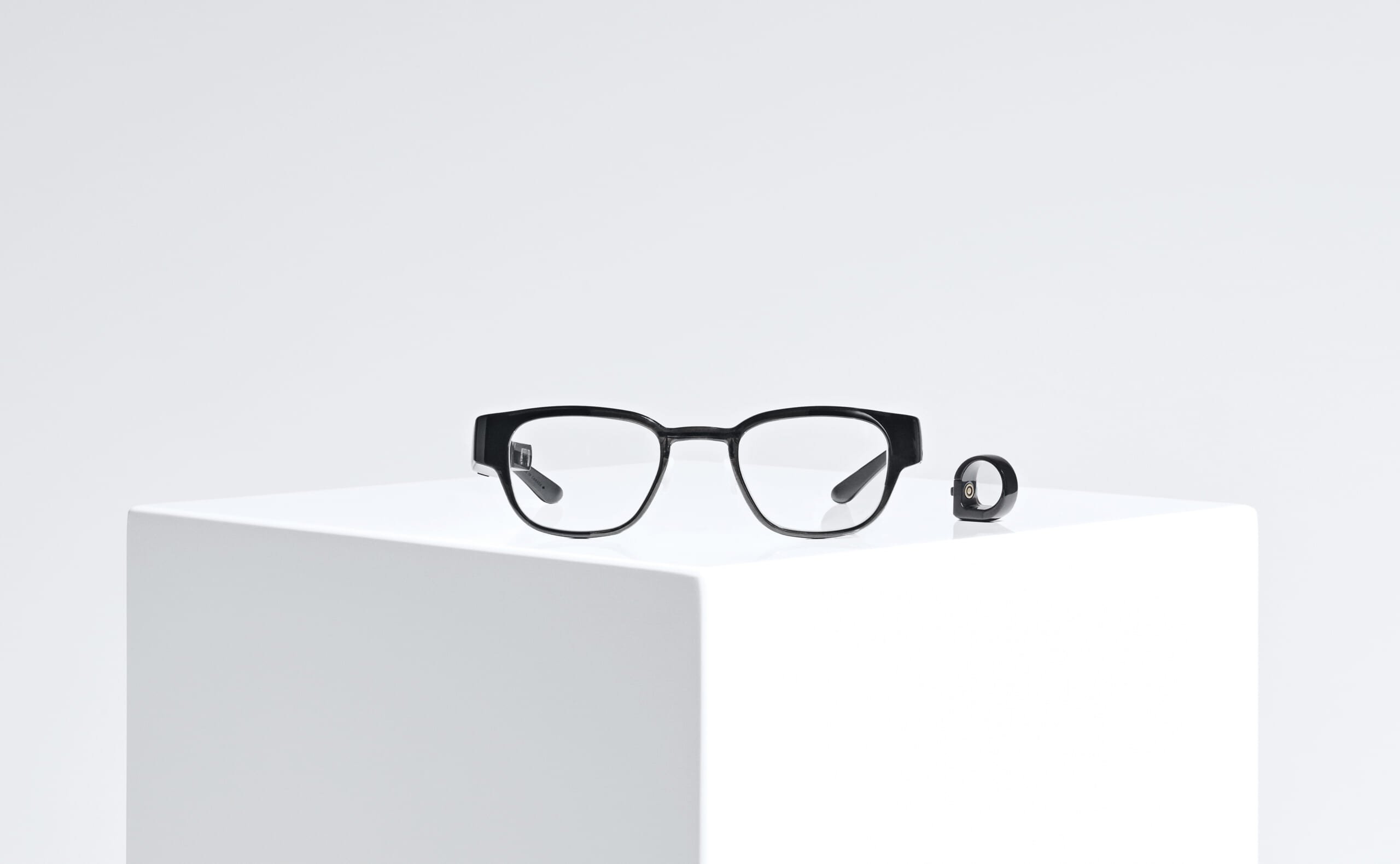 North says that Focals pair with your phone via a Bluetooth wireless connection and can display text messages, weather, time and directions right below your line of sight, and can even order an Uber. The glasses are also connected to Alexa, so if you for directions or information, a tiny speaker will tell you the answers.
The unit is mostly controlled by another wearable, a ring with a directional controller that North calls the loop and connects to the Focals to toggle what's on the display.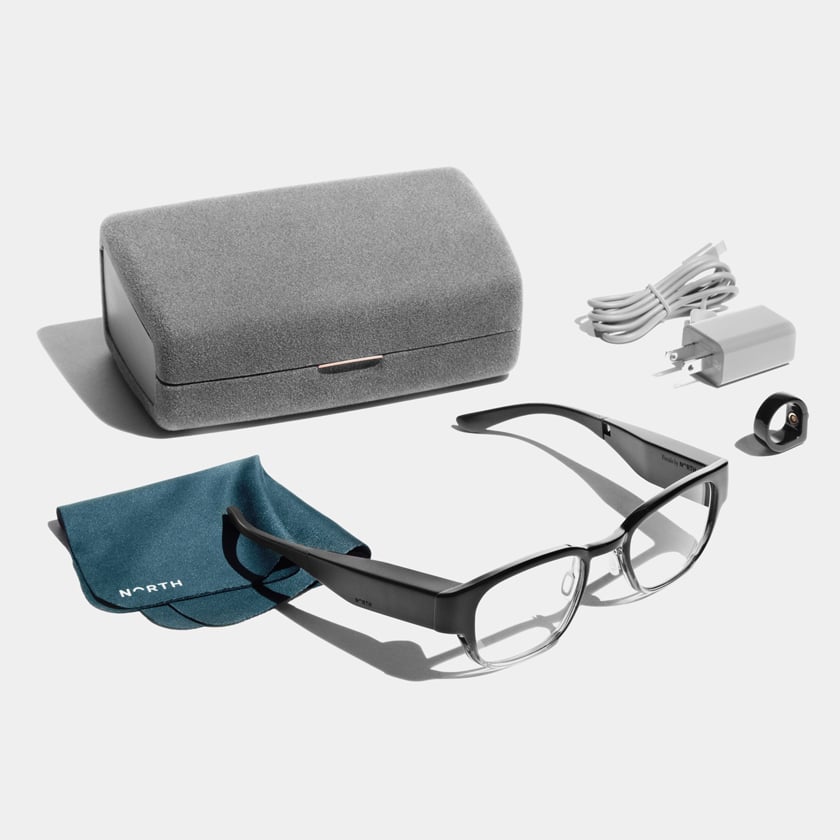 A small speaker/mic combo embedded in the frames allow for the aforementioned Alexa integration, where the smart assistant can take commands and dish out pertinent info via voice requests. 
That's a less exciting feat than the Focal's eye-display capabilities but the prospect of Alexa whispering sweet – and helpful – nothings in your ear are an attractive alternative to the loud shouting that's often used to command the digital assistant.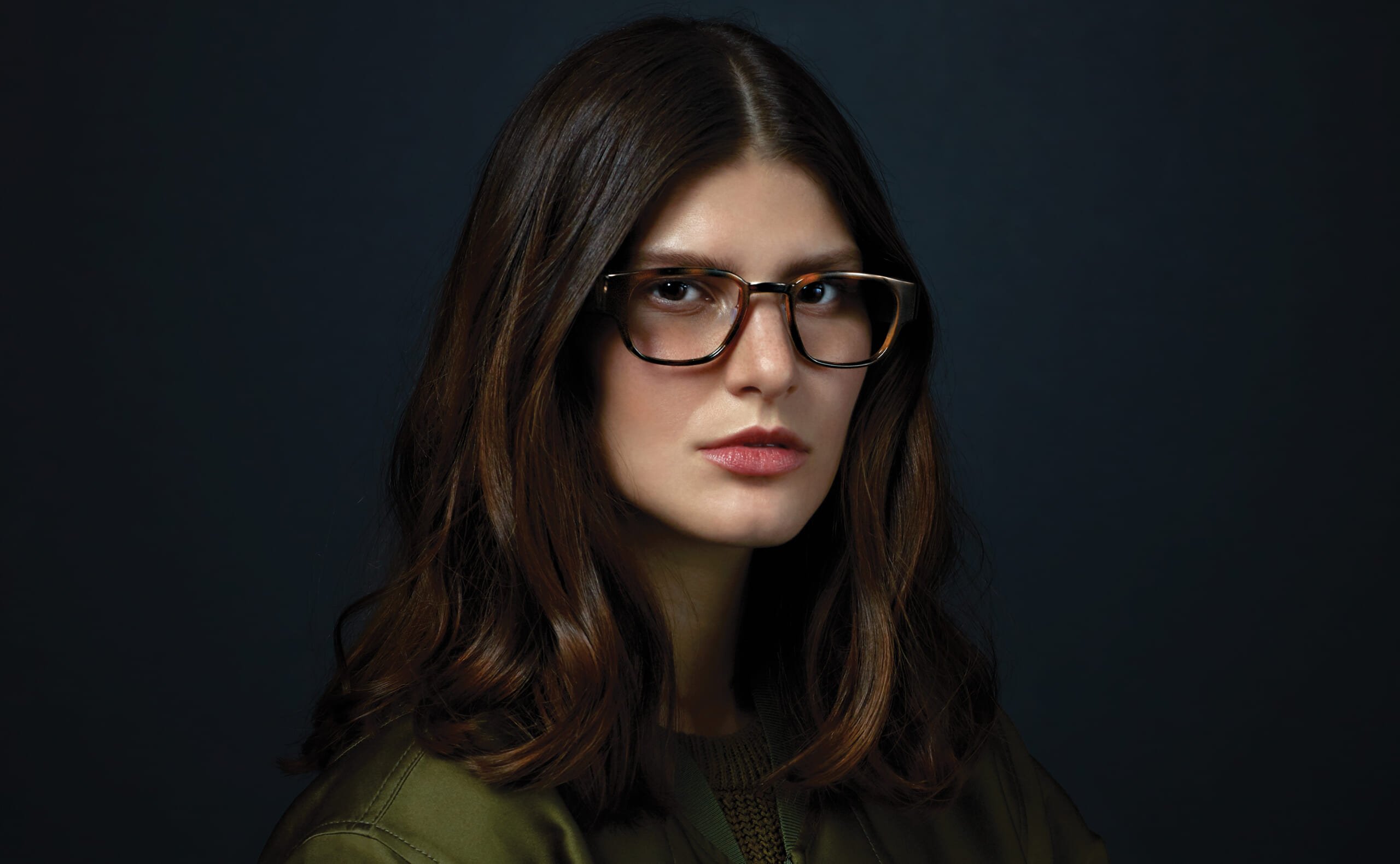 Maybe most impressive about North's design with the Focals is that they actually look like normal glasses and can be outfitted with prescription lenses. 
Most of the head-mounted wearables that have been introduced so far are intolerably bulky and, frankly, made their wearers look douchier than your average Bluetooth headset enthusiast. The Focals subtly hide components in the frame without advertising they're packing a geeked-out punch behind the lens.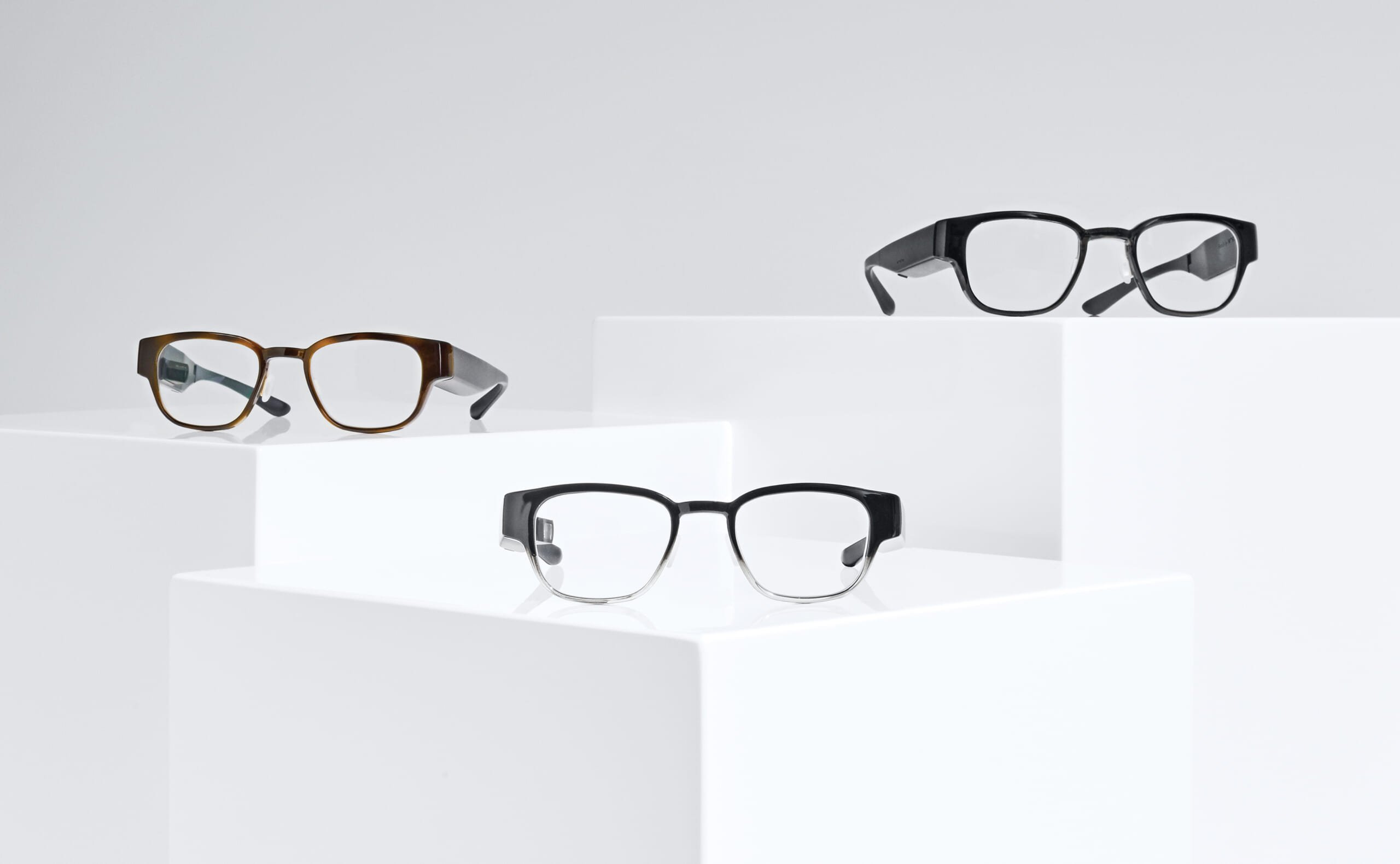 North's $1,000 price tag for the Focals seems a bit high for a wearable with such simple capabilities, but they're definitely setting a new standard for smart glasses to look like a stylish set of shades. 
With backing from the likes of Amazon and Spark Capital, it seems a certainty that Focals will hit retail later this year as planned. If they wow the world, expect to see many more entries into the smart glasses market over the next year. If waiting isn't an option, pre-orders are available now.