Control Your Drone Using This Smartwatch
Because drone remotes were so…earlier this year.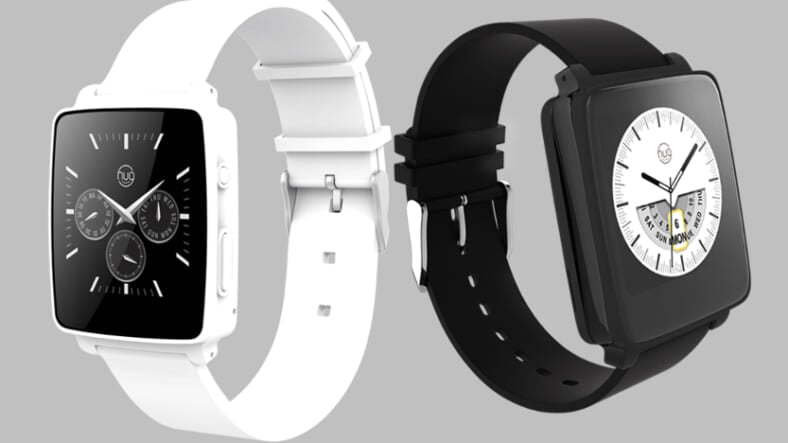 Depending on the complexity of the drone you're looking to control, you probably need to pick up a joystick, intimidating command module, or your smartphone. But not anymore. Because at Microsoft's recent Future Unleashed 2015 event in New Dehli, an Indian startup called Hug Innovations revealed a watch that uses gestures to control drones, along with games, virtual reality and other toys and multimedia.

Just like other devices in the smartwatch category, it does the usual boring stuff: changing watch faces; calling, texting and notifications; navigation; contacts and calendar; heartrate sensor; etc. But it's also packing a fancy nine-axis sensor (three axes each for accelerometer, gryoscope and magnometer. That—and some other fancy circuitry—allows it to contextually execute one-line commands. Or in English, start a movie, stop a song, change a drone's height or direction.
" tml-embed-width="600″ tml-embed-height="37″ tml-render-layout="inline
Hug's site says the watch will be available soon. According to the above video, it'll go for 8,000 rupees—the equivalent of about $120, which seems more than reasonable for such a fully stocked device. Naturally, that's subject to change. So if it winds up being much higher, don't make any lewd gestures towards us. You might crash your drone.