Nike's Invincible 3 Has The Most Cushioning Of Any Nike Runner Yet
Nike's ultra-lightweight running shoe takes comfort to the next level.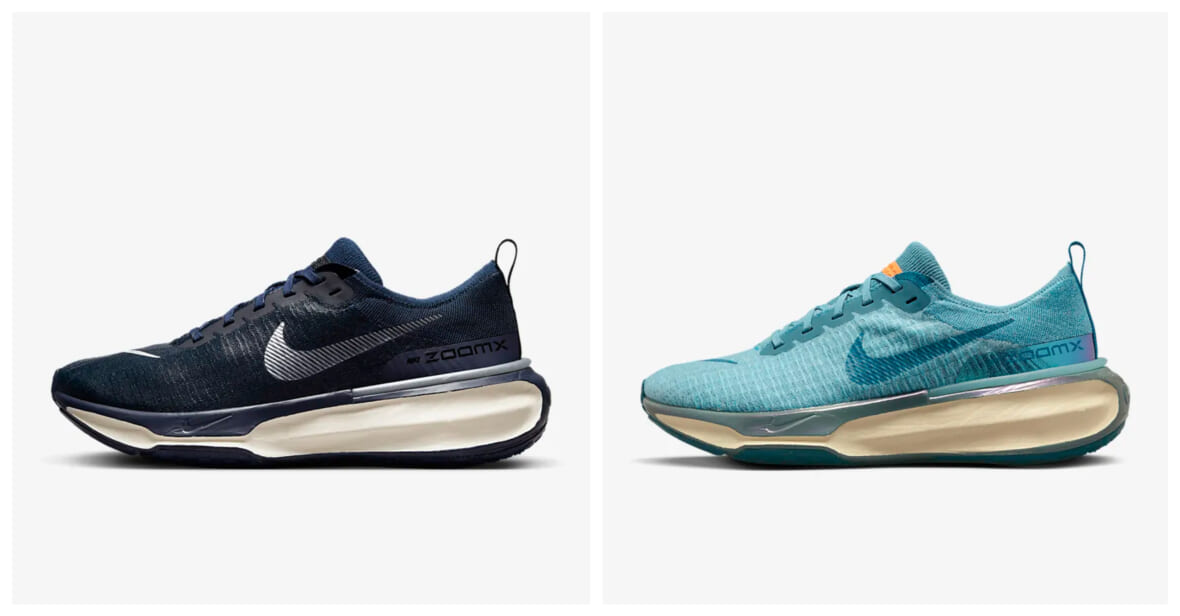 When the miles keep stacking up with the homestretch far off in the distance, where to turn? Nike has more than a few ideas about comfort and cushioning with the newly launched, aptly named Nike Invincible 3.
The sleek and streamlined road runners boast the highest level of cushioning in Nike's running category offering, with super-high levels of responsiveness and comfort for good measure.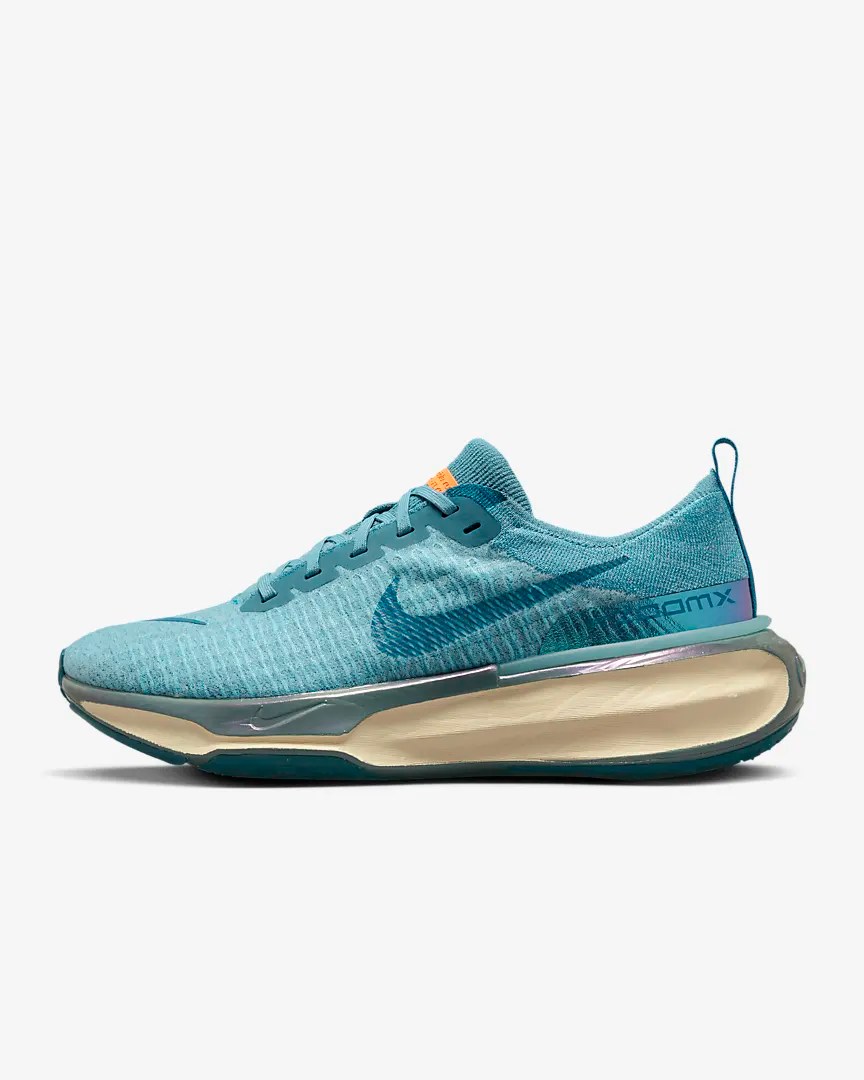 Put it this way: If the new Nike x Tiffany Air Force 1 is your next coveted lifestyle sneaker, the Nike Invincible 3 is your next must-have running shoe (and they'll likely be much more readily available, and certainly more affordable).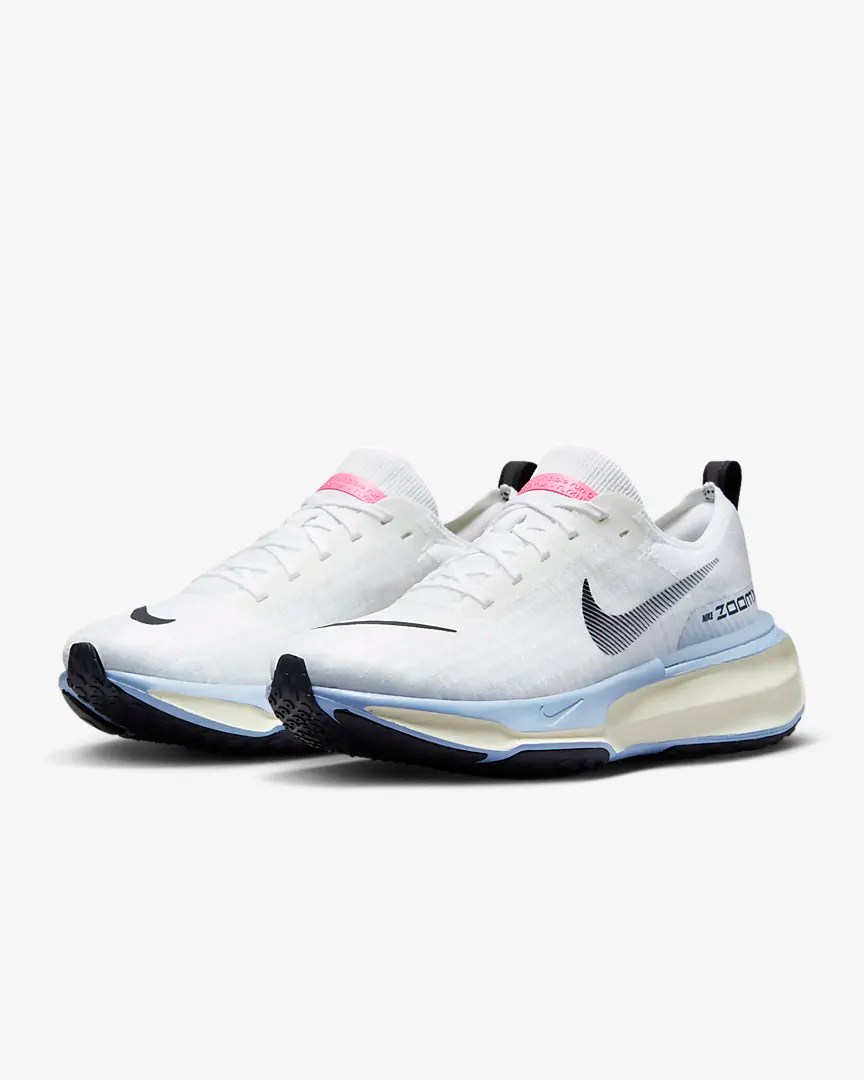 The footwear giant didn't skimp on style points with the Invincible 3 (they come in four stylish colorways), but it's the underfoot technology that's particularly appealing–especially if you've been cranking out miles on the road to start the new year.
In fact, Nike says the Invincible 3 is designed to help you "come back for your next run feeling ready and reinvigorated," a novel concept if you've worn through your last pair of running shoes.
The Nike Invincible 3 is cut from a different cloth, complete with high support technology for a smooth stride that's further bolstered ZoomX cushioning for supreme rebound.
The Flyknit upper should also prove breathable and supple, and Nike revamped this design with a wider midsole and taller foam stacks for an improved spring in your step.
The futuristic design blends the best of crucial, modern comfort with Nike's trademark swoosh and crisp colorways, once again delivering something for every runner.
Accordingly, these kicks are priced to sell at $180, an investment made all the more worth it every time rack up more miles on your daily jog.