Nintendo Is Discontinuing The NES Classic Edition For Some Reason, So Grab One ASAP
Final shipments are in stores this month.
Mini NES Classic (Photo: Nintendo)
Collectors and fanboys alike went bananas for the retro gaming NES Classic Edition system from the time it first landed on store shelves in late 2016. So it's probably a little puzzling for fans to learn from an IGN report published Thursday that once the Classics in stores now are gone, they're gone. Nintendo isn't shipping any more after that.
A statement given to IGN didn't sound all that final, though:
Throughout April, NOA territories will receive the last shipments of Nintendo Entertainment System: NES Classic Edition systems for this year. We encourage anyone interested in obtaining this system to check with retail outlets regarding availability. We understand that it has been difficult for many consumers to find a system, and for that we apologize. 
The important part above is probably "for this year," but it's also worth noting that Nintendo's move wasn't sudden. A rep told IGN that the Classic was never "intended to be an ongoing, long-term product." The surprisingly strong public interest in the controller prompted the company to make additional shipments.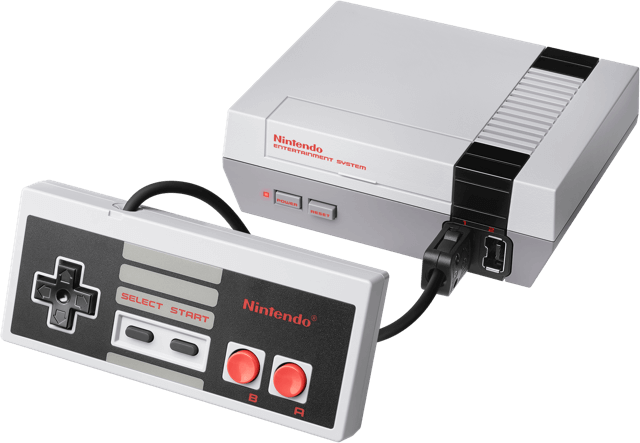 Polygon reported the NES Classic Controller is done as well, but noted an interesting hedge on the website supporting the Japanese parallel to the NES, the Famicom Classic Edition: "This product has ended production for now. When production is being resumed, we will tell you on our website."
Seems like there's a chance that these coveted retro products will be back, perhaps in limited runs just in time for holiday gift-giving.
If you don't want to wait, then it's time to start haunting stores before they're gone for the foreseeable future.