The 'World's First Universal Brewing Machine' Can Make Fresh Craft Beer, Coffee and More
This buzz-worthy appliance can do it all.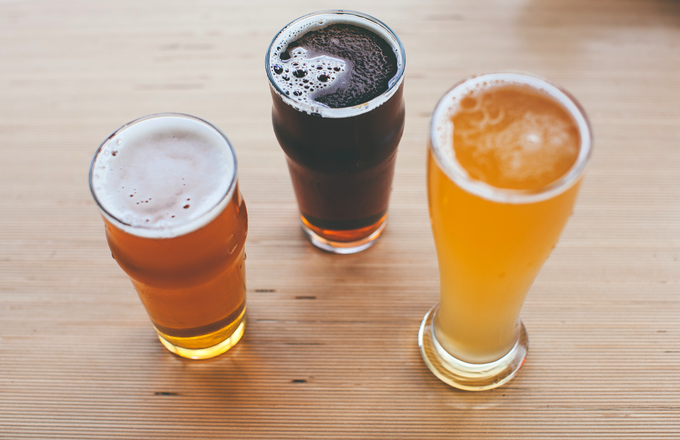 PicoBrew
The "world's first universal brewing machine" is here to serve up all of your favorite buzzy beverages from the kitchen counter. 
The Pico U Deluxe makes it all: coffee, tea, kombucha, soda, health drinks, and, most importantly, craft beer. 
Hundreds of breweries from across the globe have partnered with the company to give users the ability to create thirst-quenching batches of suds with ease.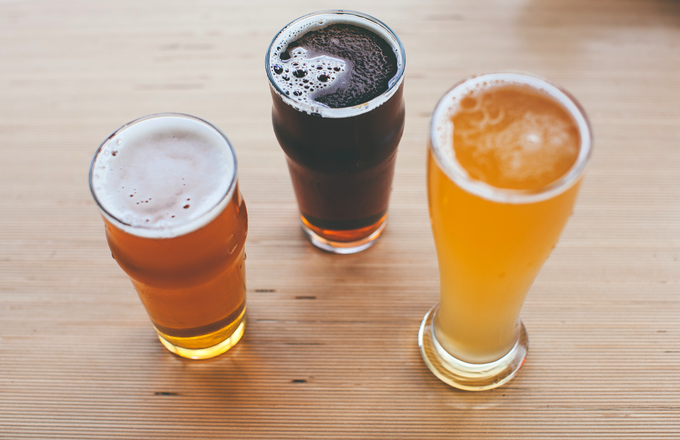 Ingredients for the drinks are contained in fully compostable bundles called "PicoPaks" that can be ordered online and delivered direct to your door. 
Per PicoBrew, here's how it works: 
The Pico U's multi-flow-manifold allows second-to-second control of what ingredients get infused into the brew.
 
Powerful pumps and heating elements sanitize internal components and bring the water up to temperature, while an array of sensors monitor the process. An onboard processor maintains the heartbeat of the brew and connects to your online account to make sure all parts of the process are accurately delivered, just how you ordered them.  
The Deluxe version comes with everything you need to get started, including two filters, a brew keg, a glass breut and the unit itself. 
Unsurprisingly, the Pico U has already raised over 700 percent of its $50,000 crowdfunding goal. Pledge $200 on Kickstarter to get yours by February of 2019, or buy it for $300 when it hits stores. 
Get a closer look at the awesome household appliance in the gallery above. 
h/t: Bro Bible