The Porsche 911 Of Smartphones Is Here, So You Better Buckle Up
This AI-powered device is way cooler than an iPhone.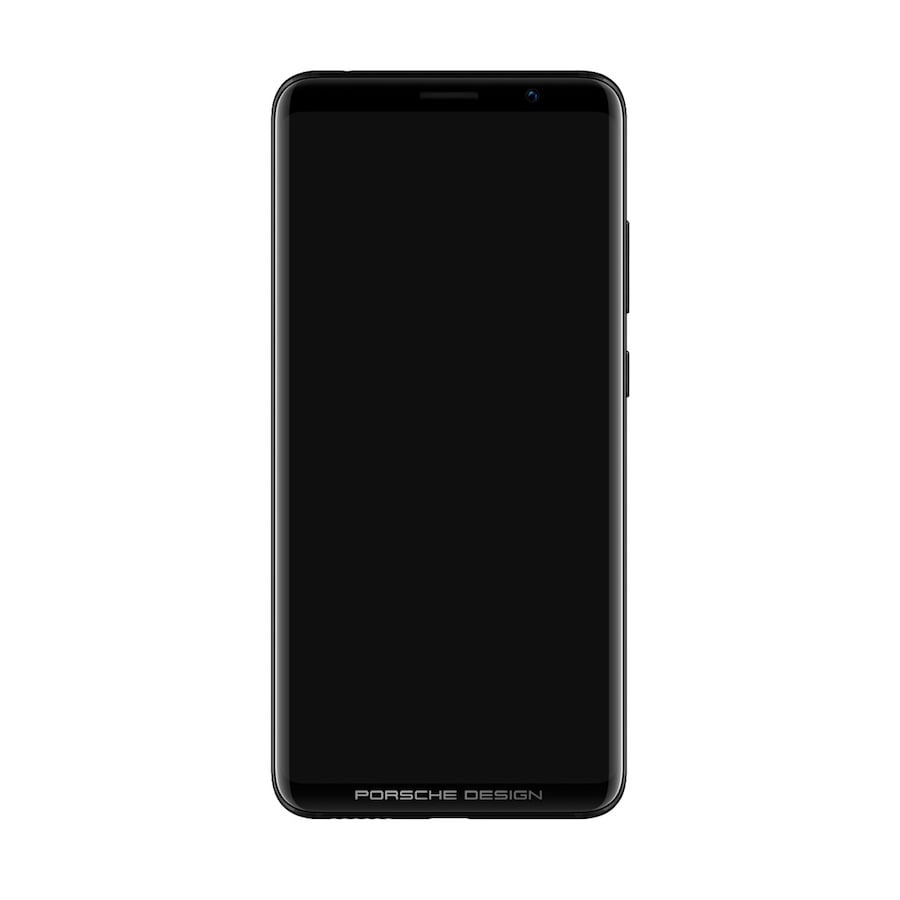 The iPhone may be the standard, but there are other—more decadent—options to consider.
Porsche Design, the style and gadget wing of the venerable auto giant, has offered up its latest smartphone, which is describes as the "911 GT3 RS of smartphones" for its elegant curved design and smooth glass surfaces.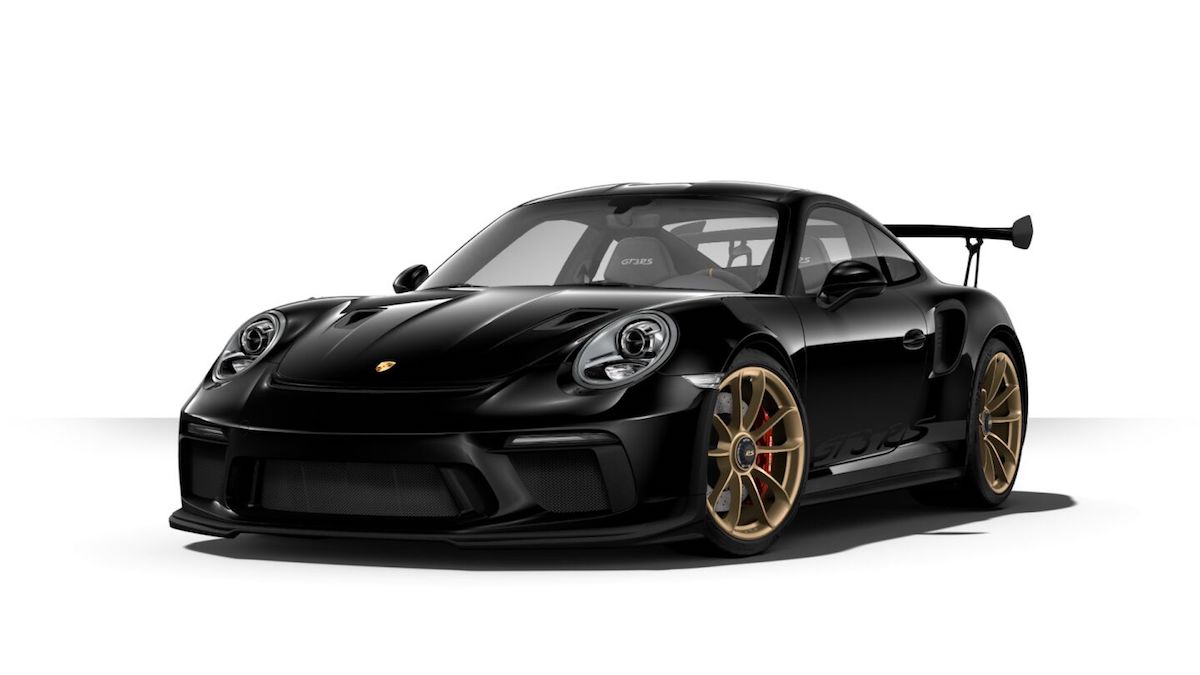 On its face, the Porsche Design Huawei Mate RS with its 6-inch OLED display and in-screen fingerprint sensor is not too different from your latest purchase from Apple or Samsung.
But it also works off superlative artificial intelligence technology, namely on its camera. Its AI-assisted triple camera boasts a 40-megapixel color sensor, a 20-megapixel monochrome and 8-megapixel telephoto shooters.
The Porsche Design Huawei Mate RS is powered by a Kirin 970 processor and offers up to 512 GB of storage. 
Get yours now for $1,915 and up.