Here's the Full List of Retro Games That Come With Sony's PlayStation Classic
Sony's new mini-console boasts the biggest old-school games that made PlayStation a household name.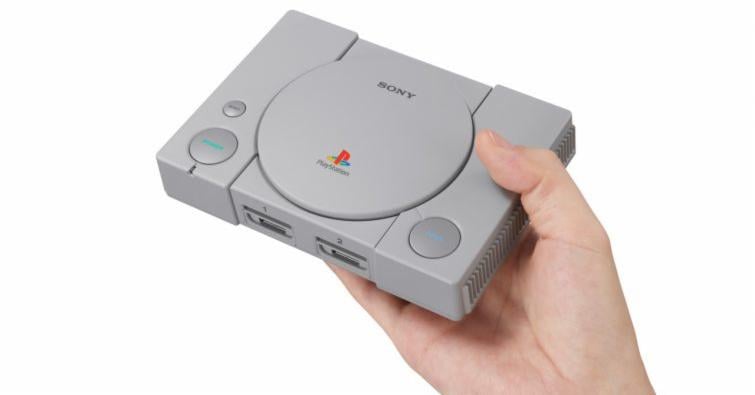 Credit: Sony
Sony's Playstation Classic, the mini-retro console that gamers are drooling over, is already available for preorder and will arrive by December 3. 
But Sony just upped the anticipation ante for the already-hyped console by officially announcing all 20 games that come pre-loaded on it, and some of them are sure to thrill classic gaming geeks.
Many of these games were announced when the PS Classic was first unveiled, but the full list has been rounded out by hugely important games that weren't mentioned previously. 
Metal Gear Solid, Grand Theft Auto, Final Fantasy VII, Twisted Metal and Rayman are just some of the biggest titles on the list and those alone more than justify the asking price of the console…if you can get one.
The full list of the 20 included titles are below. Check them out and see if the games that made Playstation a household name in the 90s deserve to rejoin your collection this holiday. (Pre-Order)
Battle Arena Toshinden
Cool Boarders 2
Destruction Derby
Final Fantasy VII
Grand Theft Auto
Intelligent Qube
Jumping Flash!
Metal Gear Solid
Mr. Driller
Oddworld: Abe's Oddysee
Rayman
Resident Evil Director's Cut
Revelations: Persona
Ridge Racer Type 4
Super Puzzle Fighter II Turbo
Syphon Filter
Tekken 3
Tom Clancy's Rainbow Six
Twisted Metal
Wild Arms