Samsung Just Dropped a Smart Flip Phone That Will Make Your Early 2000s Dreams Come True
Remember these things?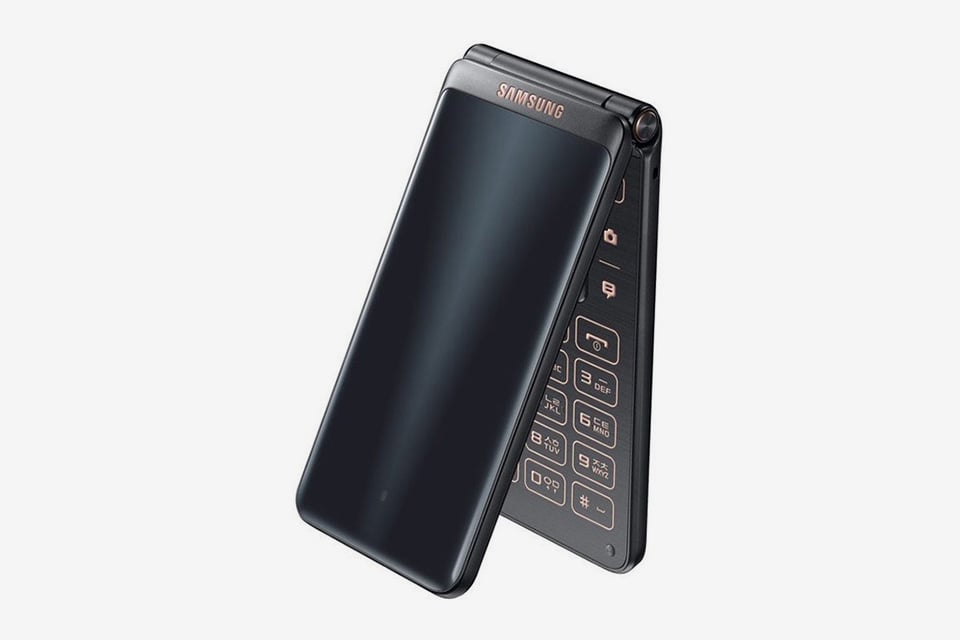 Blackberry recently thrilled techies of a certain age with a jolt of early 2000s nostalgia when it announced it was bringing back its tactile "QWERTY keyboard."
In another bold affront to our current touchscreen-obsessed age, Samsung has joined the early-aughts cellular throwback craze. The tech giant has officially revived the gone but not forgotten flip phone with the new Galaxy Folder 2.
Habitual butt dialers will breathe a sigh of relief, but then again… they'll have to re-learn how to text on numerical keypads again. 
It's thin and compact enough to call to mind the sorely-missed Motorola Razr. Still, it boasts all the benefits of the smartphone age: a 3.8-inch display, a 1.4GHz processor, 2GB RAM, 256GB expandable storage and Android 6.0 technology.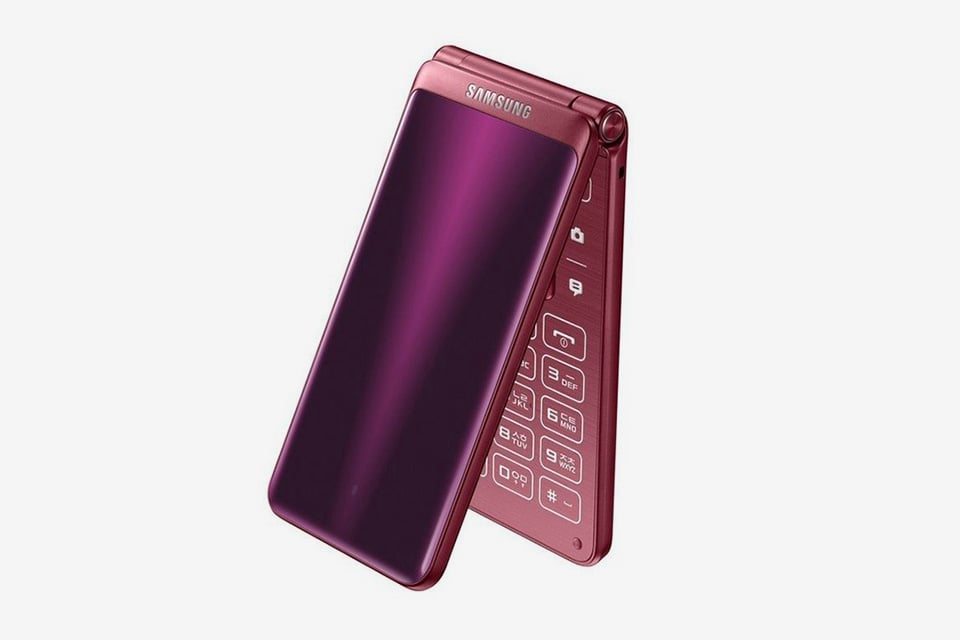 And it comes in pink, like how the Razr did.
But your mid '00s dreams may remain out of reach… for the time being. The Galaxy Folder 2 is available exclusively in South Korea for around $260, but we hope the benevolent tech lords at Samsung will bring this stateside soon.