Use the Force To Clean Floors With Samsung's 'Star Wars' Robot Vacuums
These are definitely the droids you seek.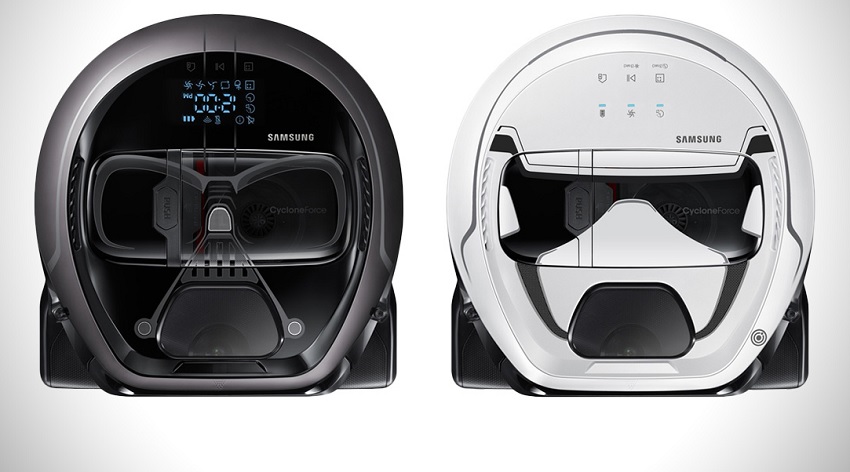 Samsung
https://www.youtube.com/watch?v=YtuhHqgSdJY
Anything can be a franchise tie-in if you work to make it that way. There's no better proof of that than these new autonomous robots from Samsung. Meet the Samsung X Star Wars robot vacuum, a.k.a. POWERbot VR7000.
As is appropriate with this kind of thing these droids are available in limited numbers. If you jump on it in time, though, you'll get an excellent self-driving vacuum replacement. Obviously you can choose whether you're into the sparkling white Storm Trooper version or the slightly more dirt-menacing Darth Vader.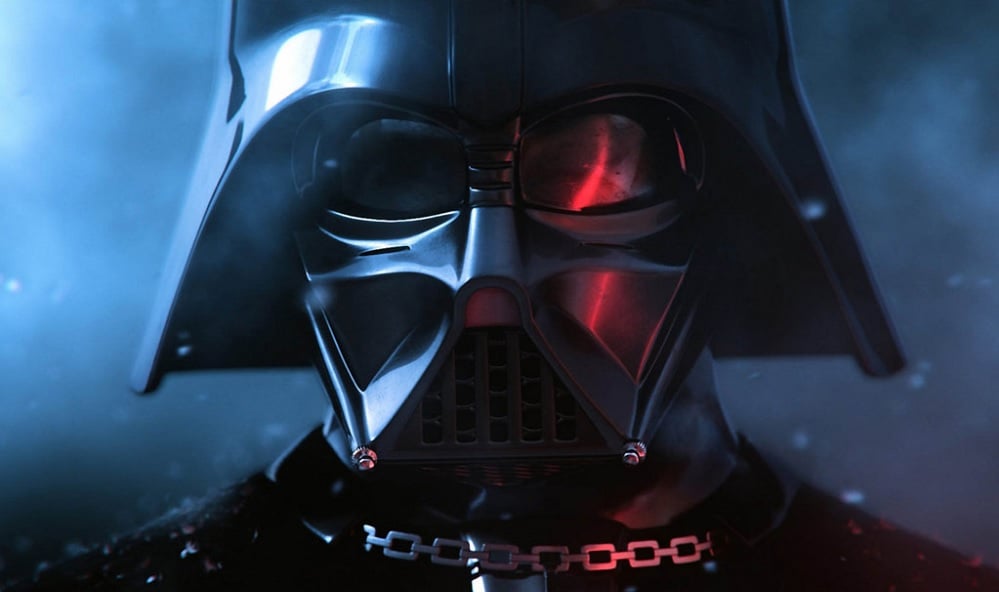 They both have something Samsung calls CycloneForce technology and—see the video above—a damn nifty ability to independently map your home's layout.
That is, they really function a lot like one of the tiny independent droids you might see scooting around the Death Star. 
The Vader model adds Bluetooth and a speaker so it can roll around the house breathing just like its namesake. Which would be cool until your kid figured out how to control it and started sending it into your room at night to mess with you. 
Not that we'd want to give anyone any ideas.
These fun little vacs start at $699. You can learn more about them and pre-order one here.