Everything You Need to Know About The New Sega Genesis Consoles
Retro gamers, rejoice.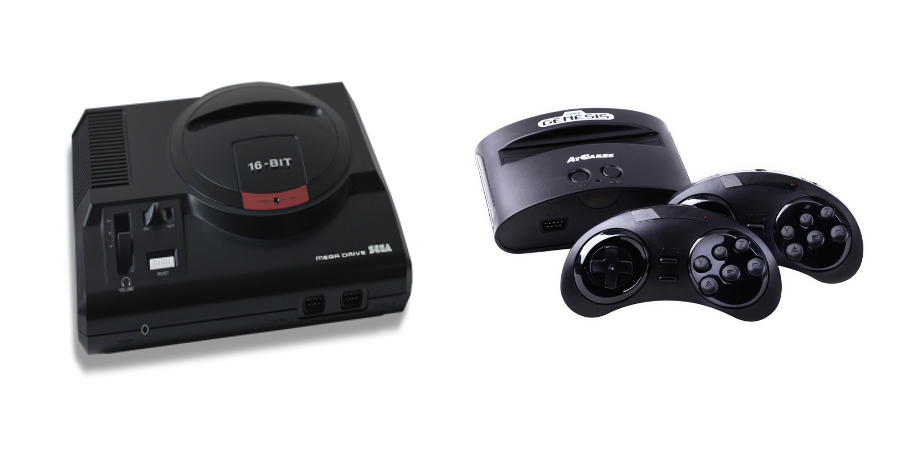 Tectoy, the same fully-licensed Sega partner in Brazil that produced Genesis consoles back in the day, is now taking pre-orders for a re-released iteration. But wait, AtGames has been churning out compact Genesis iterations the past few years, capped off most recently by a special edition that celebrates Sonic the Hedgehog's glorious quarter century on earth.

So how do they compare? And which should you get? We answer those important probing questions below.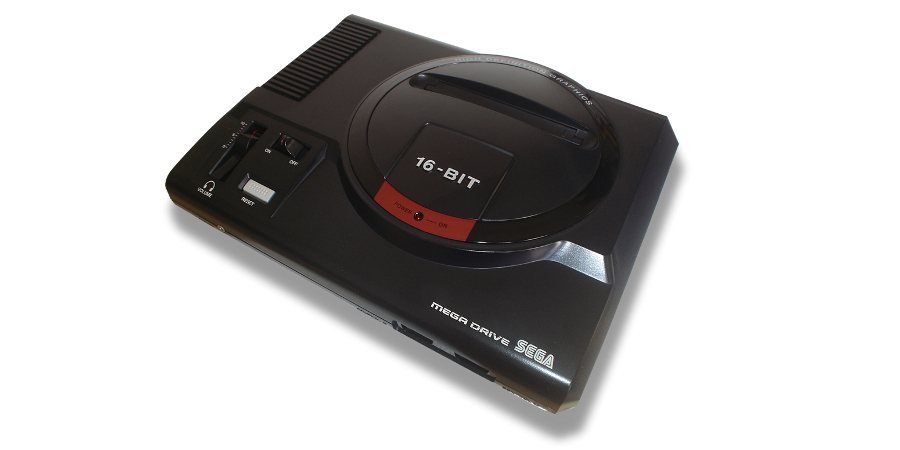 The Form Factors
The Tectoy iteration stays pretty loyal to the classic console design, headphone jack and all. The AtGames version sure doesn't win any points for style, but at least it's compact and comes with two (AAA battery-powered) wireless controllers.

The Games
In one key modification to the original form factor, Tectoy is building an SD card reader into their console and it'll come pre-loaded with a smattering of 22 games (listed on their site) and allows you to play downloaded games. AtGames has 80 right out of the box, although 40 of them are admittedly lame "bonus" games (i.e. not full Sega titles). They'll both play original cartridges you either have lying around or dig up online.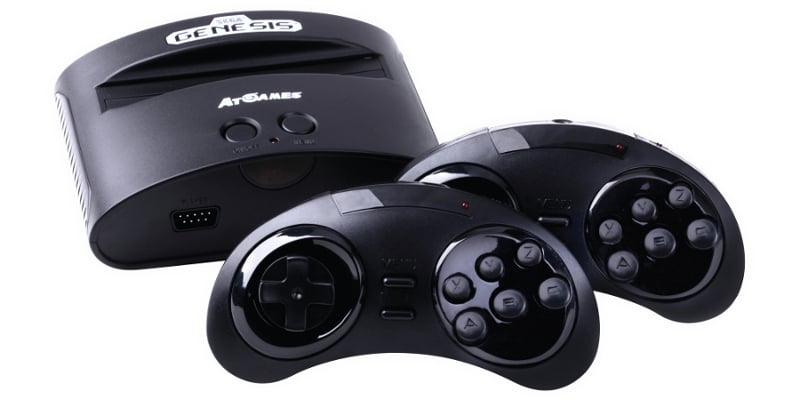 The Gameplay
Although we haven't had hands-on experience with either system, we're inclined to believe the actual game quality would be better on the Tectoy system, given its experience producing for Sega. And we're also lending some weight to the entertainingly scathing AtGames review in the video below, which we're assuming applies to all the systems they've released the past few years.

Price
At pre-order, the Tectoy costs the equivalent of $125. The AtGames systems don't tend to go above $100 and we've seen it for less on international sites (where Genesis is known as Mega Drive), but be sure to check if it's compatible in your country.

Availability
Speaking of countries, this is where the two variants greatly diverge. It appears (don't smash your screen) the Tectoy version is only available in Brazil—and even there, not until June of 2017. Whereas the latest version of the AtGames console (marking Sonic's 25th birthday) will be out at the end of this month.

Conclusion
If the nostalgia factor is high enough for you to ignore gameplay issues, go for the AtGames system. If you live in Brazil, Tectoy looks like your best option. If you're a cross-platform retro gamer, you might consider getting a reasonably priced 3-in-1 system that plays NES, SNES and Genesis. Or just stop dicking around altogether and drop a few thousand for the arcade machine of your dreams that plays 50,000 console games.