This Is the World's Fastest-Charging Portable Battery
In just a few minutes, this bad boy can suck up enough juice to fully charge an iPhone.
Speed is a thrilling temptress who taunts men to do crazy things, like riding electric skateboards at 60 MPH, pushing mobility scooters to 107 MPH, rocketing electric bullet cars across salt flats at 370 MPH, and fully charging beefy battery packs in just 18 minutes.

We know, it sounds ludicrous, right? But Simpiz's new iTron battery goes from totally drained to a full 9,000 mAh—enough to charge your phone three or four times—in less than 20 minutes. At those speeds, it can suck up enough juice in just three minutes to fully charge an iPhone 5. That's five times faster than the previous world champ.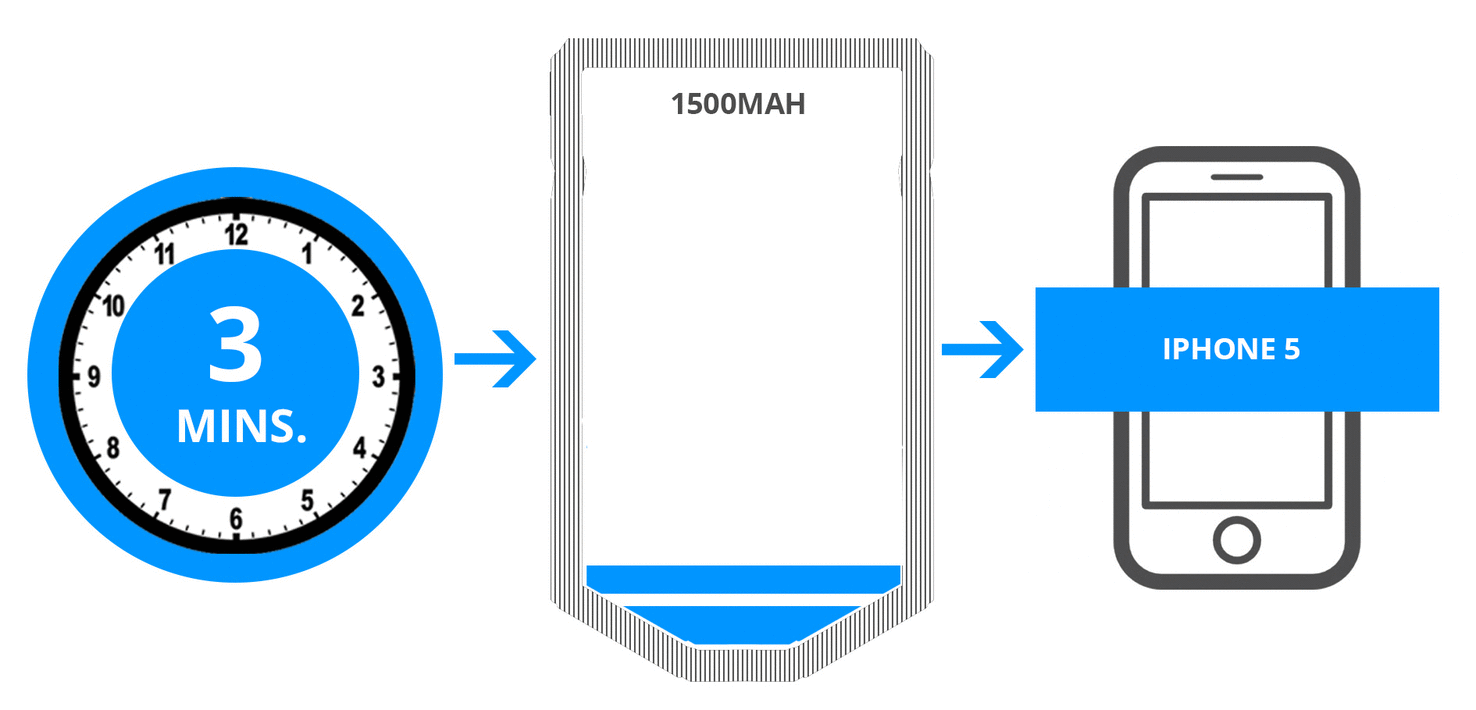 Just to be clear, although its special charging stand can simultaneously power up three other devices—including one by Quick Charge—these times represent how fast the iTron battery itself can charge, not your phone or tablet. But it'll safely charge up those at the fastest times possible, based on the constraints of that particular device's battery.
" tml-embed-width="600″ tml-embed-height="337″ tml-render-layout="inline
Even though its Indiegogo campaign is quickly approaching 4X funding with just two weeks left to go, you can still snatch up one of these wonder chargers at the $79 early bird price (20% off retail). And best of all, it's scheduled for delivery in May, just in time to power you through spring and summer.