The Super NES Classic Just Sold Out at Best Buy in Minutes, So Watch a New Trailer About the World's Hottest Console to Rub It In
Here's how you can still score one.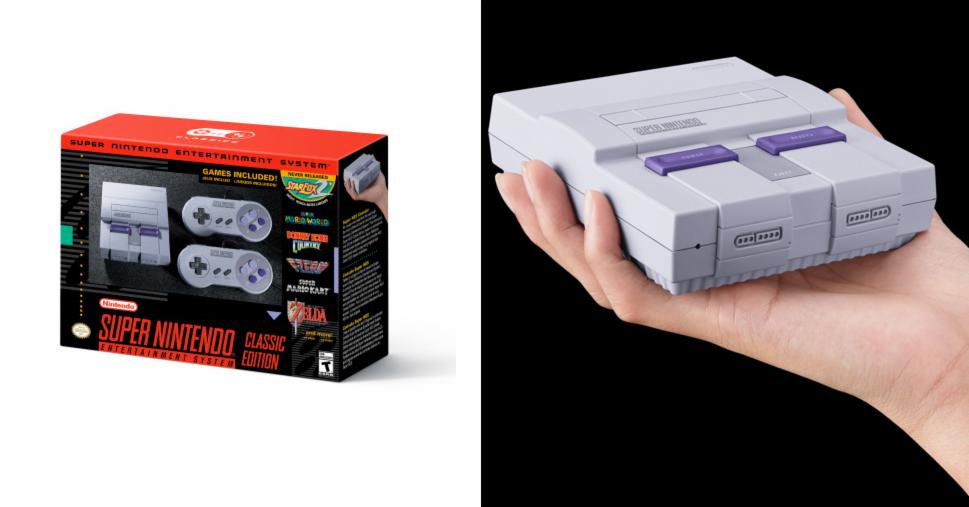 After the overwhelming success and underwhelming supply of last year's hit retro console, the NES Classic, Nintendo is setting themselves up for a repeat performance with the SNES Classic set to hit stores later this year. They're already off to a great start; Best Buy opened up their pre-orders earlier today and every one of them sold out within an hour.
Though the pre-orders at Best Buy have already closed, options to be notified when the SNES Classic becomes available for pre-order again exist on Best Buy and Amazon, among other retailers that are set to carry the tiny recreation of Nintendo's classic console. If you're hot on adding this piece of history to your gaming collection, those are the best options available right now. 
Confirming Nintendo's own hyper-awareness of how awesome retro gaming is, a new trailer has been released for the inevitably impossible-to-get console. The trailer, released today as if to rub it in the face of anyone who wanted to but couldn't pre-order, simultaneously glimpses back into the totally radical, cowabunga styles of the early '90s SNES heyday and outlines the SNES Classic's best features like anytime-saves, game-rewind and the never-before-seen-in-America Star Fox 2.
Check out the trailer here and keep your eyes peeled for the SNES Classic pre-orders to come back to life sometime between now and the official launch date on September 29th when you'll actually be able to get your hands on those sweet, sweet, 16-bit graphics.