Sony Launches 98-Inch 8K OLED TV That Costs More Than a Luxury Car
Big enough for ya?
Sony
Sony is getting ready to drop one monster-sized screen on consumers with the means to afford it this summer in the form of the $70,000 ZG9 98-inch 8K LED TV. 
To be clear, that's four times regular 4K resolution, meaning the people on your TV will be more visible to you than the person watching it with you on the sofa. We're talking painfully crisp and detailed imagery.  
The ZG9 sports Backlight Master Drive technology. That's how it achieves 8K resolution: With an LED back light in addition to independent LED modules. This is how the Sony adds depth to the blacks and makes the colors pop in general. That's not all, either.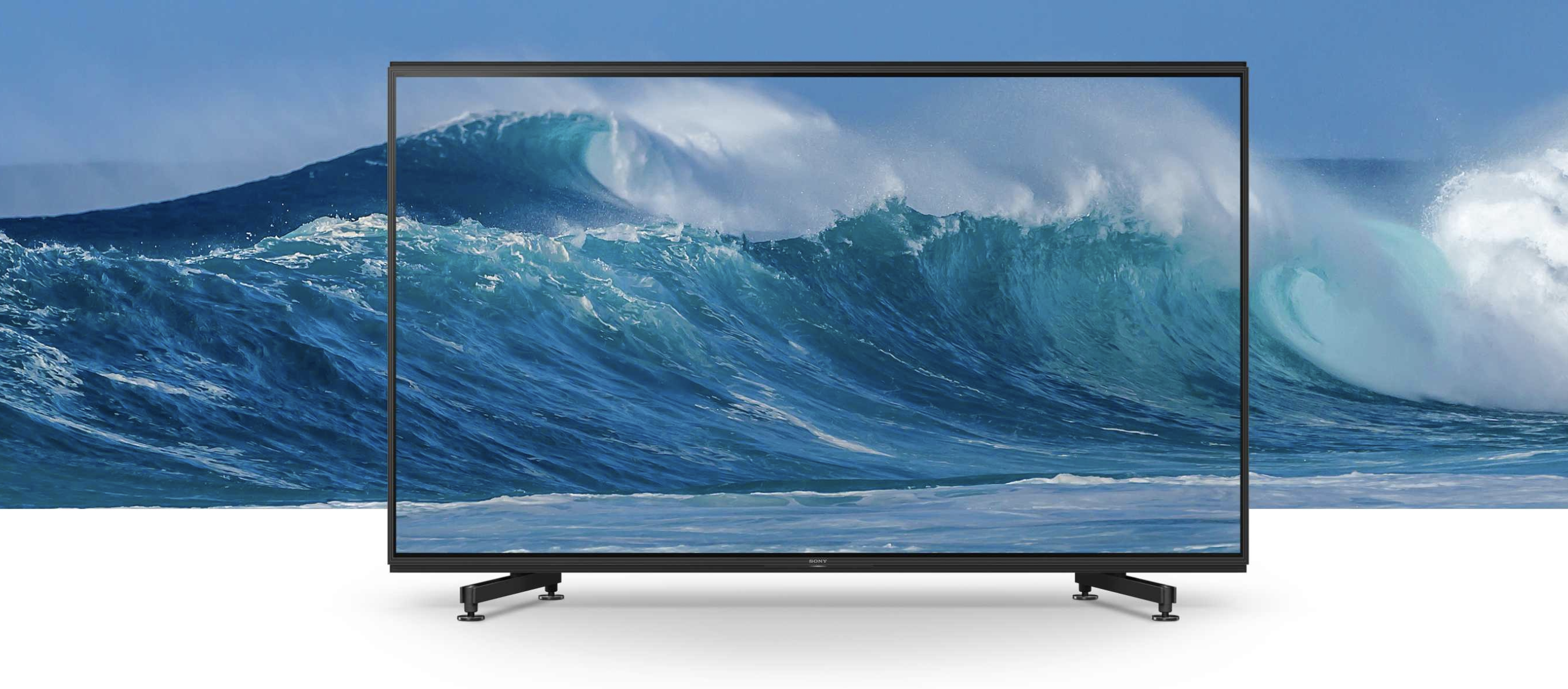 This TV also provides up to 20 times more contrast than any other LED display and backs that up with a theater-worthy sound system featuring Dolby Atmos and four front-facing speakers. Other bells and whistles include Android TV and Dolby Vision. 
Don't have room on the wall or in the budget for this luxury TV? Go for Sony's 85″ model, which costs a mere $12,000. 
Both sizes go on sale in June 2019.