Sony Launches Wearable Air Conditioner That Tucks Into Your Shirt
Battle blistering temps with your own personal AC.
Sony/First Flight
While "Snowballs" cooling underwear will help keep your family jewels fresh in the sweltering heat, Sony's new personal air conditioner promises to help your entire body battle scorching summer temperatures. 
The Japanese electronics giant is working on the Reon Pocket: a wearable AC about the size of a small wallet that tucks into the back of a specially-tailored shirt pocket. 
Its use case is self-evident, particularly in sweaty summer months. According to Tech Geynz, the device works by way of a thermoelectric Peltier element, a technology typically found in wine coolers.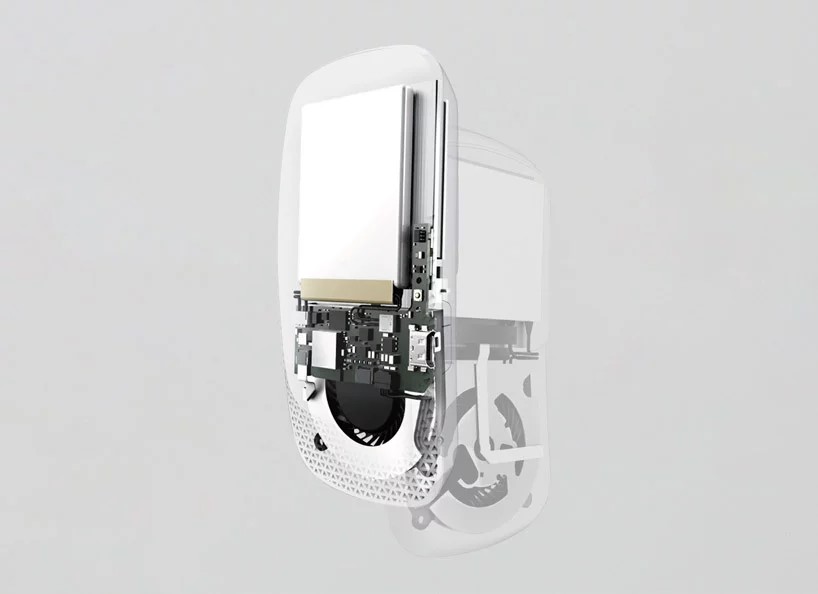 Design Boom reports that the Reon Pocket cools and heats. On a hot day, it'll drop body temperature by up to 23 degrees Fahrenheit, or raise temperature by up to 14 degrees Fahrenheit in cold climates. 
When paired to a smartphone via Bluetooth, users can make adjustments via an accompanying app. Battery life is limited to just two hours, so the gadget is better suited for a walk to and from work than a full day outdoors. Charge time is 90 minutes. 
The good news is that the project is already 100 percent crowdfunded through Sony's First Flight program and expected to launch in time for the 2020 Summer Olympics in Tokyo with a price tag of about $130 (14,080 Japanese yen). 
The bad news is that it'll only be available in Japan. But if it's a hit, why wouldn't Sony bring the Reon Rocket to the U.S.?