Sony Reveals PlayStation 5 'DualSense' Controller Details and Specs
Level up with new DualSense features like adaptive triggers, haptic response and headset-free gameplay.
Sony
Earlier this week Sony gave gamers everywhere something to look forward to when the company revealed that it had reached "an exciting milestone" with its upcoming "DualSense" controller for the PlayStation 5. 
With images and specs, Sony signaled that they are still emphasizing both touch sensitivity in game controls as well as classic functions. They mean to win the console wars, and it shows. 
The upcoming DualSense controller is markedly different from its predecessors in some ways. It has smoother lines and smart curves as well as what Sony calls "adaptive triggers" that allow gamers to tweak them to whatever level of sensitivity they prefer.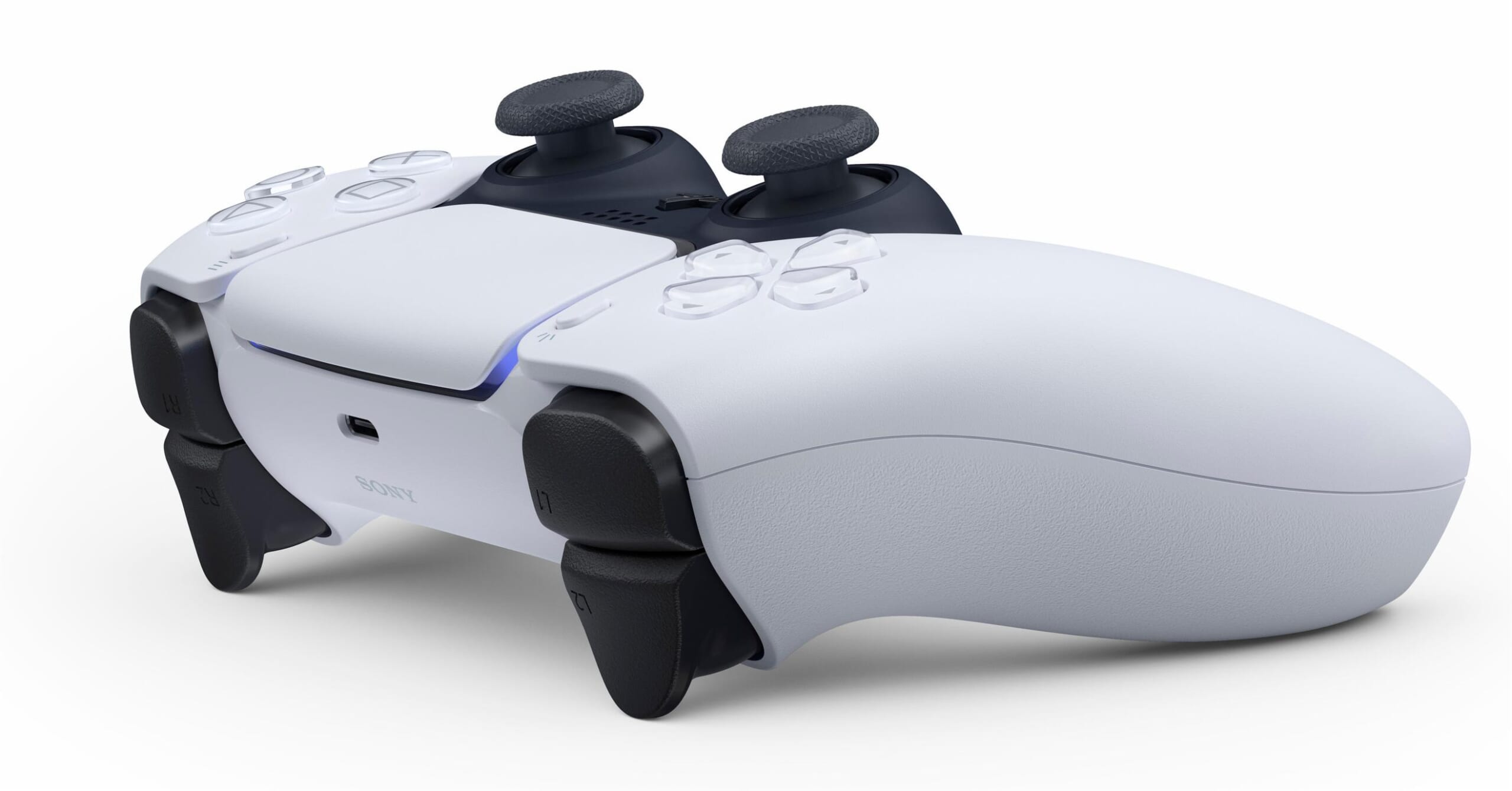 There's also haptic feedback, the same kind of motion response you might feel from a silent alarm on a smartwatch. Still, Sony wisely also kept design features familiar with PS4 users: same center touchpad, and a lightbar. Another user-friendly tweak: you can charge the DualSense with USB-C cables, the type that's quickly becoming standard for smart devices everywhere.
Some more familiar details from Sony's detailed blog post introducing the controller:
For the buttons, you'll notice there is no longer a "Share" button as we had with DualShock 4. Don't worry – it's not going away. In fact, we've built upon the success of our industry-first Share button to bring you a new "Create" button feature. With Create, we're once again pioneering new ways for players to create epic gameplay content to share with the world, or just to enjoy for themselves. We'll have more details on this feature as we get closer to launch.
Another interesting new detail might worry manufacturers of gaming-oriented headsets:
DualSense also adds a built-in microphone array, which will enable players to easily chat with friends without a headset – ideal for jumping into a quick conversation. But of course, if you are planning to chat for a longer period, it's good to have that headset handy.
Okay, so don't throw out the headsets yet. 
Quoted in Sony's blog post, Sony Interactive CEO and President Jim Ryan said in part that "DualSense marks a radical departure from our previous controller offerings and captures just how strongly we feel about making a generational leap with PS5."
Ryan said he believes the controller "will be transformative for games" and continue the PlayStation mission of pushing "the boundaries of play, now and in the future."
The release date for the PlayStation 5 DualSense controller is still up in the air, but it will likely be available in late 2020.