Sprint Is Offering an Unbeatable Deal On The Samsung Galaxy S9 and Galaxy S9+ Right Now
It's the best way to buy Samsung's greatest smartphone ever.
Samsung
If you're in the market for a new Samsung Galaxy, have we got a deal for you.
On Friday, March 16, Sprint launches the highly-anticipated Samsung Galaxy S9 and Galaxy S9+, with the exclusive benefit of the Galaxy Forever program, which provides customers with awesome annual upgrades.
Pre-order began on March 2 at www.sprint.com/GS9, and you can click through today to beat the crowd.
The Galaxy S9 has a 5.8 inch screen while the S9+ rocks a generous 6.2 inches.  It's the fastest Android phone ever made and comes with a state-of-the-art camera that can record super slow motion footage at 960 frames-per-second.

With that capacity comes the ability to automatically cut the video and turn it into GIFs. The Galaxy also offers AR emojis (that's "augmented reality" to the uninitiated) to easily create animated personal avatars. 
The new Galaxys have excellent fingerprint sensors that work even when damaged. No worries when using these phones poolside, either: Galaxy S9 and S9+ carry an IP68 water resistance rating, meaning they are essentially watertight.  
Sprint is offering the Galaxy S9 for just $33.00 per month with $0 down and its Sprint Flex lease (SRP: $792). The Galaxy S9+ is an equally good deal. Customers will benefit from the same Flex lease for an affordable $38.00 per month (SRP: $912).
Sprint offers three color options: Midnight Black, Coral Blue, and Lilac Purple.
Sprint is the carrier of choice for the Galaxy S9 and S9+ for a number of reasons, including:
Sprint's LTE capability sells itself. In the top 100 U.S. markets, Sprint commands more mobile broadband spectrum than any other carrier nationwide, with an average of 204MHz of spectrum and more than 160MHz of 2.5GHz spectrum. That beats any other carrier across the nation. It also allows Sprint to keep adding the capacity and speed needed to serve increasing customer demand for unlimited data.
Beginning in 2018 Sprint is significantly increasing its investment to dramatically improve coverage, reliability and speed for its customers across its nationwide network and to launch the first mobile 5G network in the U.S. 
https://www.youtube.com/watch?v=V7msjj41CJY
The Next-Gen Network build includes upgrades for virtually all cell sites to triband service using 800MHz, 1.9GHz and 2.5GHz. It will add thousands of new sites for expanded coverage and network density—more small cells to increase capacity and speed.
The Galaxy S9 is also available to no-contract customers with Boost Mobile. Consumers will have an additional way to save and find the best option to fit their needs. 
The Boost Mobile Galaxy S9 is available in Midnight Black and customers can purchase it beginning Friday, March 16, at www.boostmobile.com.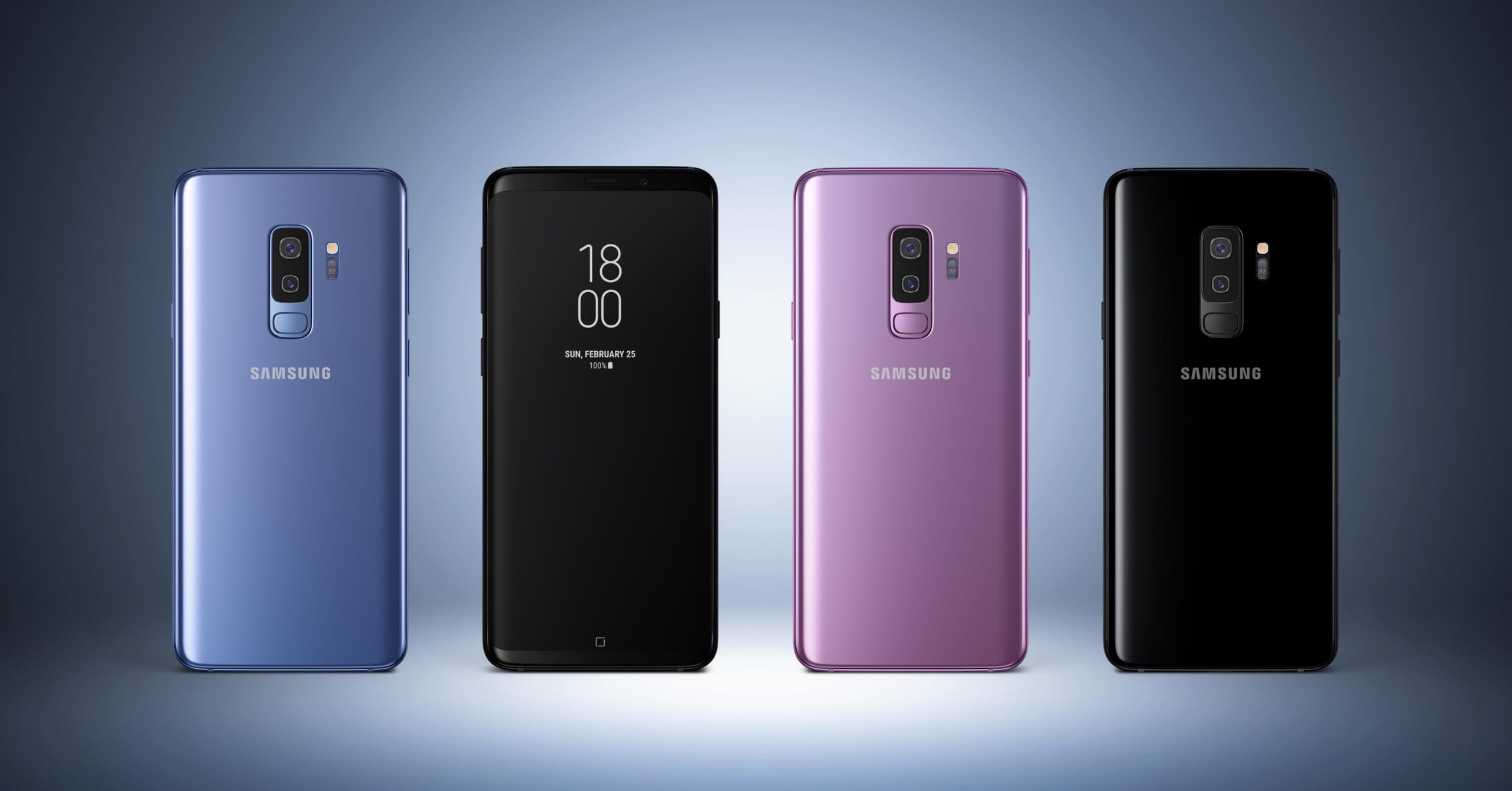 Sprint (NYSE: S) is a communications services company that creates more and better ways to connect its customers to the things they care about most. Sprint served 54.6 million connections as of Dec. 31, 2017, and is widely recognized for developing, engineering and deploying innovative technologies, including the first wireless 4G service from a national carrier in the United States; leading no-contract brands including Virgin Mobile USA, Boost Mobile, and Assurance Wireless; instant national and international push-to-talk capabilities; and a global Tier 1 Internet backbone.

You can learn more and visit Sprint at www.sprint.com or www.facebook.com/sprint and www.twitter.com/sprint.