10 Tech Trends to Watch at CES 2019
From drones to augmented reality, these are the biggest tech trends to watch in 2019.
From home to car to office, CES 2019 is set to debut the gear and tech products that we'll be geeking out on for the rest of the year and beyond. Here's what to expect to see coming out of the annual Las Vegas tech and gear extravaganza kicking off this week.
1. Automotive 
From self-driving advancements to augmented reality windshields all the way down to the more typical updates to GPS units and dashboard cameras, the automotive sector is due for some serious upgrades this CES with a more connected auto experience a lock for the future. 
2. Folding Screens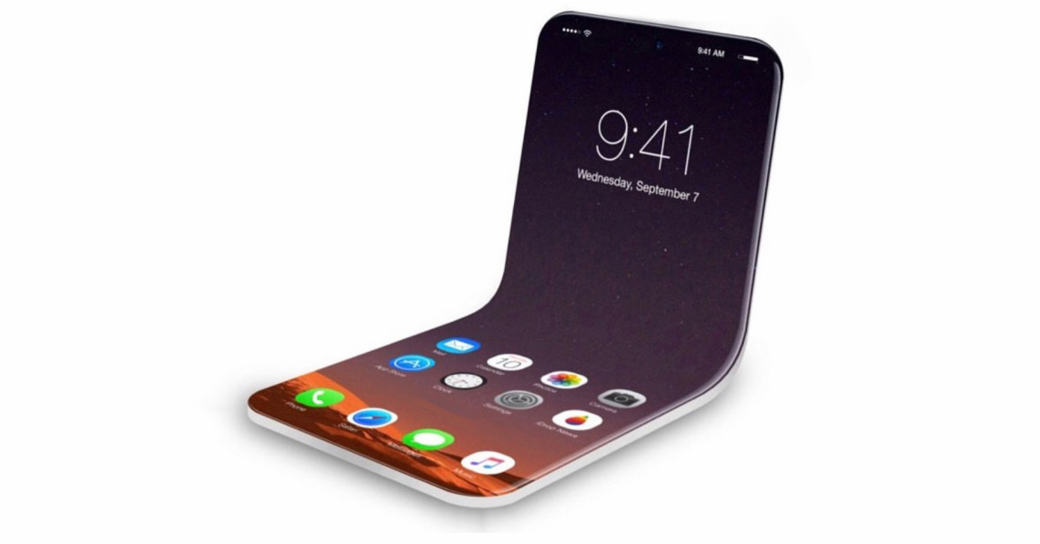 The promise of the foldable cell phone has been floating around for a while. Samsung actually took to the stage in late 2018 to unveil a prototype but it's unlikely for them to be the only game in town with LG set to unveil their own folding-screen phone this CES. And they might just be one of many. When the tech is sorted and the price goes down, then it's time to throw down for one of the true innovations in the otherwise stagnant cell phone space.
3. 5G
For the average person, the prospect of 5G (the 5th generation of cellular internet) is exciting because of its potential for faster internet on phones. There's a bit more to it than that and CES 2019 will introduce devices that will take advantage of 5Gs massive capacity and low latency. Sure, you can bet there will be plenty of hints at 5G cell phones but security products, hotspots, smart-home and sensors are coming too. As the real rollout of 5G goes more widespread in 2019 by AT&T and Verizon, CES will be ground zero for all the devices that will take advantage of the upgrade to cellular.
4. Smart Home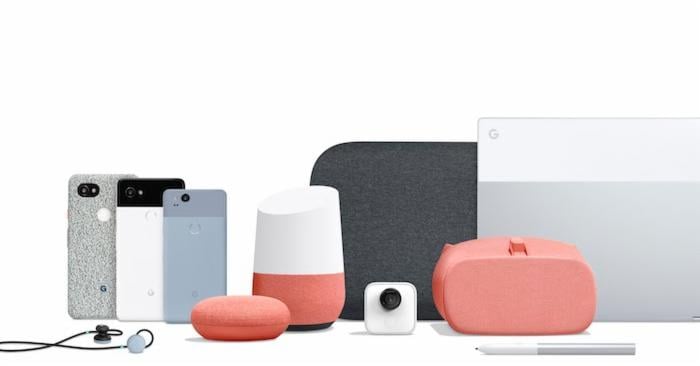 Amazon just put an official number on Alexa units out in the wild, and it's already north of 100 million. They'll undoubtedly be looking to keep that lead by adding on top of the 70,000 skills under Alexa's belt. Google, on the other hand, has made their own strides in playing catch up with their own home assistant and their presence at CES appears to be bigger than ever this year. Both Google's and Amazon's major stake in the smart home market will undoubtedly have plenty of smaller companies' products vying for a place in your living room, kitchen, bedroom and every other nook and cranny of your house.
5. Kitchen Tech
Sure, Fitbit and the other wearables will all be there but CES 2019 will bring with it a new generation of single-serving, machine-prepared munch. Everyone can thank Nespresso for this one. now that companies are looking to pod-based consumables as the next version of selling printer cartridges. Expect to see plenty of affordable kitchen machines that can turn a box of pods sold at Staples into your morning yogurt.
6. 8K
Barely two years ago, you would have been hard-pressed to find some of your favorite movies in 4K, but between Apple and Netflix, the amount of movies you can find in UHD 4K has grown exponentially. The industry's response? Go higher. Samsung already intro'd the first 8K set last year and LG has announced several 8K sets they're showing off this week. In all likelihood, they won't be the only ones dabbling in 8K this CES.
7. Robots
There were robot bartenders and pole-dancers at last year's CES, so it's logical to see that somewhat disturbing trend keep going. From toys to servants, robot tech marches forward every year and advancements in artificial intelligence are coming steadily. Smaller, task-specific home-cleaning robots are likely to get a big push this year and 2019 will make all the Roombas out there feel like antiques.
8. Apple
Samsung just made a pre-CES announcement that their smart-TVs will soon natively support iTunes content and Airplay 2 streaming. That's a huge move away from Apple's traditional strategy, but could set the stage for their "Netflix-killer" streaming video service that will feature Apple-produced original content. If Apple's sudden willingness to allow their services on non-Apple devices, CES 2019 could be the first glimpse of popular Apple proprietary services like iMessage and FaceTime landing on competitors' devices. 
9. Drones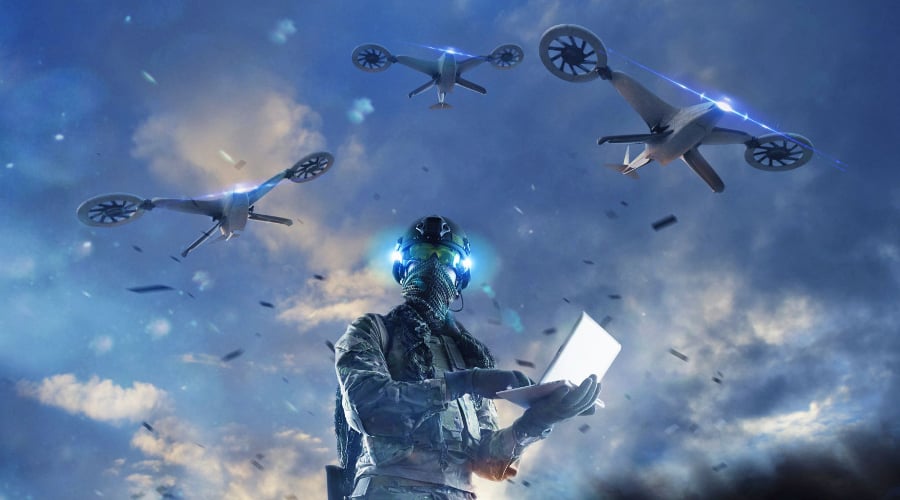 They're already awesome and they're only getting better. Whether you love photography or remote controlled gadgets, CES 2019 will have the latest and greatest to whet your whistle with a new emphasis on battery life and non-aerial options. Hopefully that will also include some lower prices for the already-excellent choices currently on the market.
10. Augmented Reality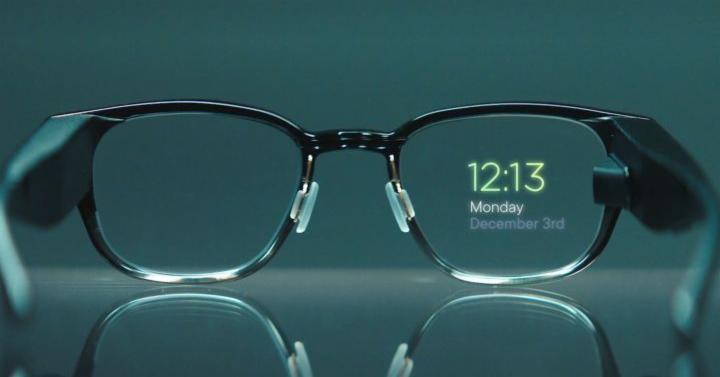 Several companies have already announced their intentions to get involved in the AR space, ready to overlay vital info over the real world. Unlike some previous attempts, there'll be more of a focus on specific-use AR than the promise of an overall lifestyle HUD like the original mission of Google Glass. Apple has beefed up their AR Kit in the iPhones with impressive results and new devices that hook into phones to harness that power are inevitable. Oh, just like VR, porn is getting into the space too, so you know the tech isn't far behind.