Here Are The Best iPhone 8 and iPhone X Wireless Chargers
Now that Apple's new phones FINALLY have wireless charging, check out the top chargers on the market.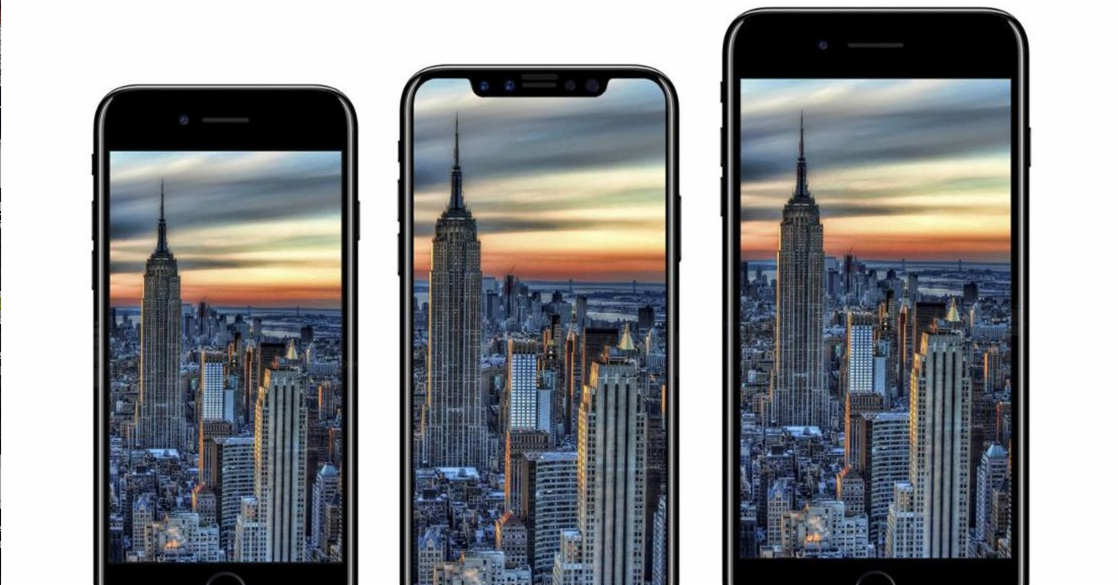 Apple's new iPhone 8 and 8+ have arrived and the iPhone X is incoming and, with them, Apple has finally taken the plunge on the wireless charging revolution that Samsung has been riding for some years. Capable with all Qi-standard wireless chargers, here are the best of the best for juicing up your iPhone, without wires.
Mophie Wireless Charging Base
Apple's go-to wireless charger until we see one coming out of Cupertino, Mophie's Wireless Charging Base is a stripped-down and simple option for anyone looking to charge up their new iPhones.
Belkin Boost Up Wireless Charging Pad
Belkin has made a name for itself making accessories for all things Apple so there's no surprise they're also leading the charge here too. Styled like an OG iPod, Belkin's offering is very similar to Mophie's although you will be waiting on fast wireless charging until a software update brings it later this year.
Choetech Qi Fast Wireless Charger
Cheap, sleek and Qi-compatible, the Choetech seen here opts for an upright design that's better suited for charging your iPhone 8 or X on your desk during the day. It's not recommended for use with cases so you'll need to set your naked iPhone on it to charge but, for those of you going in raw, Choetech's is a frontrunner.
Anker Wireless PowerPort
Simple and versatile, the Anker will charge almost any wireless-charging-enabled device, fits in small places and has an indicator light to tell you when you're iPhone is charging or when it's all topped off.
Samsung Convertible Fast Wireless Charger
Samsung has been leading the way in wireless charging so there's no surprise that one of the best looking and well-thought-out dedicated wireless chargers comes from them. While it has all the bells and whistles in terms of compatibility, it's really the convertible aspect of this accessory – able to lay flat for nightstands or tilt up for office desks – that makes this one of the best ones out there.
IKEA Riggad LED Work Lamp with Wireless Charging
It's hard to argue against the thoughtful design here. Taking two nightstand necessities – a lamp and your phone charger – and combining it into a single, convenient accessory. It's about as straightforward as you can get and isn't that what IKEA is all about?
Samsung SE370 Monitor with Wireless Charging
Again, Samsung leads the way in design for wireless charging, this time combining an excellent, 23.6" monitor with wireless charging by packing a power pad right into the screen's stand. It's one of the best convergence items we've seen out there and we wouldn't be surprised if it eventually becomes standard equipment for most phone users.
Coming soon: Apple AirPower Charging Mat
We have to preface this one by saying that it's not available yet and probably won't be out until sometime in 2018 but Apple's own offering is incoming and, like most Apple products, the more Apple gear you own, the more this one will do. That means not only charging your iPhone 8 or iPhone X but also your Apple Watch and, after Apple releases the new case, your AirPods too. Time will tell how Apple's own wireless charging pad will stack up against the rest of this list but we expect big things from the minds at Cupertino.