The Rolls-Royce Cellarette Is the Ultimate Luxobarge Accessory
Rolls-Royce's $61,000 whisky and cigar chest is pure, outrageous opulence.
Looking for the perfect accessory for your new Black Badge Ghost? Behold the Rolls-Royce Cellarette, a whisky and cigar chest that ensures your favorite indulgences are never far from hand at the end of an exhilarating drive.
The customizable case, designed to not only fit into the trunk of a Rolls, but harmoniously blend in with its rich surroundings, is also perfect for picnics of a very refined nature. The limited-edition piece, priced at $61,000, is handcrafted of Rolls-Royce Havana leather and polished aluminum.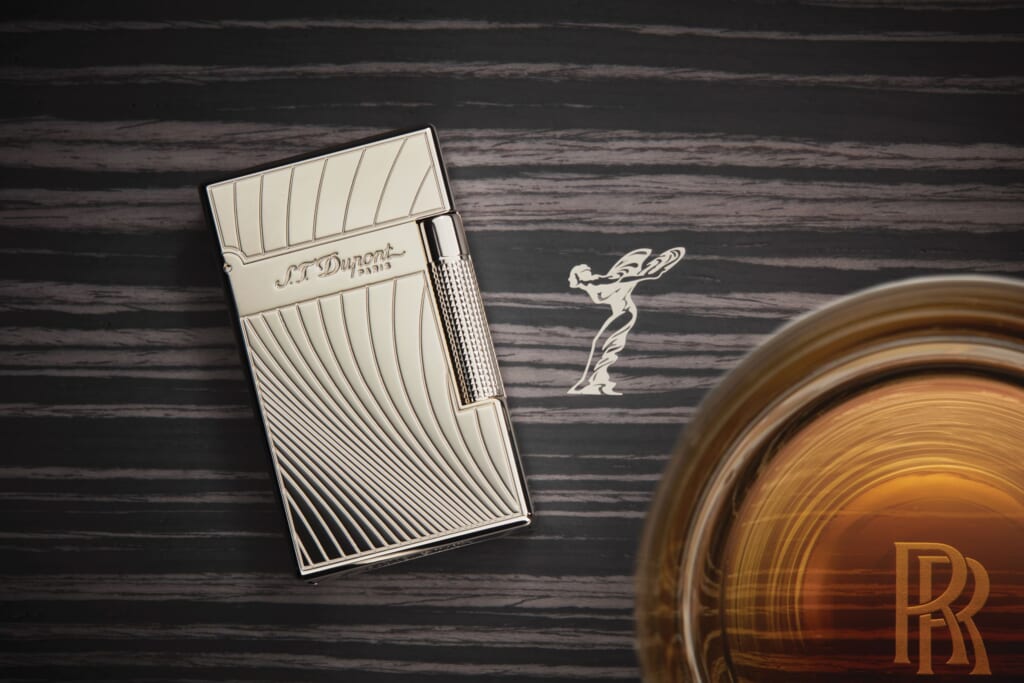 The hinged lid and sides deploy to reveal an Obsidian Ayous Open Pore veneer serving tray with a Spirit of Ecstasy inlay; a set of hand-blown rocks glasses bearing the iconic 'RR' monogram, which rotate outwards as the Cellarette opens; an armagnac leather-lined bottle pannier, adaptable to different bottle sizes, held in place with a magnetized, polished-aluminum fastener; a Spanish Cedarwood-lined humidor, complete with hygrometer designed to evoke the hands of the fabled dashboard Rolls-Royce clock; a beautifully-made cigar tray; and a custom cigar cutter and lighter, made by S.T. Dupont of Paris, and engraved with the Spirit of Ecstasy, all bathed in the soft glow of ambient lighting.
As the marque puts it, the Cellarette "epitomizes true Rolls-Royce style: precision engineering, exquisite hand craftsmanship and a breath-taking presentation of luxury." We'll raise a toast to that.