These $5,000 Headphones Are An Extravagant Audio Upgrade
Are French luxury audio company Focal's new headphones worth the price tag?
How much would you be willing to pay for a pair of luxury headphones? It's a question worthy of consideration, and French luxury audio makers Focal are willing to bet audio enthusiasts will splurge to the tune of $5,000 on the new Focal Utopia model, introduced today.
The headphones are the latest addition to the company's line of flagship headphones, which debuted in 2016 and was revamped with new packaging and accessories in 2020.
With the Focal Utopia though, the company notes it's aiming to position its headphones alongside lofty luxury icons in other realms (think the Rolex Daytona, for example).
Other Focal headphone models have received largely positive reviews from audiophiles, and the new Focal Utopia is looking to blend the best of those components into an appealing, stylish listening experience.
Of note, the honeycomb grille design delivers a distinct visual look, with black and red touches on the speaker driver units.
Open-back Beryllium dome speaker drivers in a unique "M" shape sit at the core of audio innovation from Focal this time around.
As to the listening experience itself, Focal said the intent was to craft a listening experience that's "strikingly real, precise and dynamic" — ideally, reflective of their price point.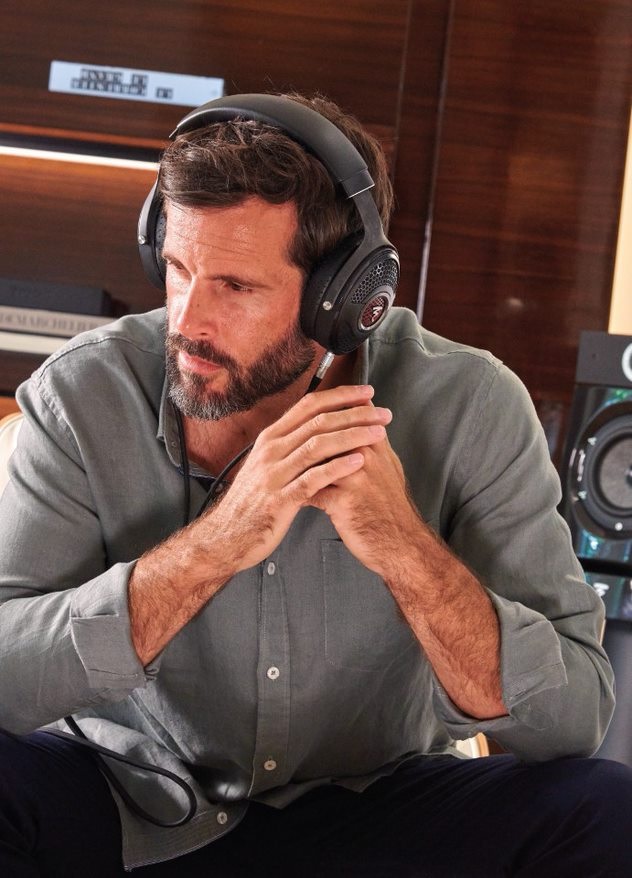 Focal also noted the new headphones feature copper and aluminum voice coils for greater reliability and a lightweight design.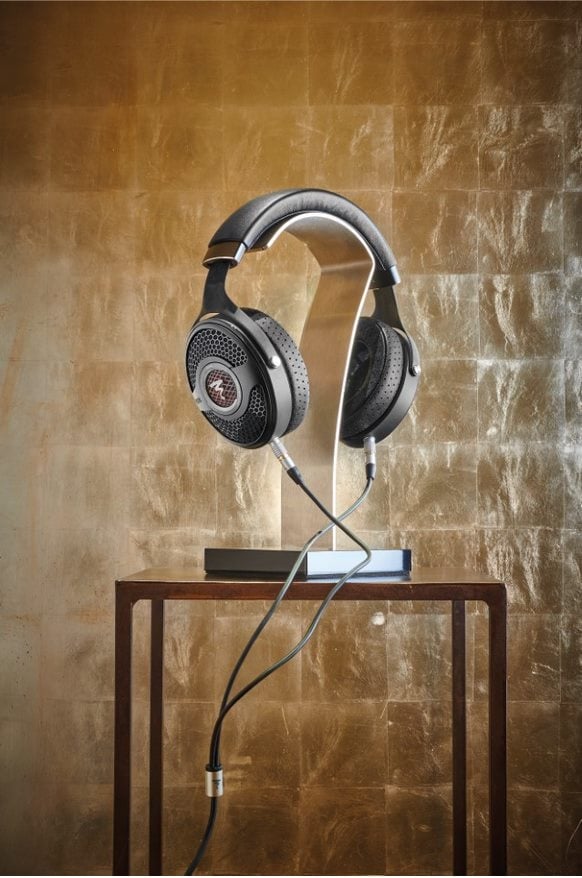 A leather headband and lambskin leather earpads add a touch of class and comfort to the Focal Utopia.
Faux leather packaging was selected to improve the unboxing experience.
For good measure, they're also equipped with a thermoformed carrying case, while two accompanying high-fidelity cables offer the ability to use the headphones at home or take the show on the road with Lemo connectors.
There's no doubt the price point on the new Focal Utopia is next-level — so much so that price might just factor into your next home audio purchase.