This Lamborghini Gaming Chair Is The Ultimate Sim Racing Accessory
Conquer "iRacing" and "Gran Turismo 7" in this limited edition Lambo gaming throne.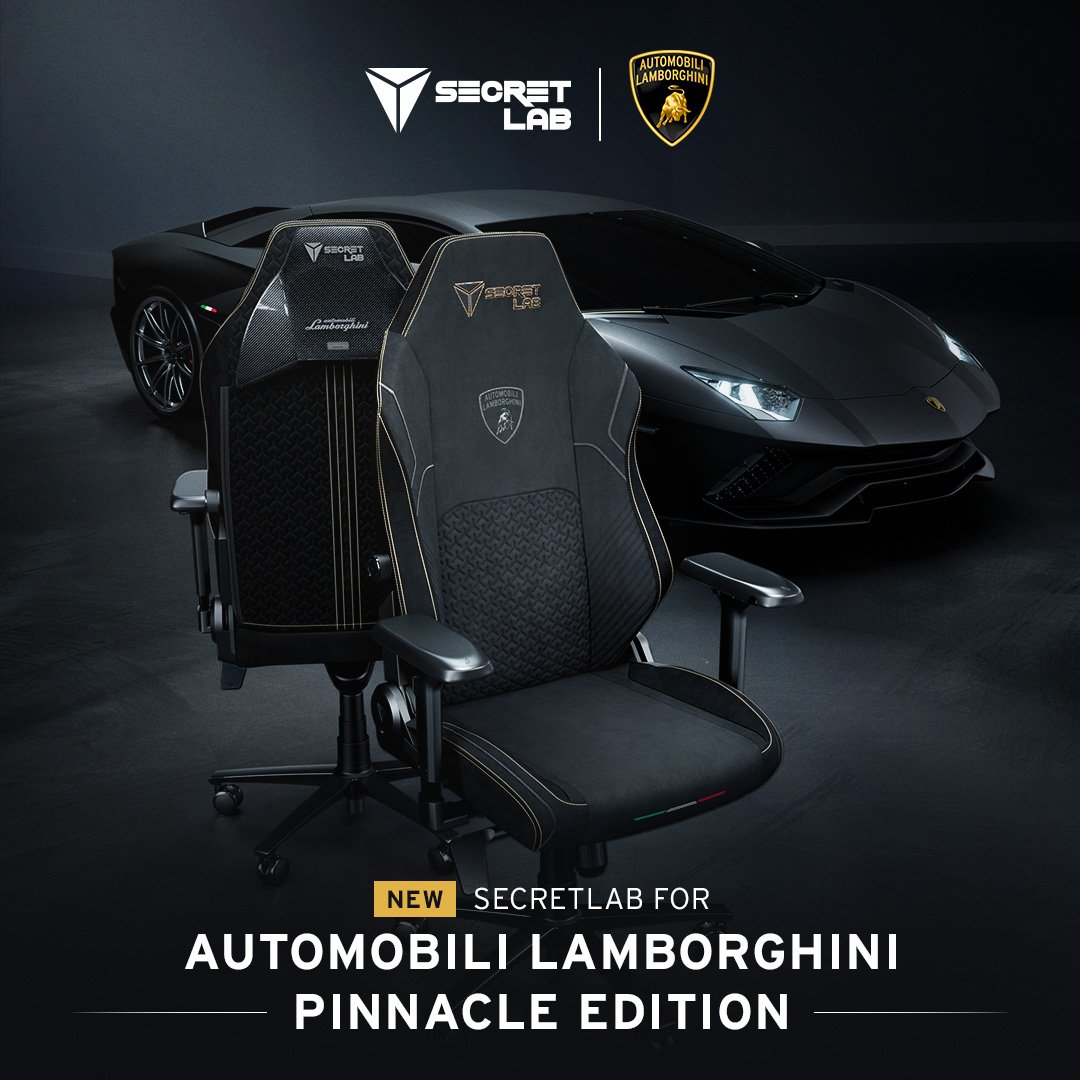 Lamborghini is teaming up with gaming accessory stalwart Secretlab to create the ultimate throne for finishing first in Gran Turismo, iRacing and other top racing titles.
Like the weight-saving racing seats in Lambo's supercars, the Secretlab for Automobili Lamborghini Pinnacle Edition incorporates carbon fiber in the form of a backrest that's surrounded by quilted "Y" shapes, a motif found around and inside the Huracan and Aventador.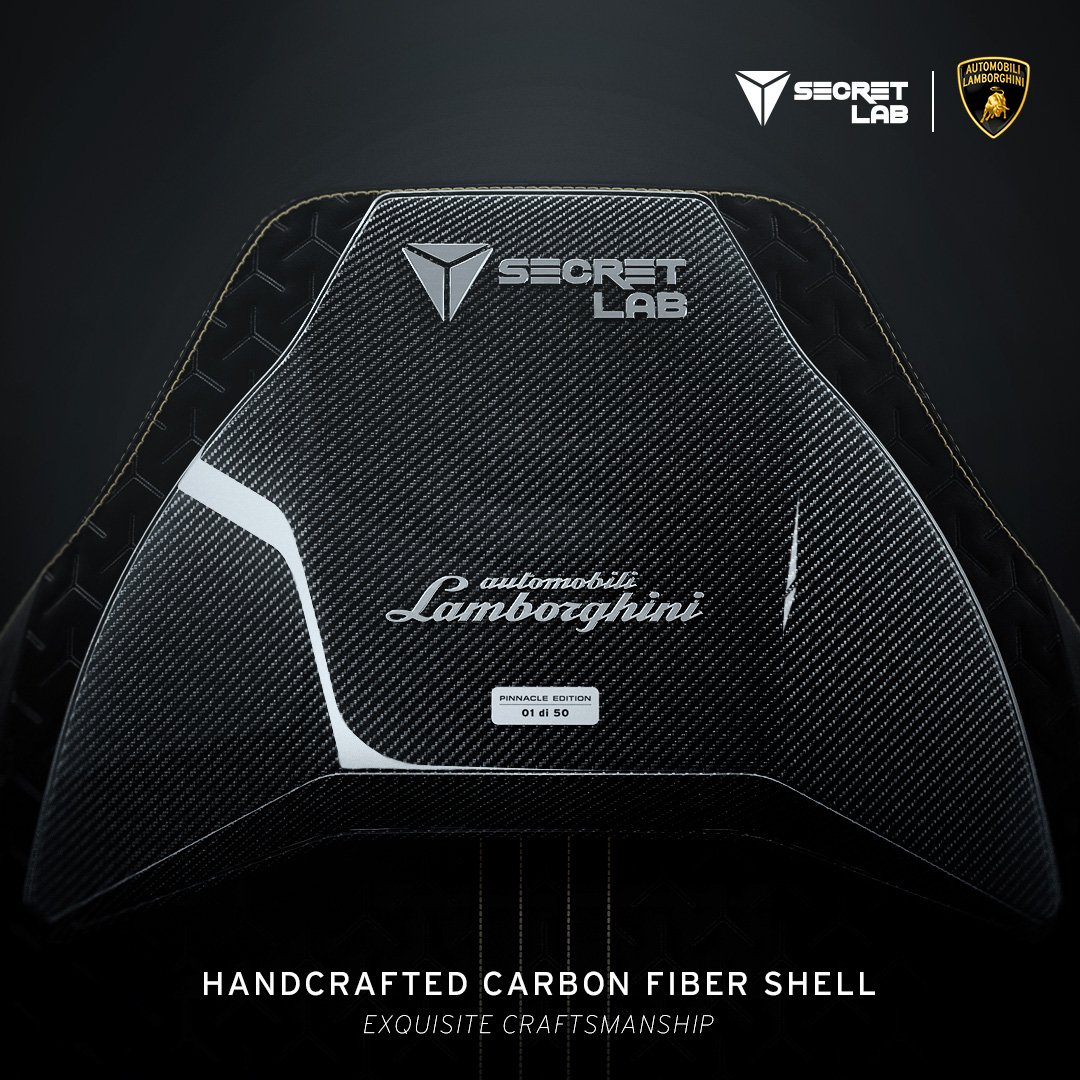 "Carbon fiber plays such an integral role in Lamborghini's super sports cars, we knew we had to incorporate it into the Pinnacle Edition," said Alaric Choo, co-founder and Chief Strategy Officer of Secretlab.
"This was a first for us, or any gaming chair for that matter, which meant spending countless hours studying and experimenting with it. The carbon fiber shell alone went through over 20 iterations before we were satisfied with it, but it's all part of our uncompromising approach to design."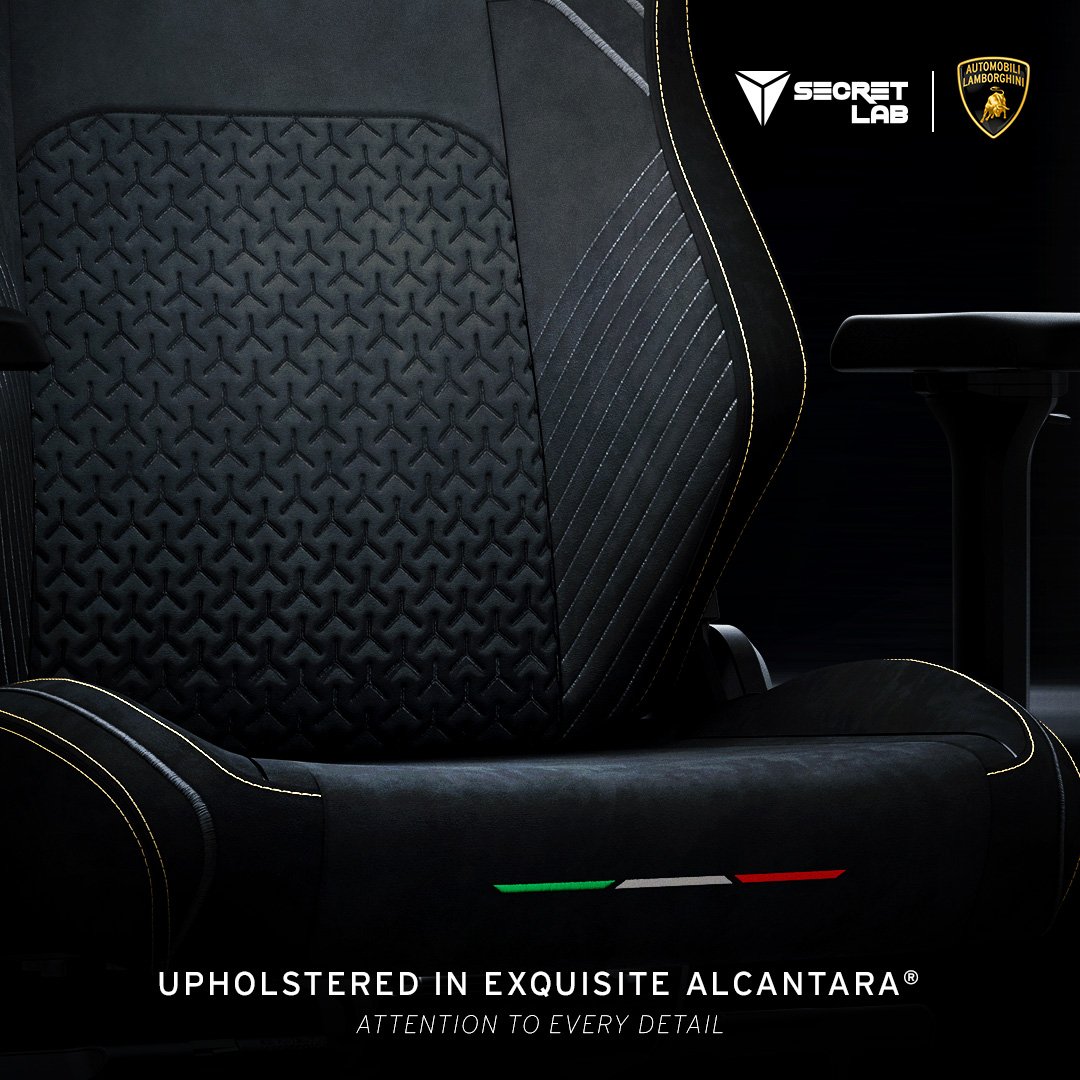 Another material familiar to not just Lambo disciples, but all sports car fans is Y-embossed Alcantara microfiber, which clads nearly all parts of the seat that contact the body. Embroidered lines on the chair's side wings and seat base include more of the aforementioned Y-shapes, while the Automobili Lamborghini shield and Secretlab pyramid logos mark the interior backrest.
This Raging Bull-inspired flamboyance is paired with the highly developed ergonomics of the Secretlab Titan Evo 2022 chair, including a built-in L-ADAPT Lumbar Support System adapts to the spine—the feature is billed as "the world's most advanced four-way lumbar support system."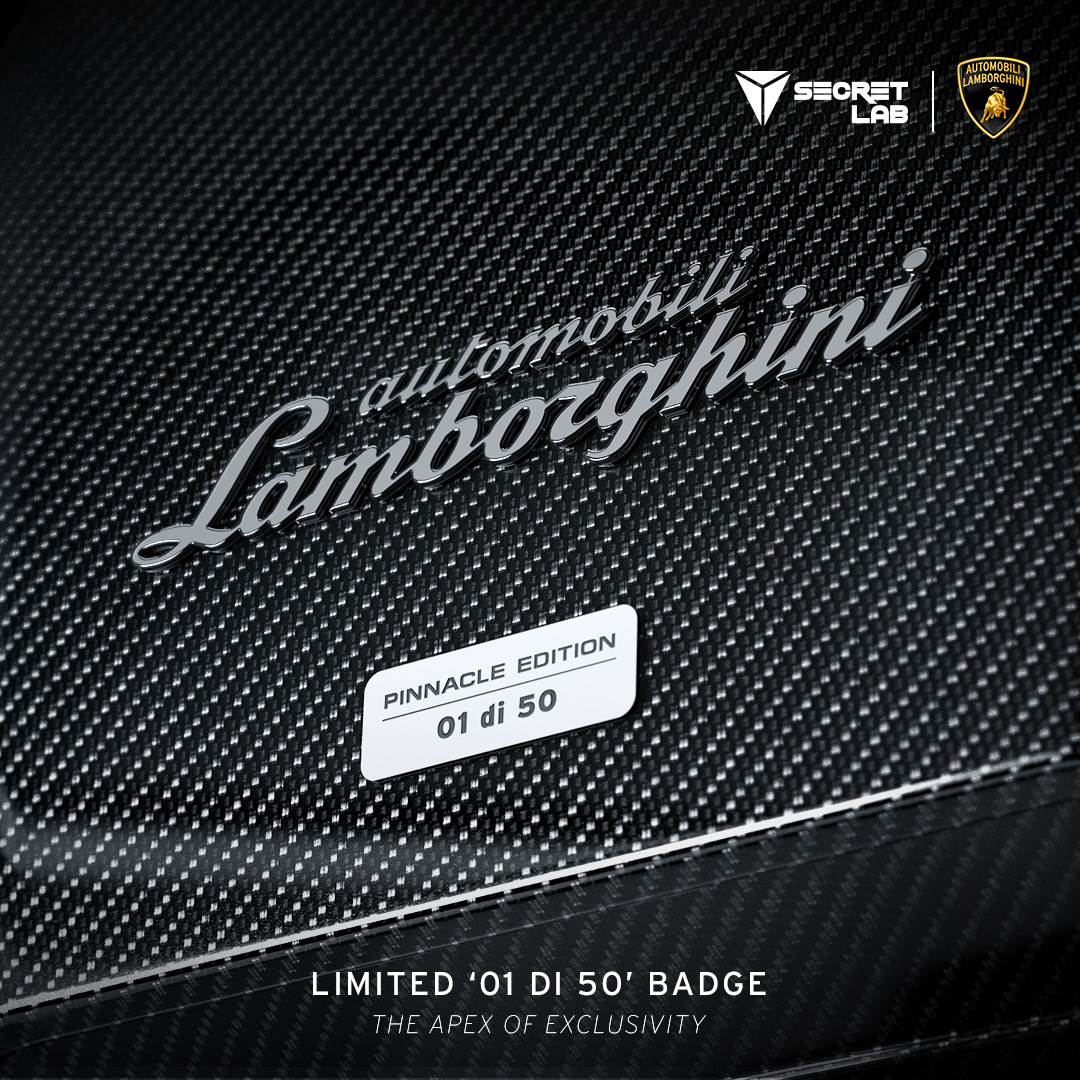 Limited to 50 examples, the first wave of Secretlab for Automobili Lamborghini Pinnacle Editions has already sold out for $1,699 each. Click here frequently to get a jump on wave two.