This Tactical Tomahawk Is the Ultimate Survival Multi-Tool
Kiss your ax goodbye—and say hello to the "Timahawk."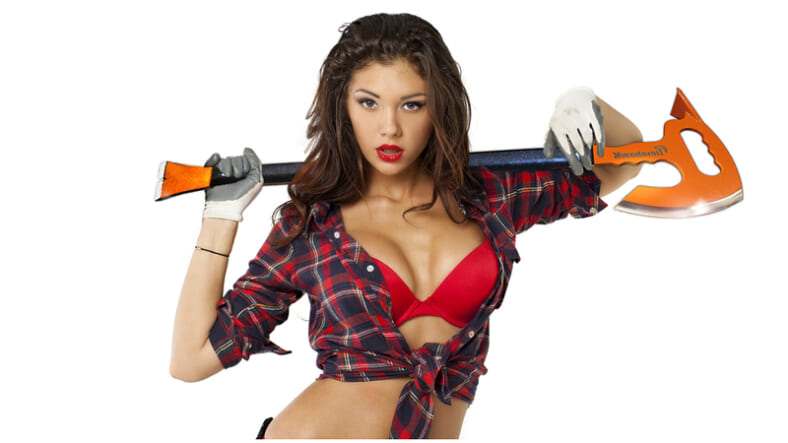 Air Force veteran, survival expert and gear inventor Tim Ralston both literally and figuratively has multiple tools under his belt. His latest baby, the eponymously named Timahawk is the toughest and most versatile of the lot.

It's constructed from 4130 pre-hardened steel with a recycled custom hard plastic ergonomic handle fastened by hardened stainless steel bolts. Plus, the head of this tactical tomahawk has been heat treated. So it's definitely built to last.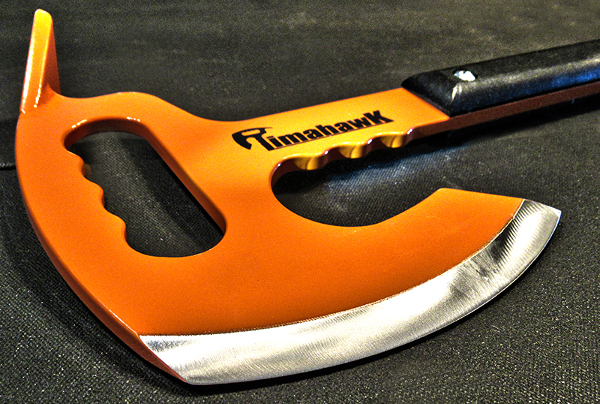 Towards the top of its 27-inch frame, you'll notice a couple of ergonomic grips. Naturally, the one within the head makes for great leverage of the crowbar/pry tool at the other end. So it's great for breaching wooden doors or even (as demonstrated in the video below) walls with four inches of concrete.

The grip at the top of the handle can be for precise chipping and shaving (presumably wood, Rambo), but can also be used for self-defense, with the six-inch axe blade on the business end of your fully clenched knuckles.


Of course it has a ton of other cutting, chopping and survival type functions. (The adze can be used as an impromptu shovel or to hollow out a log.) But we'll leave the rest to your outdoorsy imagination.

You can grab a four-pound Timahawk on their site for $239, which includes a handy sling back carrying case with additional storage compartments.