This Sleek Limited-Edition Wooden Arcade Briefcase Plays 100 Classic Games
Get your geek on in style.
If you want to get your old-school game on with a retro arcade-style console, there are countless ways to do it. The Cary42 definitely the sleekest. 
From Swedish designer Love Hultén, this piece of portable nostalgia packs 100 classic games including Metal Slug, Gauntlet, Street Fighter, Tetris and Frogger into an attaché crafted from sturdy American walnut.  
Weighing in at just over 6.5 lbs, the Cary42's two-player control panel, 12″ LCD display, and 10 watt stereo speakers will turn any table or counter top near a power outlet into a miniature arcade. 
Best of all, a 16GB Nano flash drive lets you load it up to 10,000 total emulated titles. 
Prices start at $3,034. You can pre-order it online now, but do it quick—only 50 of these bespoke units will ever be made.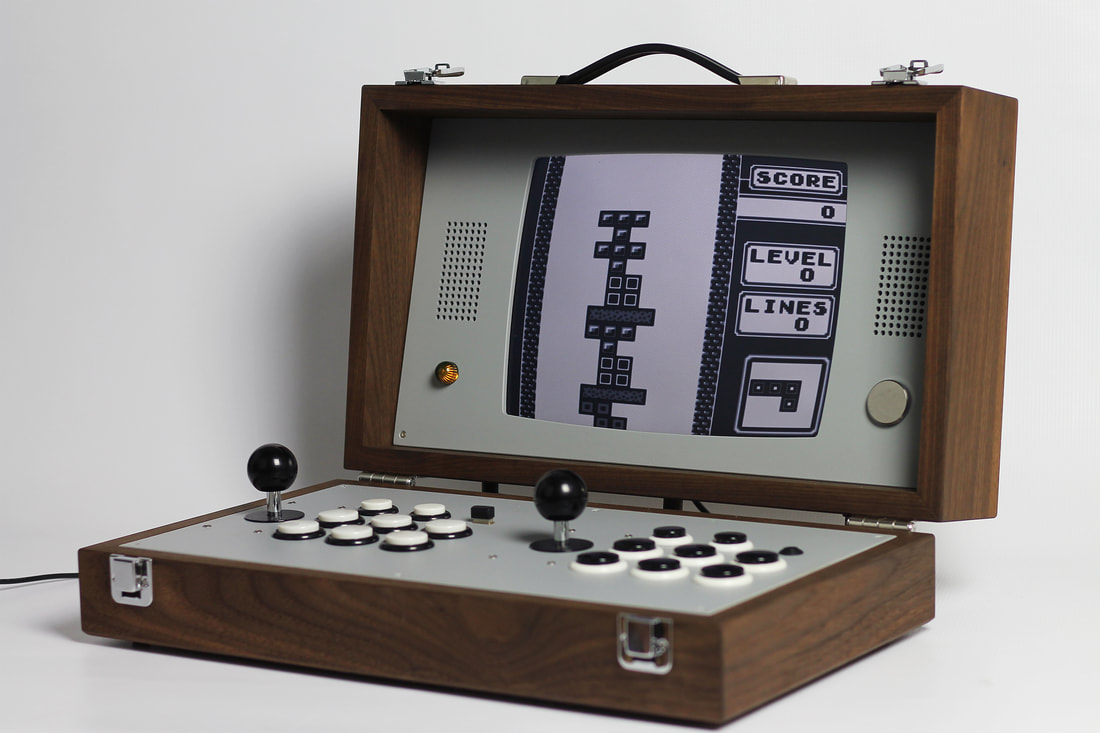 h/t: Inside Hook