These American-Made Pocket Knives Are as Close to Custom as It Gets
Blade obsessives, these are for you.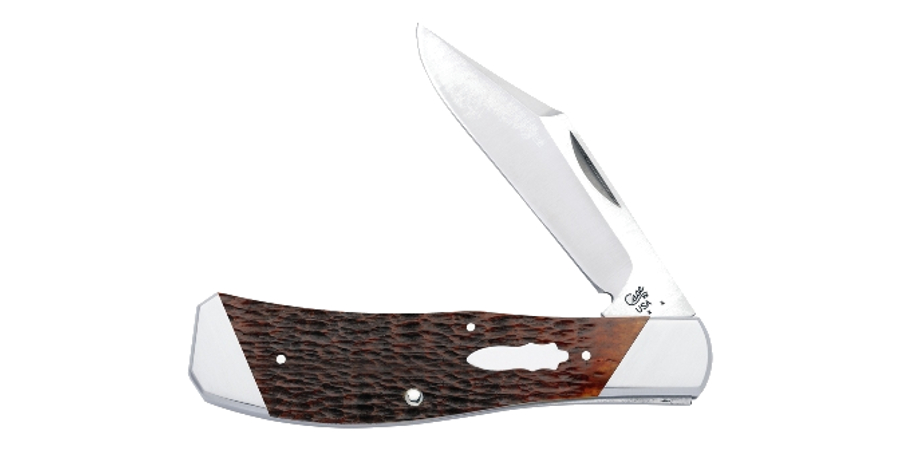 It's ironic that the latest technology is referred to as "leading edge," when so much of knife making (where edges really count) is such a time-honored craft. Just ask Tony Bose, who began as a custom knife maker almost 45 years ago in Indiana, where he (and now also his son) still works.

In collaboration with W.R. Case—a century-plus old company owned by Zippo that does tons of knives on their own—he's churned out some stellar work, not the least of which is the Arkansas Hunter pictured above. In 2008, 10 years after they began working together, it won Knife Collaboration of the Year at Blade Magazine's annual show in Atlanta.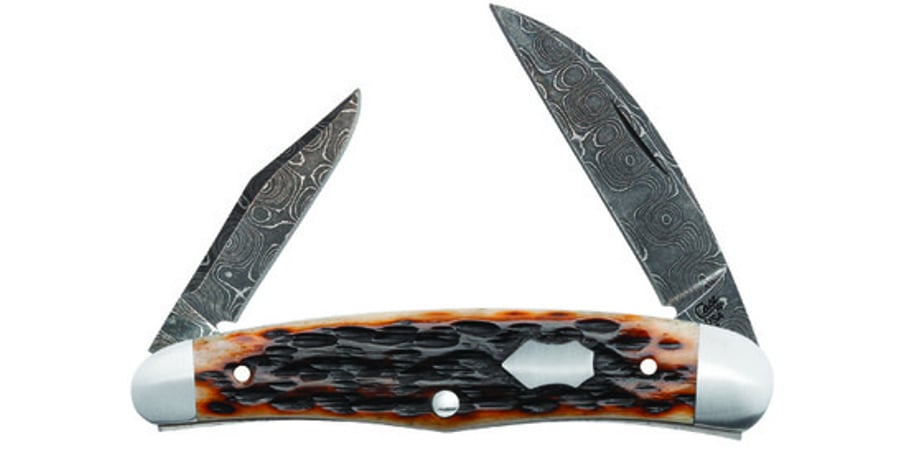 While the Case editions aren't custom, they're crafted with care in small quantities right here in the U.S. of A. And it's a good thing they are. Because otherwise hunters, outdoorsmen and collectors alike would have to wait years to get their hands on an original Bose knife. (You can't buy one on the Web.)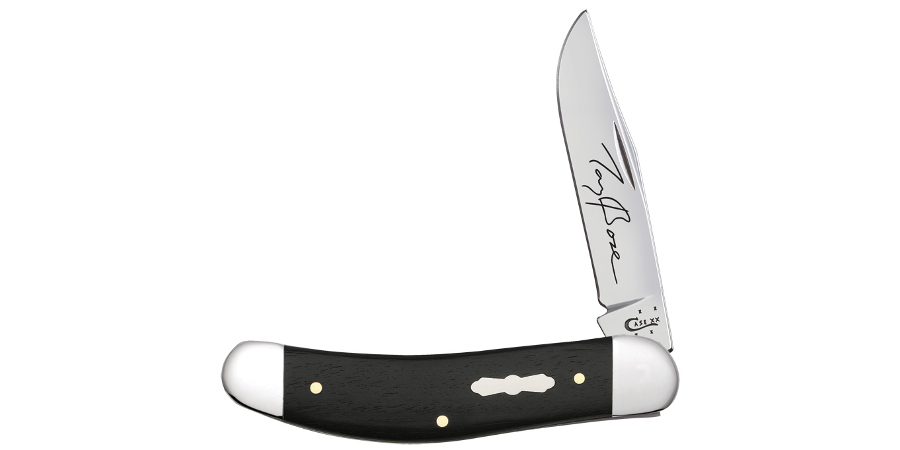 In fact, just the opposite of leading edge, Bose takes it as a personal challenge to resurrect classic knife patterns so that a whole new audience can enjoy them. And he does so as a loving blade historian.
For instance, the story behind the Norfolk (pictured second from the top) is that the 2 1/2-foot long original was created for a London exhibition back in 1851 by Joseph Rodgers & Sons, whose address was on Norfolk Street in Sheffield.

With that history in mind, Bose built on the original shape and infused processes and materials usually reserved for his own custom jobs. The result is a fabulous EDC that blends old and new.
So needless to say, if you're looking for a pocket knife that blends character and craftsmanship, today's your lucky day!