18 Great Gifts To Give Her On Valentine's Day
Earn major points with V-Day presents that are always appreciated…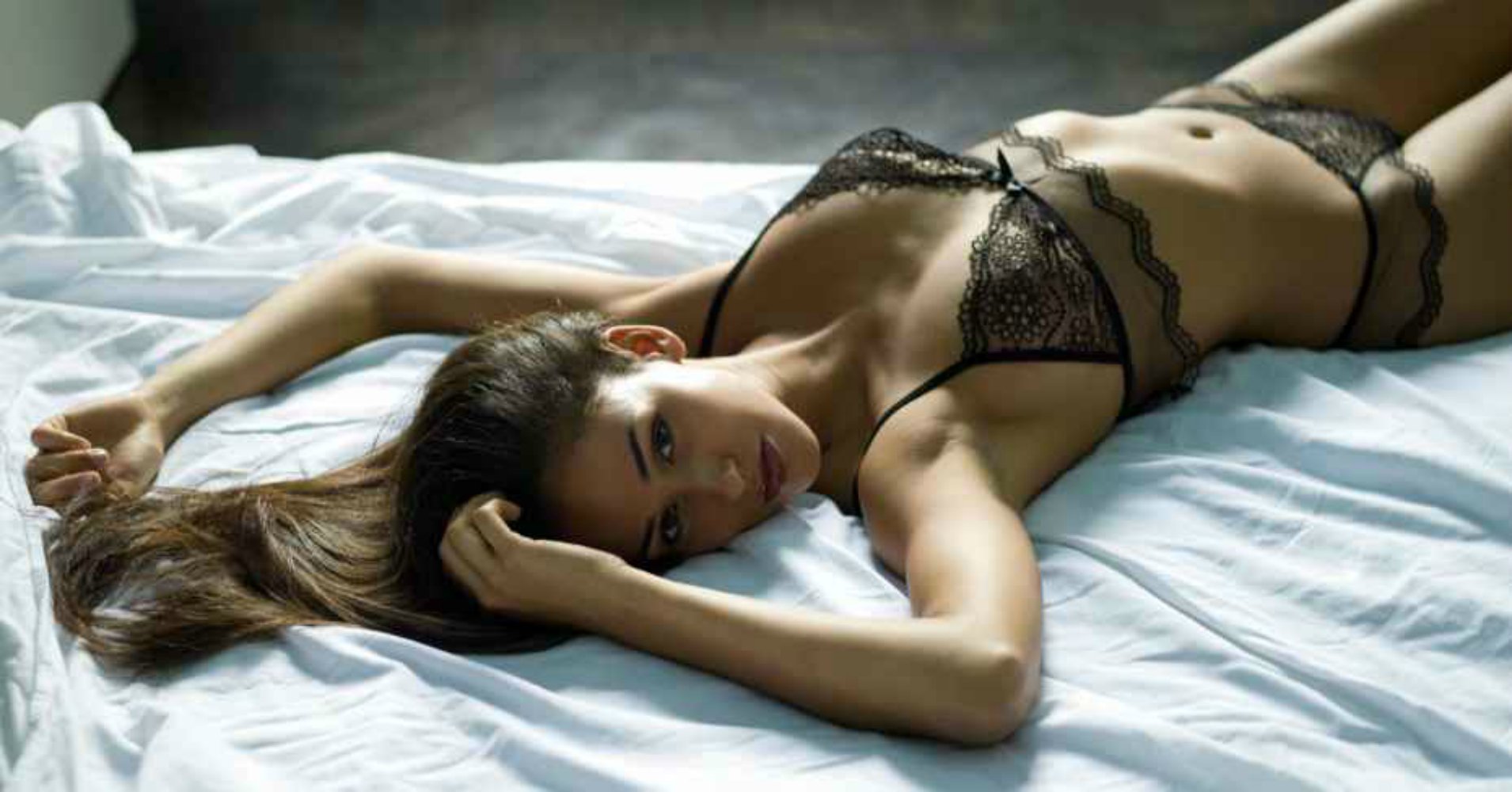 Got a hot date for Valentine's Day this year! That's great. Give yourself a pat on the back, my man. You did well.
So, you're planning a fabulously romantic evening filled with dinner, drinks, and maybe (definitely) a little hanky panky, but you can't forget one of the most important parts of Valentine's Day: a thoughtful gift for your ladyfriend that is so wonderful, she'll wonder if Cupid himself picked it out.
Fact: conversation hearts, stuffed animals, and shitty drugstore chocolates are not good gifts. I mean, they might be if you're in middle school, but since you are not, they are horrible gifts. Come on, you're better than that.
Sooo…what should you get her for this most romantic of Hallmark holidays? Well, in case you're drawing a blank, don't worry. We got this. 
We searched far and wide for some of the greatest Valentine's Day presents you could possibly gift a lady, and lucky for you, we found them.
In the slideshow above, check out 18 of the best Valentine's Day gifts to lovingly give to your sweet, sweet valentine this February 14th. You're welcome.