Class Up Your Cocktail Party With 5 Essential Italian 'Aperitivo' Drinks
It's a fine way to begin any meal.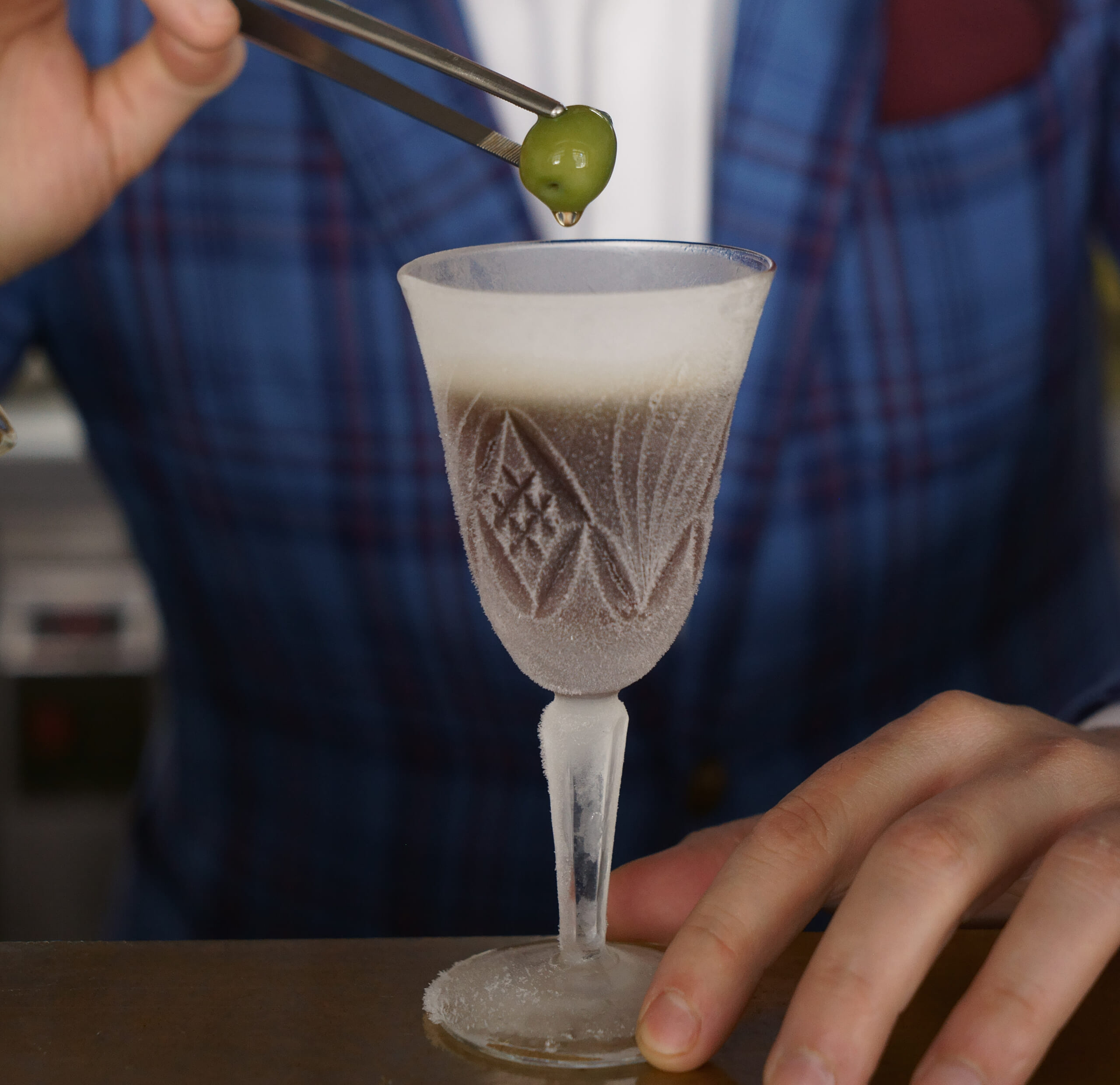 There are some areas in which we must acknowledge Italian superiority: supercars, soft tailoring, and Renaissance painting, to name a few. Add to that the art of the aperitif, or classic pre-prandial cocktail, an extremely civilized ritual without which no Italian gentleman worth the name would begin a meal.
Aperitivo: The Cocktail Culture of Italy, a stylish new book from Rizzoli by Marisa Huff with photographs by Andrea Fazzari, celebrates this phenomenon of sprezzatura in a glass using iconic Italian spirits like Campari and some lesser known libations you should stock your bar with. 
"The Italian concept of aperitivo centers on a slightly alcoholic beverage that is intended to whet your appetite for a meal to come," Huff notes. "But aperitivo is also just as much about the social act of the cocktail hour itself." Here are five essential aperitivo cocktails from the book, which you should pick up now: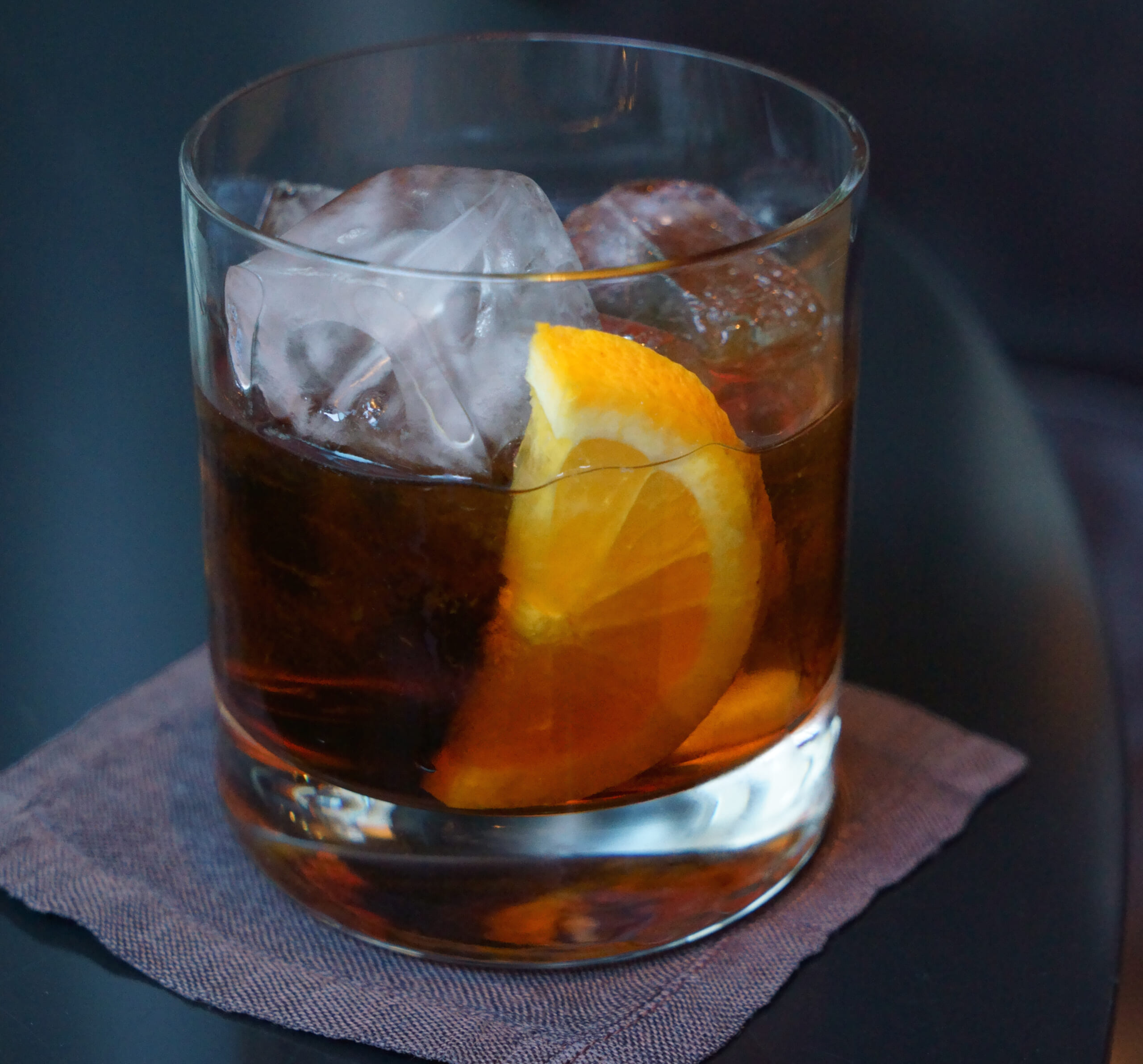 1.) MI-TO – Origin: Milan
1 /2 ounces Campari; 1 1/2 ounces sweet vermouth from Torino; 1/2 slice orange. 
Fill a rocks glass with 3 or 4 ice cubes. Add the Campari and vermouth, stir, and serve with a slice of orange. 
2.) VINTAGE NEGRONI – Origin: Milan
3/4 ounce Campari; 3/4 ounce sweet vermouth; 3/4 ounce London dry gin; 1/2 ounce Barolo Chinato; 1 dash mandarin bitters or orange bitters; orange peel.
Fill a mixing glass with 3 or 4 ice cubes. Stir to chill the glass, then pour off the water. Add the Campari, vermouth, gin, Barolo Chinato, and bitters to a mixing glass and stir to chill for 15 seconds. Fill a rocks glass with 3 ice cubes and strain over the ice. Garnish with orange peel.
3.) GIOSTRA D'ALCOL – Origin: Turin
2 ounces dry red wine, preferably Barbera; 1 ounce Campari; 1 ounce Cedrata Tassoni or sparkling lemonade; slice of orange. 

Fill a rocks glass with 3 or 4 ice cubes. Add the wine, Campari,and Cedrata. Stir with a bar spoon and garnish with a slice of orange. 
6.) SANGUE – Origin: Padua
1 lime plus 1 ounce fresh lime juice; 1 teaspoon fine sea salt; 1 1/2 ounces mezcal; 1/2 ounce Luxardo Sangue Morlacco or cherry brandy; 1/2 ounce curaçao or Grand Marnier; 3 dashes grapefruit or orange bitters; 1 dehydrated, or fresh, lemon slice, for garnish.

Grate the zest of half the lime onto a small plate and mix with the salt. Cut a twist from the unzested lime half and set aside. Moisten the rim of a rocks glass with a wedge of lime. Dip the rim into the lime salt, shaking off any excess. Fill the glass with 3 or4 ice cubes. Combine the mezcal, Sangue Morlacco, curaçao, lime juice, and bitters in a shaker. Shake vigorously, then strain into the prepared glass. Garnish with the slice of lemon and a lime peel.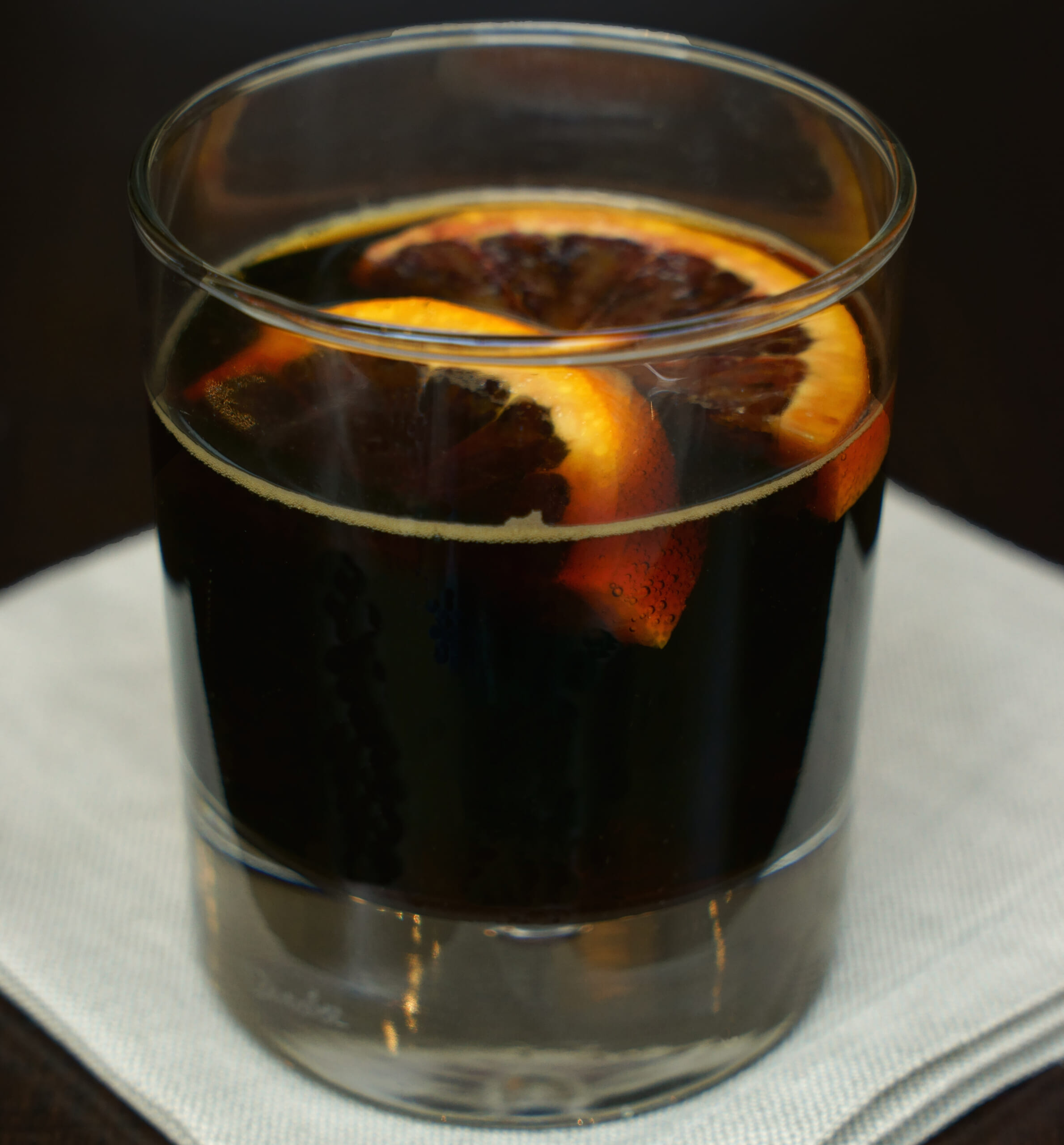 5.) AMBROGINO – Origin: Turin
2 ounces Zucca Rabarbaro (rhubarb) Amaro; 1/2 ounce Campari; 1/2 ounce vanilla simple syrup; splash of soda water; orange slice, halved, preferably
blood orange.

Combine the Rabarbaro Zucca, Campari, vanilla simple syrup, and 4 ice cubes in a cocktail shaker. Shake vigorously and then strain into a chilled rocks glass. Top with a splash of soda water, add the orange halves, and serve.