Survey Reveals Which Airline Has the Hottest Flight Attendants
Before you book your next flight, here's some very important info…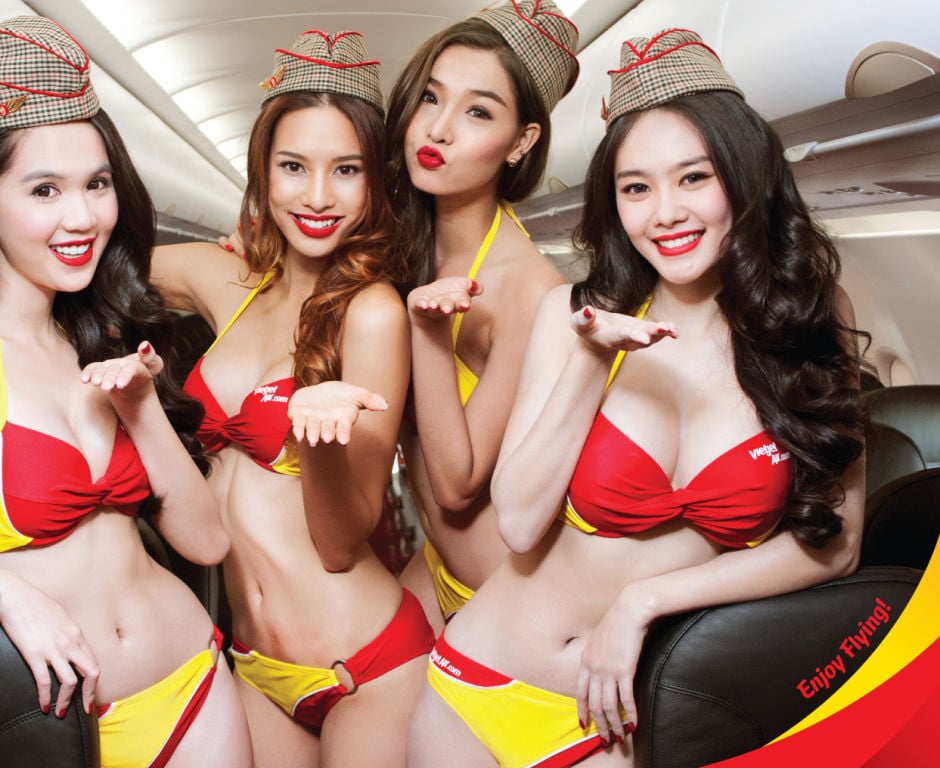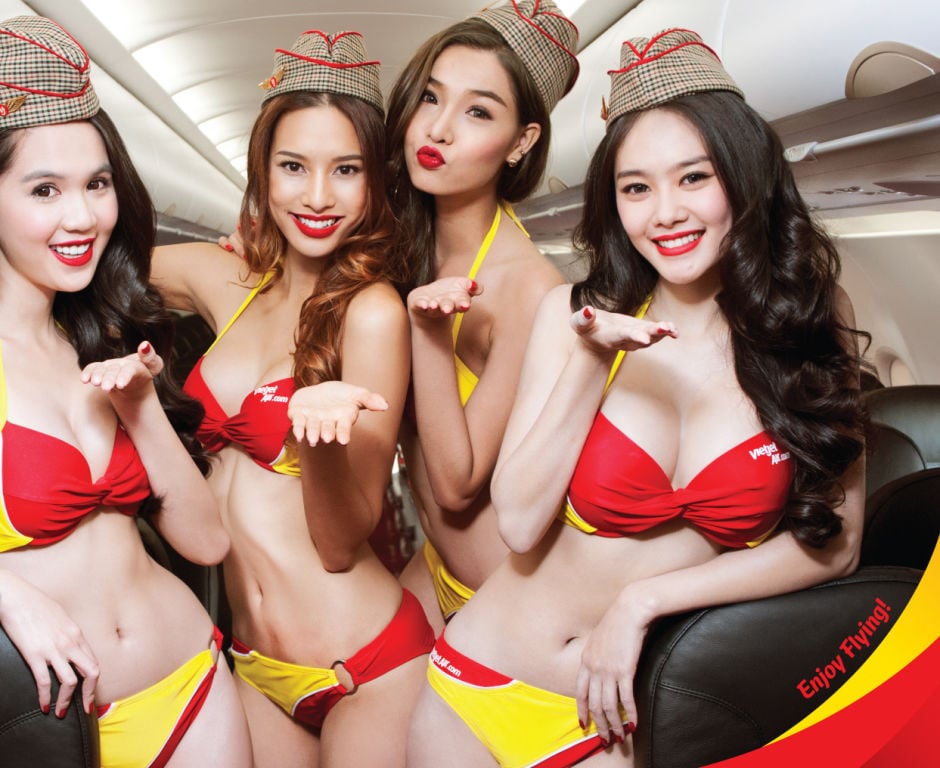 Picking between airlines is an utter crapshoot—they're all crammed, uniformly smell of baby powder and sterilizer, serve crappy food and are all subject to extreme price fluctuation. What's the point of singling out one as "the best"?
But a new study from Trippy that can be exclusively revealed by Maxim offers a metric to rank airlines that we can all get on board with—the hotness of the flight attendants. 
It actually makes sense as some airlines, more than others, place a premium on having attractive and smartly-dressed stewardesses.
In a survey of over 2,000 flyers, Trippy asked participants to rank the attractiveness of airplane hostesses on the tried-and-true scale of 1 to 10. The results came with a few surprises.
Female flight attendants on Emirates Airlines were voted the most beautiful, with a high-flying average ranking of 7.17. That's an appreciable leg up over the runner-ups, which included United Airlines (6.73) in second place, Hawaiian Airlines (6.71) in third and Delta (6.68) in fourth.
See where other top airlines landed on the hotness scale.
And if you ever happen to be traveling throughout Southeast Asia, we know of a certain Vietnamese bikini airline (which was tragically not included in the study)
Wherever you're go-to airline falls on the ranker, it's just nice to know there will almost always be an easy-on-the-eyes attendant there with a fresh bag of nuts or a refill on that mini-bottle of Cabernet when you need it. Just remember: no smoking! 
" tml-embed-width="640″ tml-embed-height="430″ tml-render-layout="inline