15 Hilariously Pathetic Tinder Messages You Need To Read
Anyone who's ever swiped right needs to see this.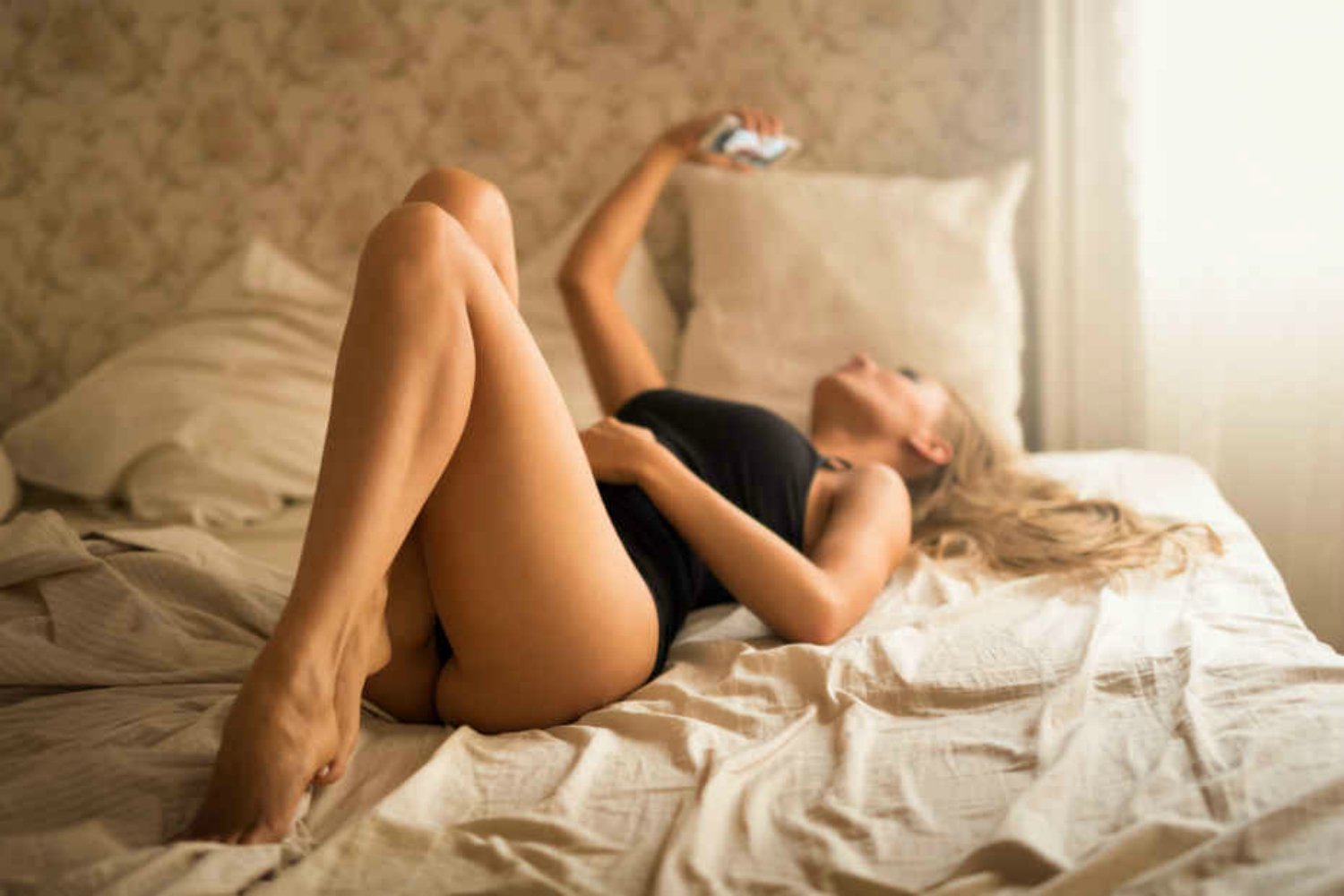 If you match with a beautiful woman on Tinder, you already know you should message her something good to catch her attention. Some recommended opening lines are, "Hello, how's your day going?" or "Hi, how are you?" or better yet, "Can I take you out for burritos?" Because everyone loves burritos.
See how friendly those sound? That's usually a good way to start a Tinder convo. But interestingly enough, many men skip the normal opening lines and instead employ…unconventional ways of reaching out to their potential lay, which typically ends in the woman screenshotting the pathetic conversation to later laugh at with her friends. 
For example: "You're not that hot. JK I'd bang you."
Noooooo.
Behold Tinder Nightmares, the hilarious Instagram account that posts the best of the worst conversations that happen on Tinder, so that we can all laugh and roll our eyes at the people who write such half-baked nonsense. 
For your viewing pleasure, we rounded up 15 of the worst, funniest, and what-the-fuck-worthy Tinder messages that have ever happened in the history of dating apps. 
Enjoy.