This Bikini Airline Has Spawned Vietnam's First Female Billionaire
Sometimes the simplest ideas are the most lucrative.
Meet Nguyen Thi Phuong Thao, a mega-successful Vietnamese entrepreneur who is set to become one of the world's richest people, thanks to her brilliant idea of staffing an airline with bikini-clad babes. 
Thao, who made her first million at 21 trading fax machines and latex rubber, started really raking it in when she replaced VietJet Air's flight attendants with ai wearing ridiculously sexy outfits.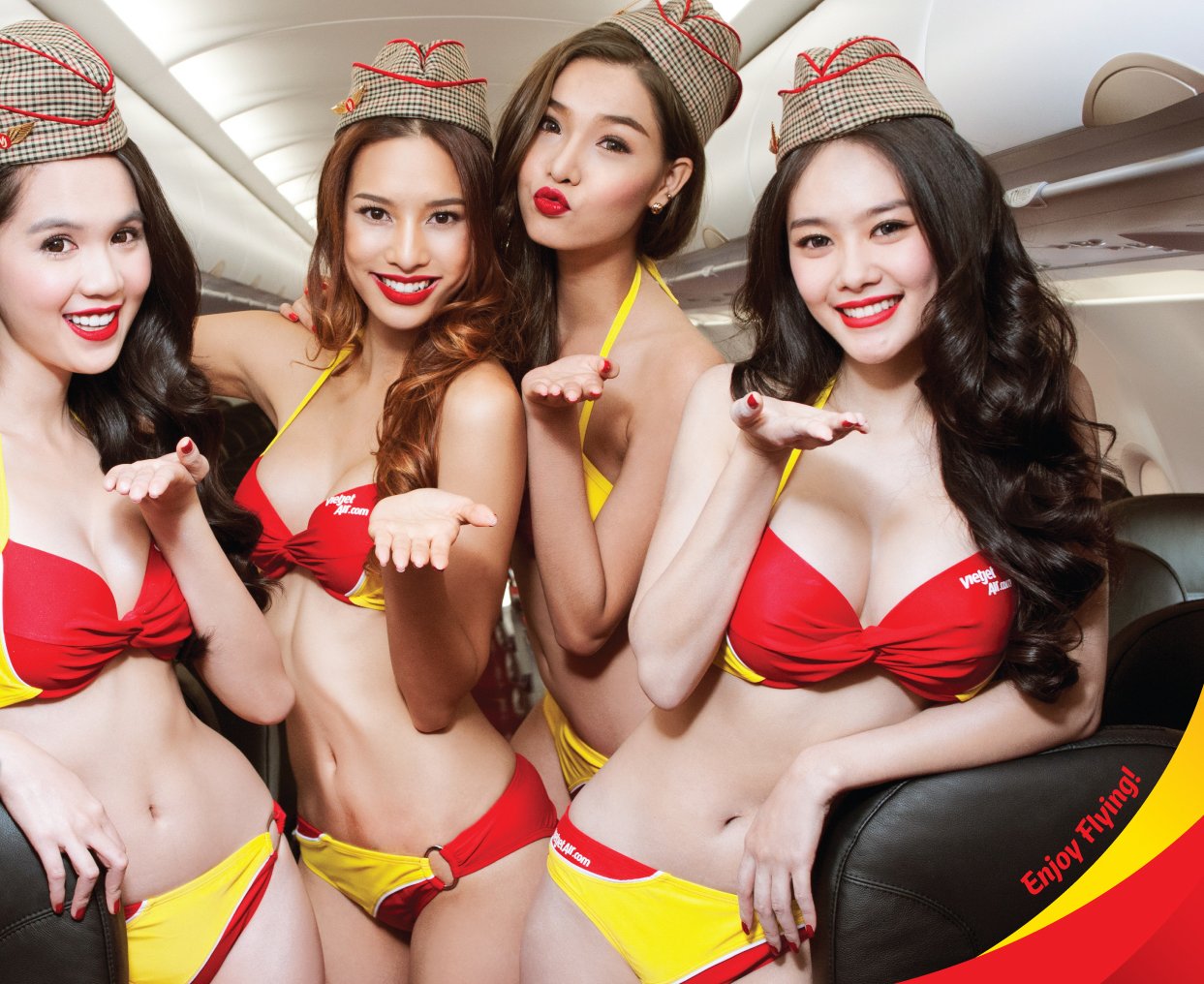 The company, Vietnam's only privately-owned airline, is about to go public boosting the 45-year-old Thao's fortune to $1.37 billion, according to the Bloomberg Billionaires Index.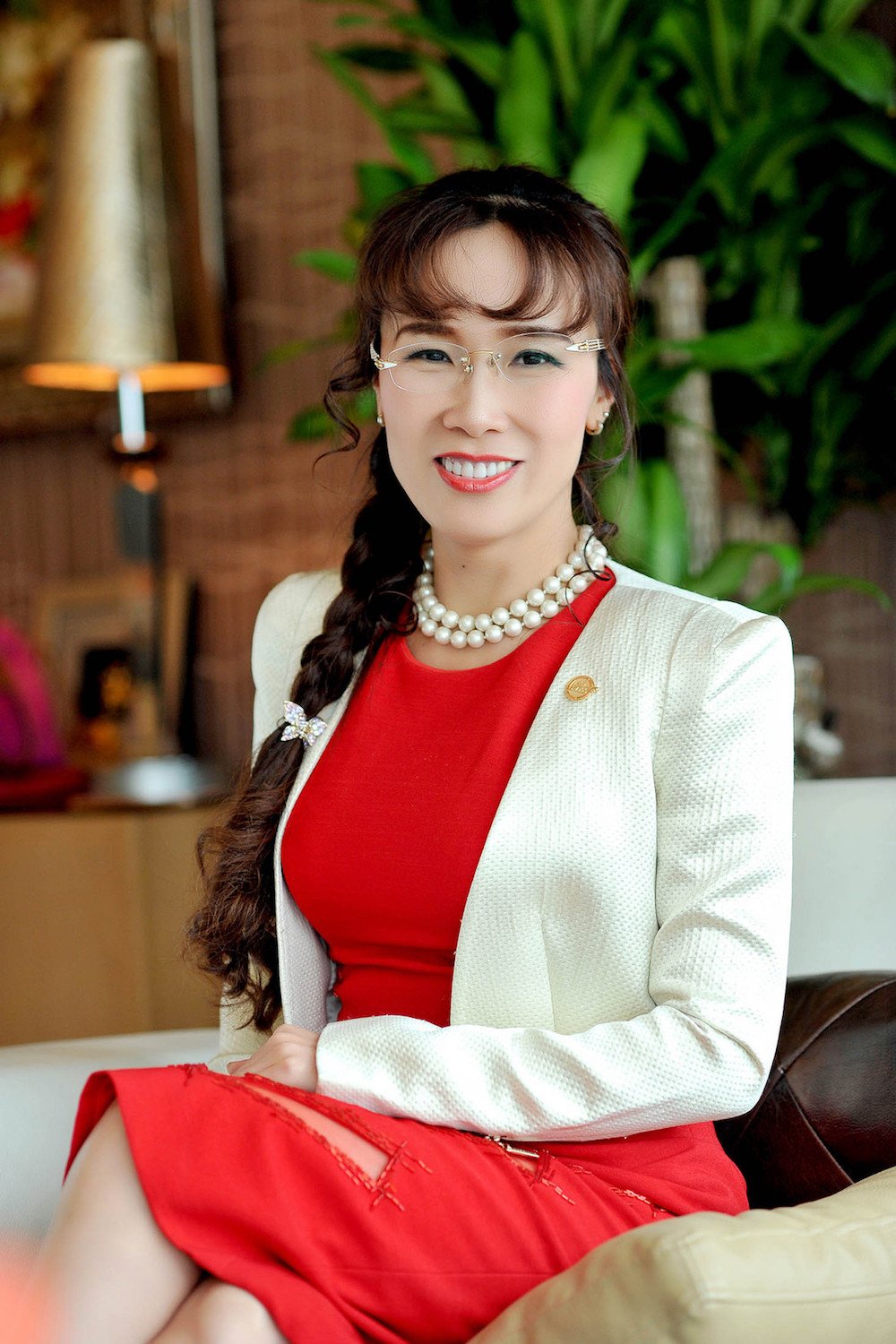 In just a few years the titillating transporter, whose new motto is "Enjoy Flying!", has gobbled up over 30 per cent of the airline market share in Vietnam.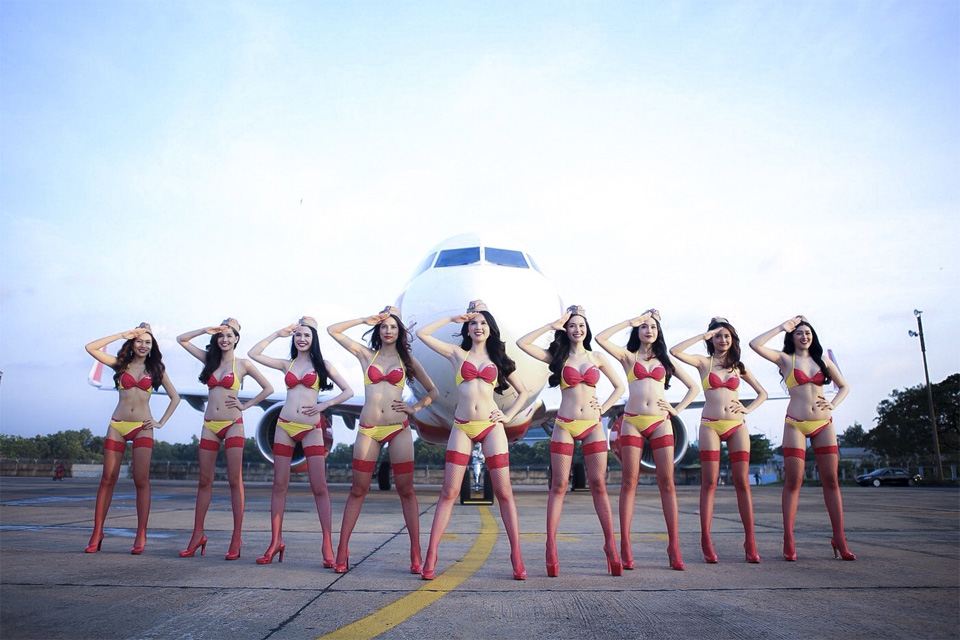 In a further masterstroke, Thao's has boosted profits by publishing eye-popping calendars starring the sexy stewardesses, which also act as a marketing tool for the airline, which mostly flies to resort destinations within Vietnam and its surrounding environs. Thao dismisses any criticism of her bikini-fueled business as old-fashioned and irrelevant.
"You have the right to wear anything you like, either the bikini or the traditional ao dai," she has said, referring to the traditional Vietnamese loose tunics worn over pants. 
"We don't mind people associating the airline with the bikini image. If that makes people happy, then we are happy…. 
 And so is her bank account.