This Glitzy Casino is Rolling the Dice That It Can Buck Atlantic City's Grim Downturn
It's so crazy that it just might work.
As the ever-shrinking Atlantic City perpetually teeters on the brink of bankruptcy, the Borgata Hotel Casino & Spa is trying to operate like Richie Rich in a neighborhood full of Sluggos. 
In the wake of Caesars declaring bankruptcy, Revel going for pennies on the dollar, and the owners of Showboat selling their property to a state college so that it can be turned into a dorm (WTF?), Borgata is spending more than $50 million on bolstering an upscale casino vibe where high rollers lounge in luxe suites, scantily-clad bottle service babes serve dramatically marked-up magnums of Champagne, and an Iron Chef will make sure you are not longing for veal parm or shrimp fra diavolo. 
By this summer, Borgata—ranked as the best, most successful, and only Vegas-style casino in Atlantic City ever since its 2003 opening—will be putting in a state-of-the art outdoor 3,200-square-foot Roman-style pool (complete with cabanas, daybeds, canopied mixology set-up, and a performance stage where cover bands can blast Springsteen tunes), a nightclub worthy of superstar EDM deejays, and a high-end Italian restaurant helmed by Iron Chef veteran Michael Symon.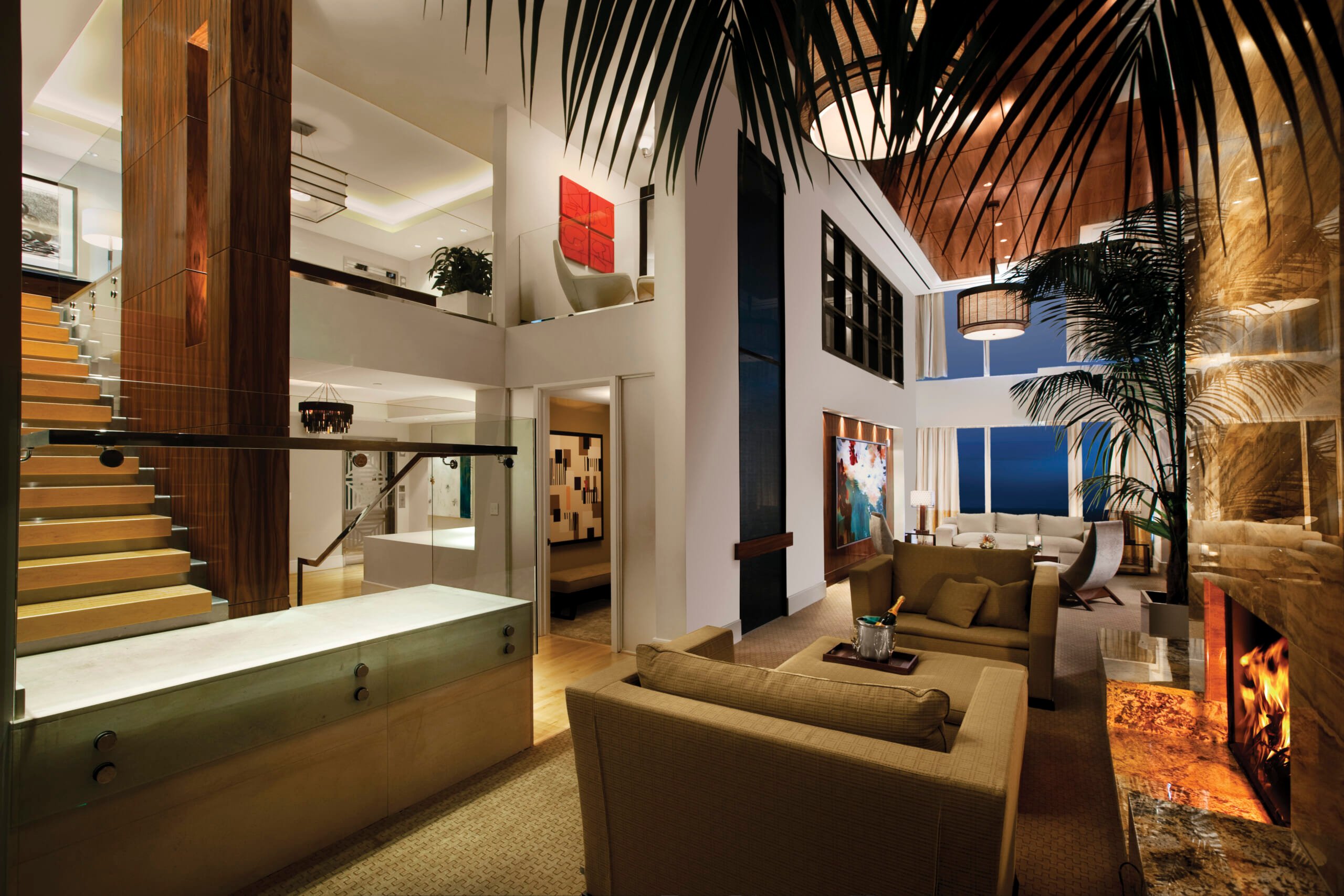 According to Joe Lupo, senior vice president of operations, it's all part of a masterplan to not only be the most desirable casino in Atlantic City—making it a veritable giant in a land of Lilliputians—but to dominate the entire eastern seaboard. 
"Atlantic City used to be the only gambling destination in a $5 billion market," says Lupo. "Now there's an $8 billion market stretching from Connecticut to Maryland. We plan on providing the kinds of amenities that will bring people in from New York City and Philadelphia", where a raft of new casinos have eaten AC's lunch.
Lupo promises that Premier Nightclub (not coincidentally, designed by the same guy who did Marquee NYC and Tao Vegas) will be as good as anything in Sin City or Manhattan and that the lineup will be stellar. He ticks off Tiesto, David Guetta, and Steve Aoki as likely performers at the new spot and promises "the upscale table-service that New Yorkers are used to." 
Of course, if you gamble high enough, the booze will be comped—as will cabanas at the new pool, as will dinner for you and your posse in the new restaurant—while you luxe it up in a Borgata high-roller's suite decked out in shiny wood and marble and featuring a butler to make sure your slippers are where you thought you left them. 
In terms of those top-tier accommodations, Lupo says, "We call them the Residence Suites because they're 4,000-square-feet and feel like homes. Guys come with a bunch of friends, throw parties, take advantage of the suite's mini spa. Usually, the customer and his group are flown in on our private jet."
For all of that, though, it must hard for a guy like Lupo to not hold a grudge against his fellow casino bosses in Atlantic City. They failed to uphold their end of the bargain by letting their properties fall into decrepitude and their casinos to turn into dumps while Borgata kept reinvesting and improving.
Lupo takes the high road, insisting that it doesn't bug him too much, even as he acknowledges that Borgata used to make more money when it had 15 percent of a robust market than it does now with 30 percent of a decimated market. 
As for Governor Chris Christie, AC's elevated woes come at the worst time possible: when he's waging an uphill run for president, and trying to appear financially prudent. There's word that he's taking control of the city's finances in a last-ditch effort to not look bad during election season.
Lupo, for one, is not too surprised about Christie's decision to play financial dominatrix over the once swinging city by the sea. "This situation did not happen overnight," he says, acknowledging that Christie's decision will not directly effect Borgata and its way of doing business. "This city's situation has come about through a number of years of mismanagement."
Nevertheless, the Borgata continues to pick over the bones of its dead competitors, working hard to snag gamblers from operations that have gone out of business or just become too shabby to tolerate. One inducement is to comp would-be customers at the same level that their previous gambling homes did.
 "We've always had an aggressive attitude toward gaining customers," Lupo dryly states. "That won't change."