The World's Kinkiest 'Sex Cruise' Is Set To Be An Absolute Orgy At Sea
It just might be the freakiest vacation ever.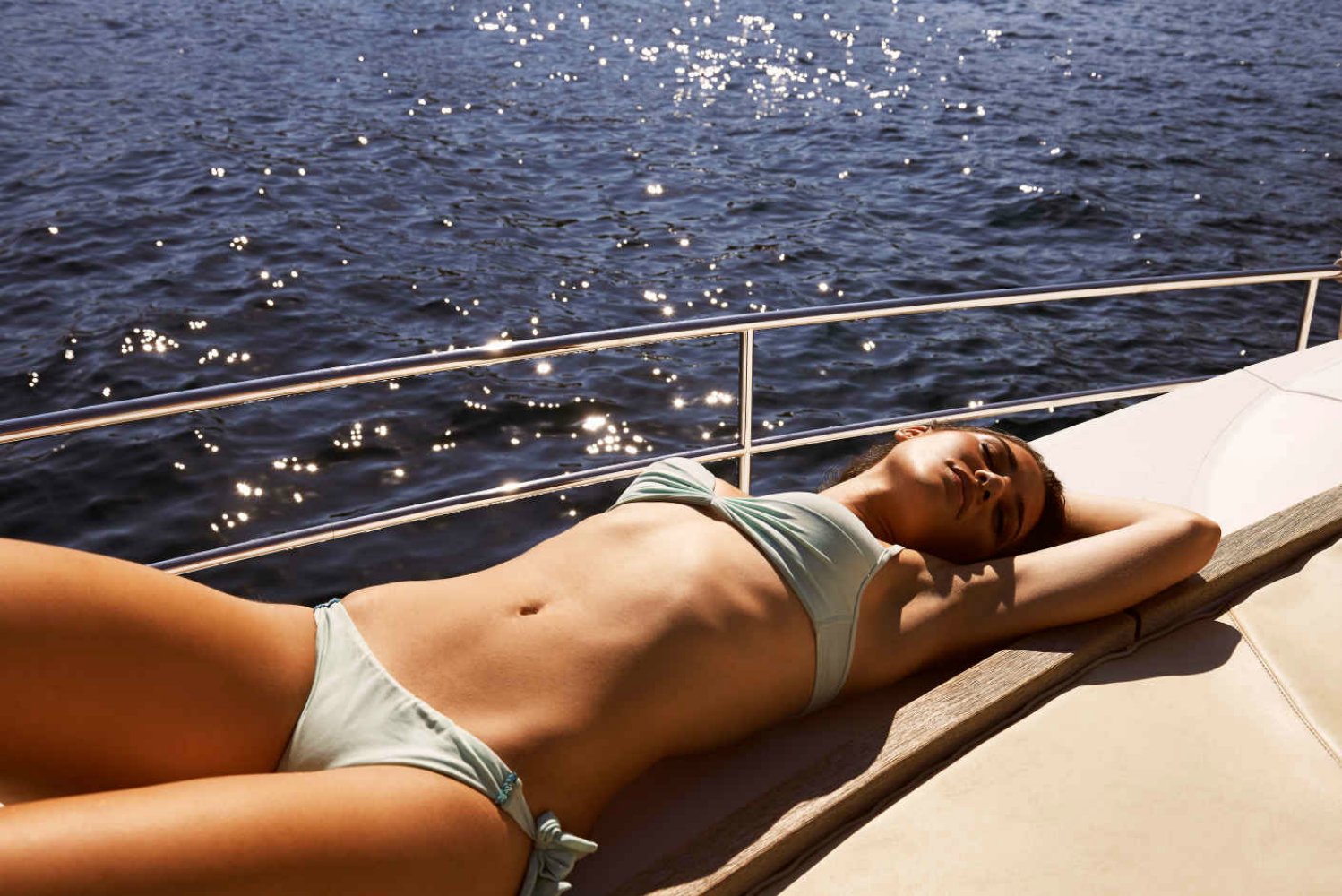 Going on vacation is always fun, but going on a cruise and chilling out in the middle of the ocean is something extra special. Especially if that ship is filled with free-spirited people who looove to have sex out on the high seas.
Original Group, the Mexican cruise company behind the infamous "clothing optional" Desire Cruise, has yet another kinky ocean getaway planned for 2017: an even naughtier giant orgy cruise.
Say hello to Desire Cruise's second expedition, among the only vacations on earth where your pervy ass can walk around without a shred of clothing and indulge every last one of your sexual desires.
Set to launch in April 2018, Desire Cruise's nautical orgy will sail from Barcelona to Rome, with stops in Sete, Marseilles, Monte Carlo, Portofino, and Florence, and will feature saucy activities for passengers to partake in, including "spicy daytime events," "provocative theme nights," and "workshops that let passengers get in touch with their romantic, sensual side."
Hmm…I wonder what the "provocative theme nights" will be. I'm guessing: Porn on the Poop Deck, Sensual Spanking 101, and everyone's favorite, Naughty Nautical Nacho Night.
And is a vacation really a vacation without amazing food? No, it's not, which is why this kinky cruise ship comes equipped with fabulous dining experiences, ranging from "casually playful, to erotically elegant," where guests can blur the lines between sex and food. Just one trip and you won't be able to tell where your body ends and that spicy noodle dish begins.
"Our new Barcelona to Rome cruise creates an exciting opportunity to live the Desire experience aboard a sensual sanctuary at sea," said Rodrigo de la Pena, CEO of Original Group. "Couples can rejoice in exotic destinations on a journey of fantasy and reverie while being pampered with our top-quality service.
"This second itinerary is a testament to the successful response we received from Desire Venice Cruise and marks the beginning of several other experiences we aspire to create for our guests."
Sound like your cup of tea? Good! Because tickets are on sale now.