WATCH: High-Speed Drone Takes on High-Powered Electric Race Car
Cool.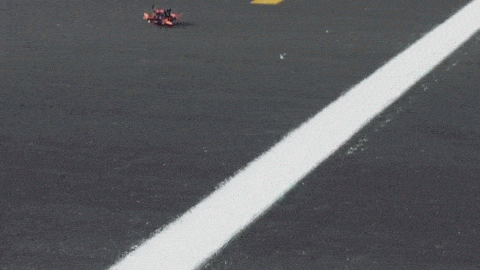 Electric cars have come a long way since 2000, and drones have advanced by leaps and bounds in the last five years alone. It's only natural to put together some mutual test of their abilities. Well, natural to the people behind Mahindra Racing, that is. They put together an informal face-off between one of their Formula E racing cars and a Lumenier QAV210 quadcopter and we ended up with a dizzying, brilliant video.
Fortune reported that Mahindra's Bruno Senna was in charge of the quadcopter and Scott Speed drove the outfit's Spark-Renault SRT_01E Formula E.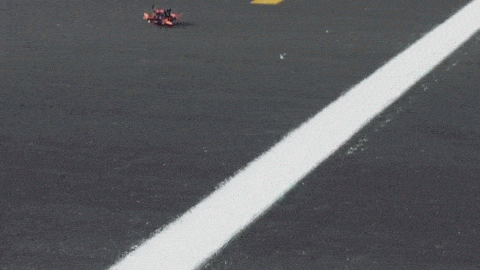 The oddly-paired machines went through their paces at Mexico City's Rodríguez brothers' autodrome in mid-March. Senna called the experiment "a great challenge" for a drone pilot. "My friends who have watched my dronevideos know I am a bit of a daredevil when I am flying," he said, "but all I was thinking during filming was 'don't break a propeller, don't break a propeller.'"
As Fortune notes it wasn't exactly a race, mostly a stunt aimed at drawing attention to Formula E racing, which aims to keep bumping the profile of electric car racing in a run up to their recently-announced Roborace, which will feature autonomous cars competing more through algorithms than remote driver control. 
You can watch the full video below. It's not that long but if you get motion-sickness maybe pop a Dramamine before you click play.
" tml-embed-width="640″ tml-embed-height="360″ tml-render-layout="inline
h/t Fortune